A new video has just been released by Respawn which teases the new Legend coming to Apex Legends.
Bangalore is one of the original Legends that was unlocked at the start of the game and each Legend had their own reason for coming to the Apex Legend Games. The reason why Bangalore (Anita) joined the Games was to find her brother Jackson. Last season, Wraith (Renee) had done some digging to see if she could find out what happened to Jackson, and it turns out that he was killed.
This prompted Bangalore to want to leave the Games and to go back to her family and Revenant had offered to go with her as that is where his source code is supposed to be. This had fans to believe that these two Legends would be leaving the game for good, but of course Respawn would not have let this happen and if you want to read more about why, click here.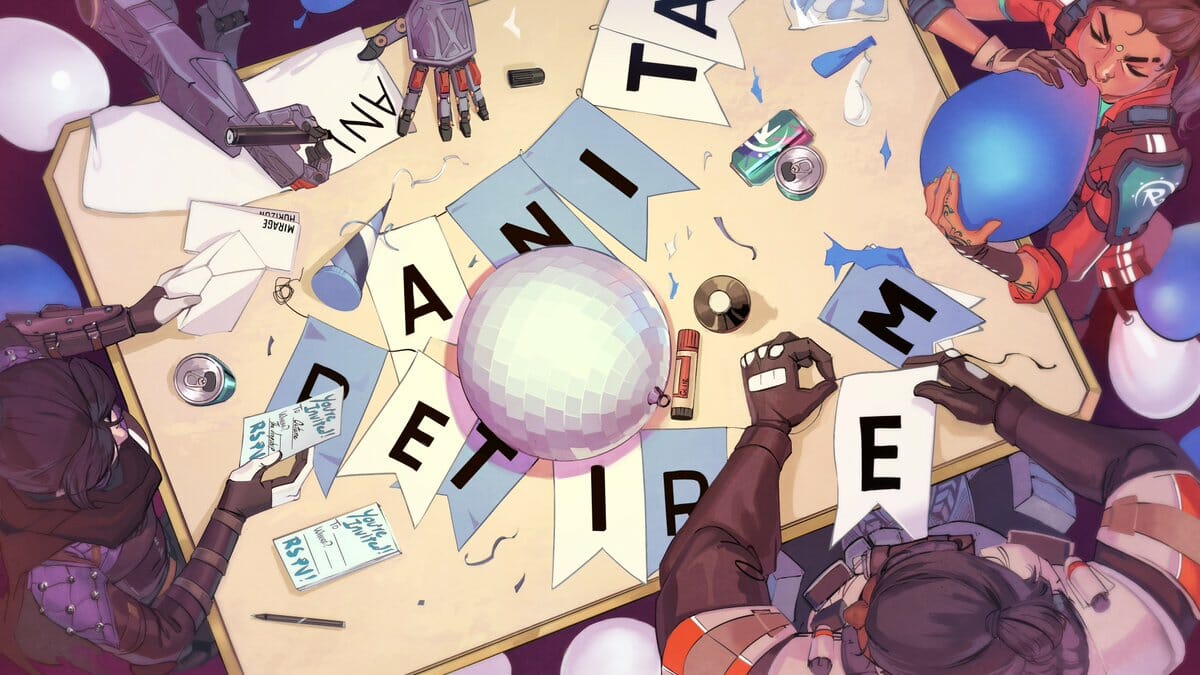 Apex Legends Season 13 New Legend – Newcastle
There is a new trailer that was released on the official Apex Legends YouTube channel, which shows the Bangalore leaving party and we the see the new Legend at the party, who is supposed to replace Bangalore in the Games. In the video, we see a beast enter the island and attack the Legends.
We also see other robots that are guarding guns, which look like Spectre's from Titanfall. Remember the Titanfall and Apex Legends universes are linked and there have been many references to Titanfall in Apex. It looks like they will be guarding a place that has a lot of weapons, so questions is if the loot will be worth the fight.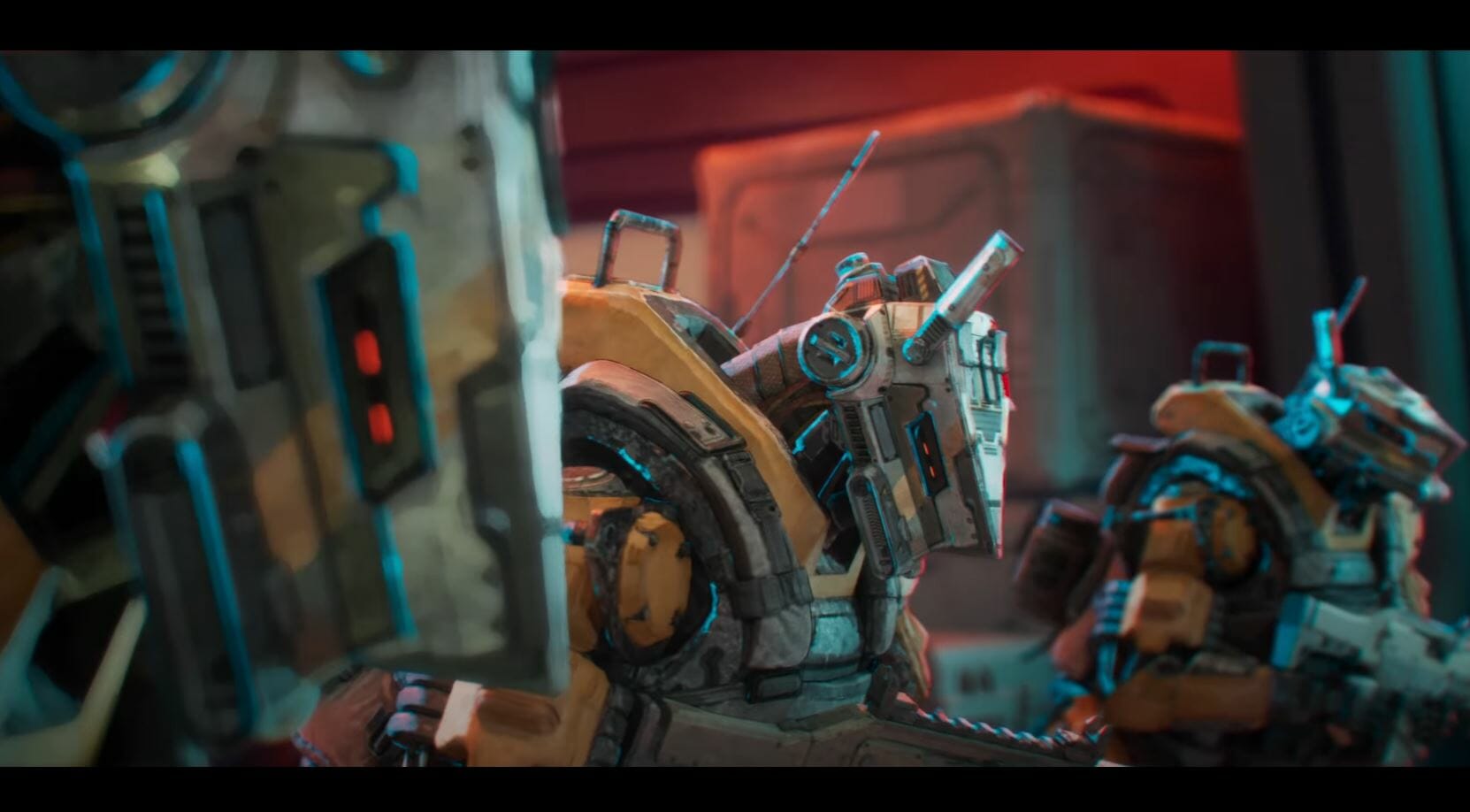 There have been many rumours as to who the new Legend is and for the most part have now been confirmed. The new Legend is Bangalore's brother, Jackson, who was supposed to be dead. The name of the Legend is Newcastle and we got to see a bit of his abilities in action throughout the trailer.
Apex Legends Newcastle Abilities
We know that he has a shield that he can throw out and use for cover. We can also see that he has a massive shield on his back, which has been rumoured to block bullets from behind, so it makes it harder to deal damage to him when he is running away.
We can also see in the trailer that he is able to drag downed teammates away, whilst having a shield up to protect himself from oncoming fire.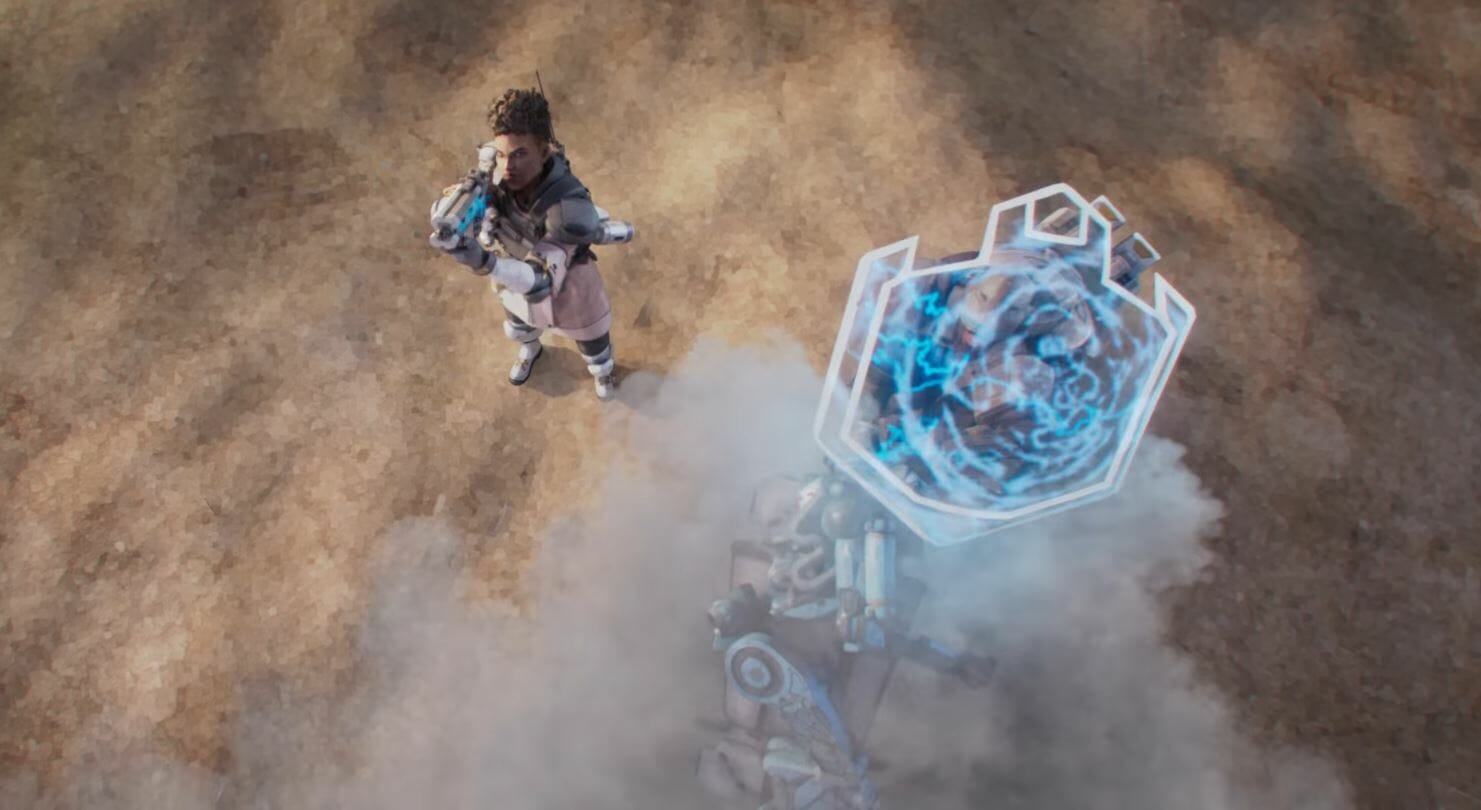 The community have been asking for a new support Legend and it looks like he's finally here!