We have a new hotfix Fortnite update today (21st September, 2021) for the v18.00 build.
It's been over a week since the launch of Fortnite chapter 2 season 8. We've had a maintenance patch update since then that was released a few days ago to address some issues with the stability of the game on all platforms.
We've also already had our first collaboration of the new season with the Balenciaga x Fortnite that includes cosmetics that were released in the item shop last night as well as challenges that will provide players with two different sprays. Those challenges will go live today at 3 PM BST.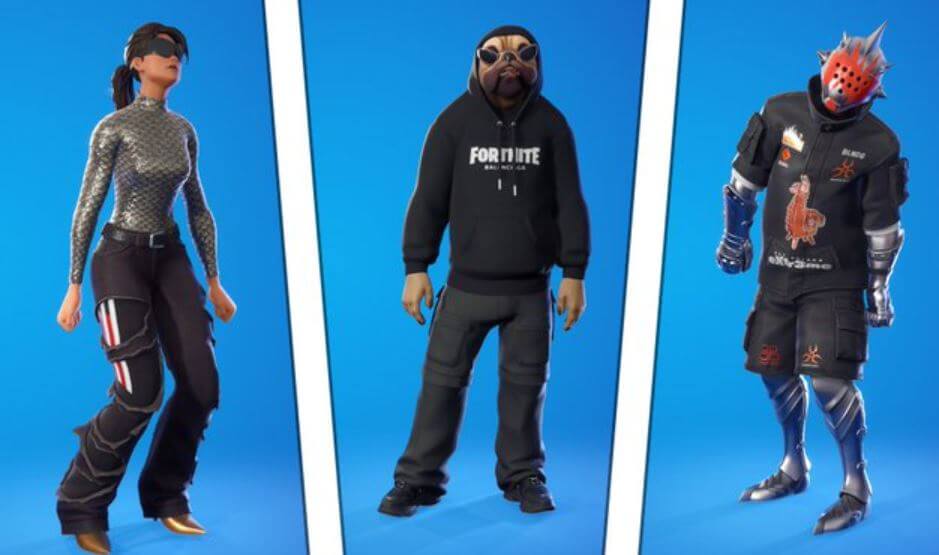 We now have our first content of the new season with the release of the v18.00 hotfix Fortnite update today. Epic Games have released a blog post outlining the changes and additions in today's new update. Here's everything you need to know about today's update on September 21st, 2021.
v18.00 Hotfix New Fortnite Update Patch Notes
The v18.00 hotfix brings in a brand new item to the game, the Armored Walls. This new item allows players to build with the armored walls automatically attached. This will make destroying walls a lot harder and the item is considered a trap. We don't have any other information from the patch notes, but we'll cover this more in-depth in a separate article.
If you weren't aware, players can cast votes at donation boards in order unvault a weapon. Players can choose between the Shockwave Launcher of the Rift-To-Go. Players can now vote on this and when an item gets 100% funded, it'll return from the vault.
The patch notes also included information on Fortnite's birthday. We'll be covering this in a separate post, so stay tuned for that! As with previous seasons, players will be able to get their hands on free birthday cosmetics by completing challenges.