Epic Games have announced the next Fortnite update, v14.10. Here's everything you need to know.
UPDATE: New Fortnite Update Today September 15th
Epic Games released Fortnite season 4 two weeks ago and it's off to a good start. We have one of the best Battle Pass cosmetics along with additional challenges in order to unlock different cosmetics. There's also been four small map changes within the space of twelve days.
Trusk Transport Truck, Ant Manor, Panther's Prowl, and The Collection are all Marvel-themed locations that have been added to the map recently. Although the landmarks aren't large, they still provide players with different places to drop if their normal drop is contested.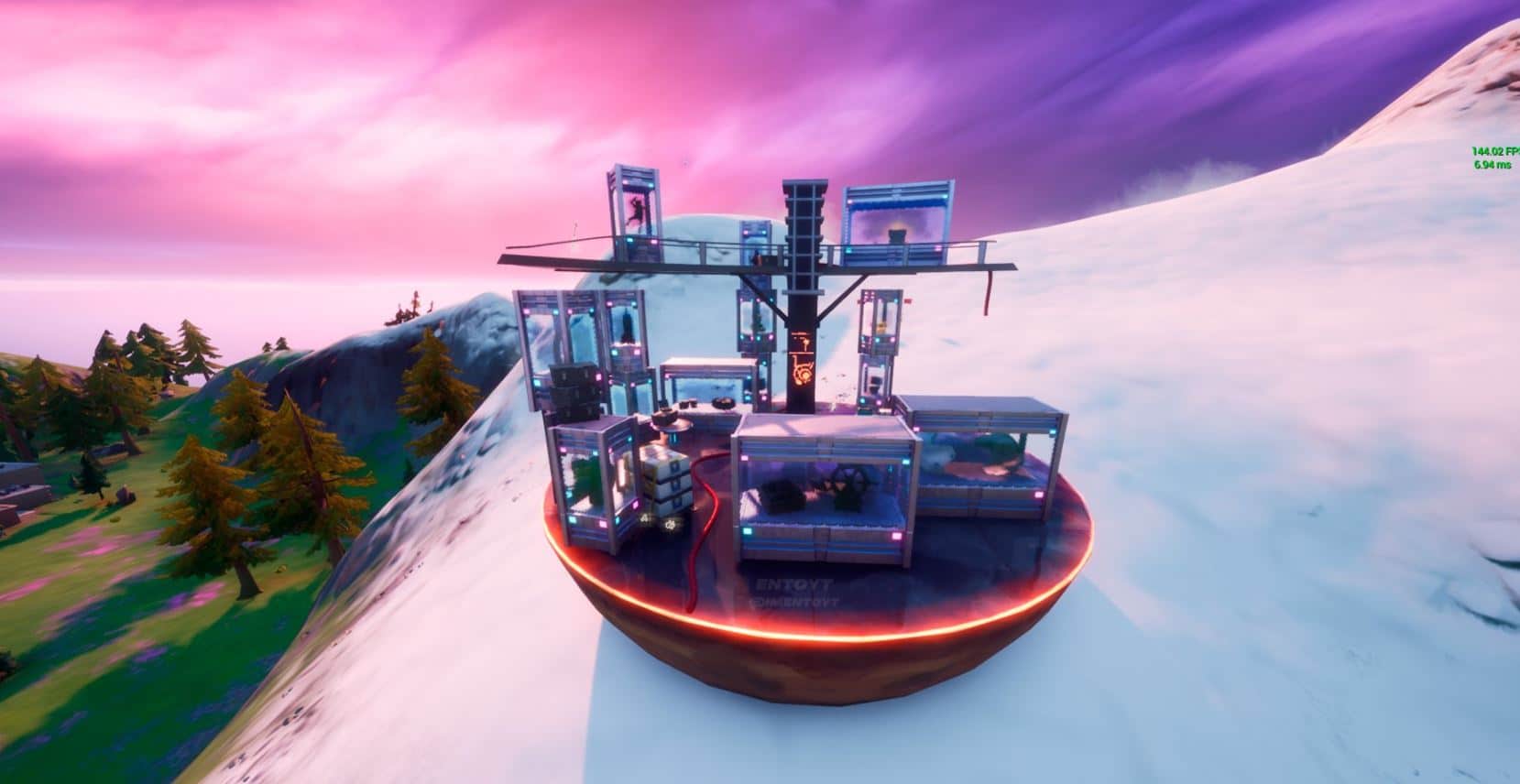 All the Marvel landmarks are located next to a known drop, so players always have the option to change their normal routine.
We've also seen a number of new fish added at the start of the season including Jellyfish, Shield Fish, Thermal Fish, and Hop Flopper. There's also the Vendetta and Midas fish that have been leaked but aren't currently available in the game.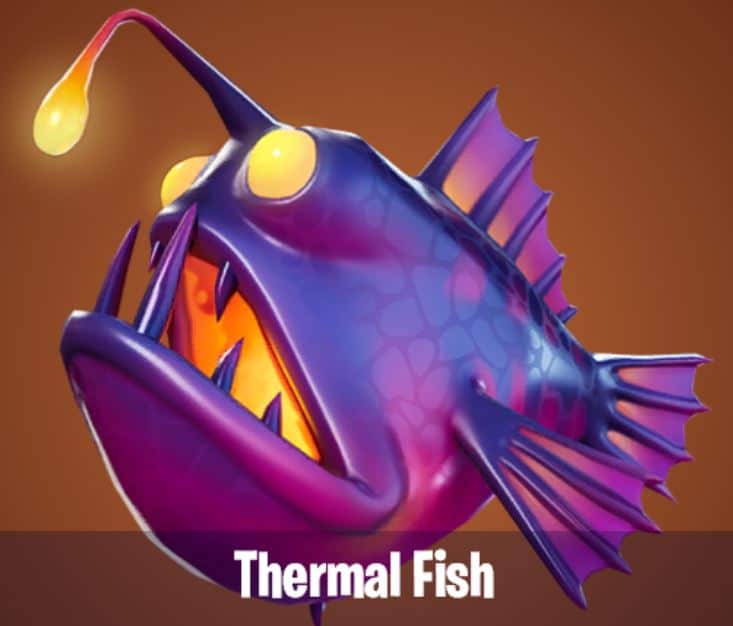 We'll likely see new content added with Epic Games announcing the time and date for the new Fortnite update, v14.10, and here's everything you need to know.
Fortnite servers Down (downtime), time & Status
Epic Games tweeted on the Fortnite status account that the Fortnite servers will go down for schedule downtime maintenance at 4 AM ET (8 AM UTC). As this is a major Fortnite update, we can expect the Fortnite servers to be back after a couple of hours.
Here's the official tweet from Epic on the status account:
Epic have also mentioned in a reply to the above tweet that the Fortnite update today will be larger than usual updates, so be sure to keep that in mind.
Fortnite Leaks
As with all major updates, there will be leaks emerging from the update. Expect new leaks for upcoming skins, challenges, and much more. We'll be covering them all in separate articles, so be sure to navigate to the homepage during downtime for all our coverage on the v14.10 update.