Here are the Week 7 and Week 8 Loading Screens that have been leaked by data-miners in the v11.20 Fortnite update.
Loading Screens are earned by completing challenges/objectives in the weekly Missions. A Mission in Chapter 2: Season 1 of Fortnite Battle Royale has eleven objectives/challenges, but you are only required to complete eight of these in order to get the weekly Loading Screen.
In the past, the Loading Screens have contained a clue as to where you would be able to find a hidden Battle Star, somewhere around the Fortnite map. Battle Stars are no longer required in this season, and they have been replaced by hidden letters instead.
The v11.20 Fortnite update was announced later than usual, however, is now available to download now and data-miner @s1l0x has managed to leak three new Loading Screens that have been added in this update, which can be seen below:
Fortnite Leaked Week 7 & 8 Loading Screens
We're not quite sure which order these loading screens are in, and we don't know how the third loading screen will be unlocked as there are only two Fortnite challenges missions remaining.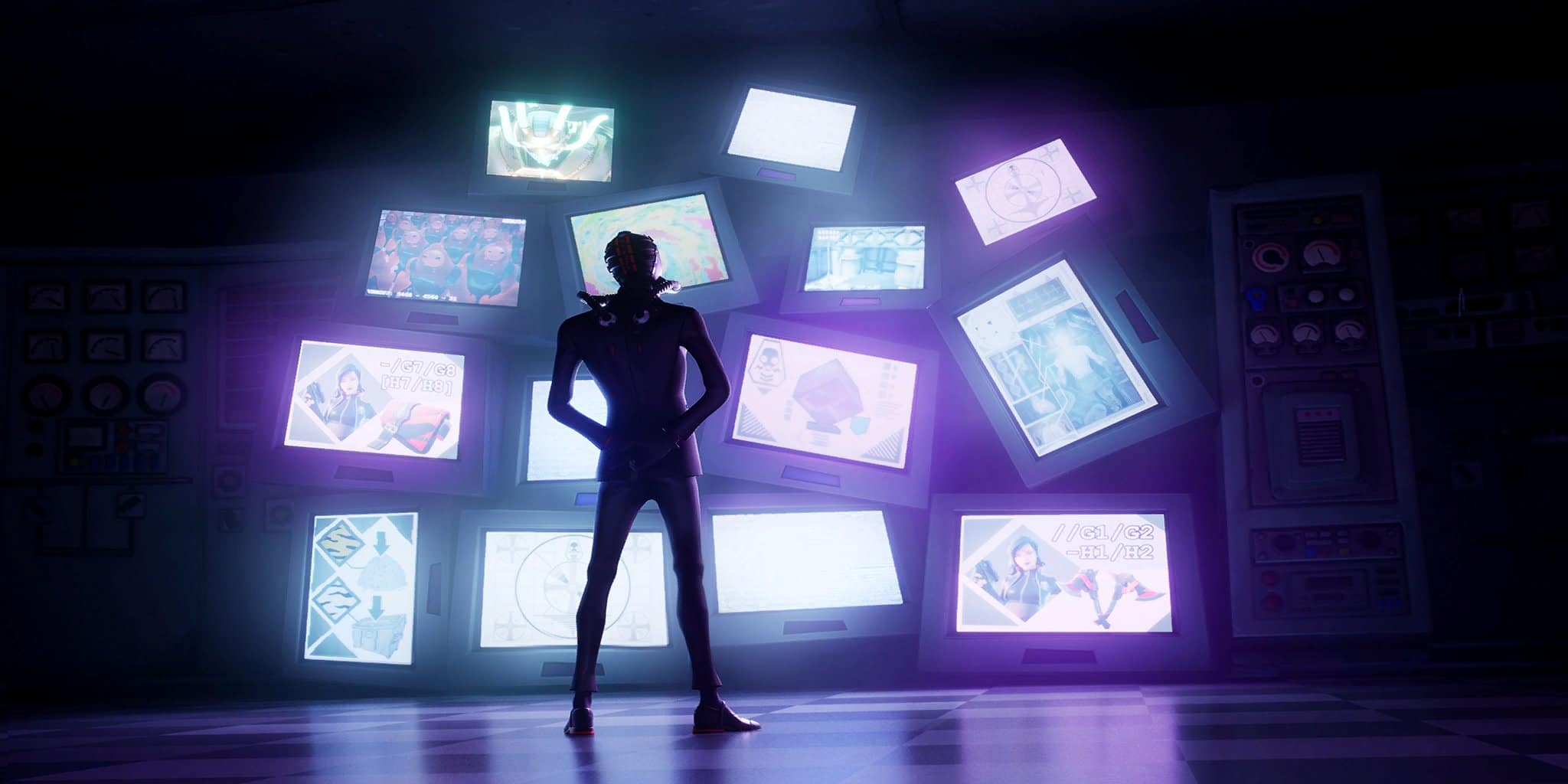 It looks like we finally have something relating to some sort of storyline for Fortnite Chapter 2, Season 1.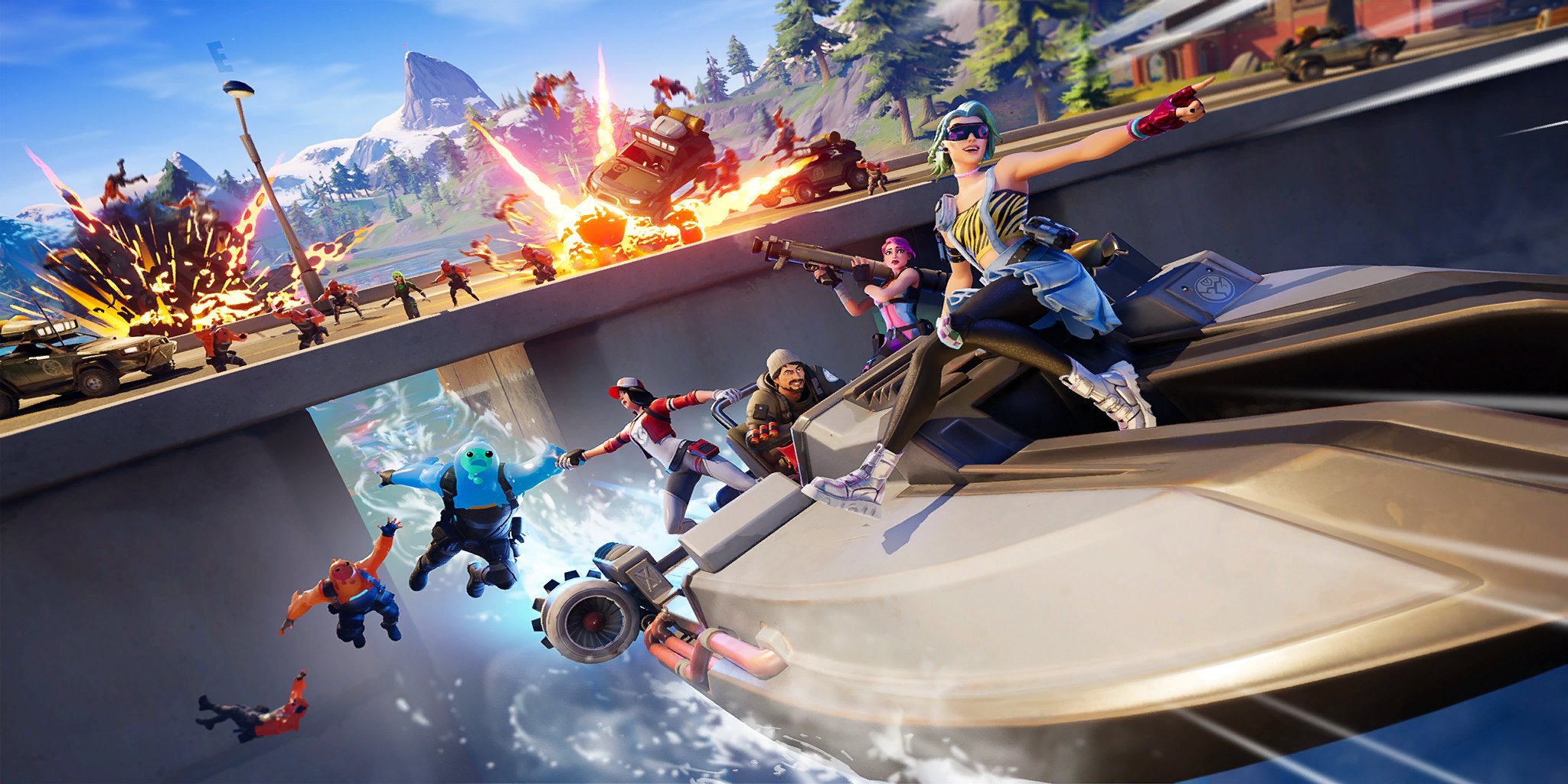 Rippley is still trying to get away from his alter ego, Sludge Red.
Meanwhile, 8-Ball is ready to fight it out with Scratch. Things just got interesting…