Here are all the leaked buildings that will be added to Gotham City in Fortnite Battle Royale for the Batman collaboration.
Epic Games had previously officially announced the Fortnite x Batman collaboration and had also provided a YouTube link for the live stream which will reveal the collaboration officially. There will likely be a trailer for the collaboration and we may get a glimpse of the Skins that will be available to purchase in the Fortnite Item Shop.
Data-miners have managed to leak quite a few items that are related to the Fortnite x Batman collaboration, including a Batman Grapnel Gun, Explosive Batarang, challenges and some leaked cosmetics, all of which can be seen here.
It had been previously leaked that Tilted Towers would become Gotham City for the collaboration and @FNLeaksAndInfo has managed to leak the buildings that will be in the Gotham City.
Fortnite x Batman Gotham City Buildings
Here are three different angles of what Gotham City will look like tomorrow:
Here is what the city will look like from above:
There will also be a Bat-Signal in Gotham City as can be seen in the image below: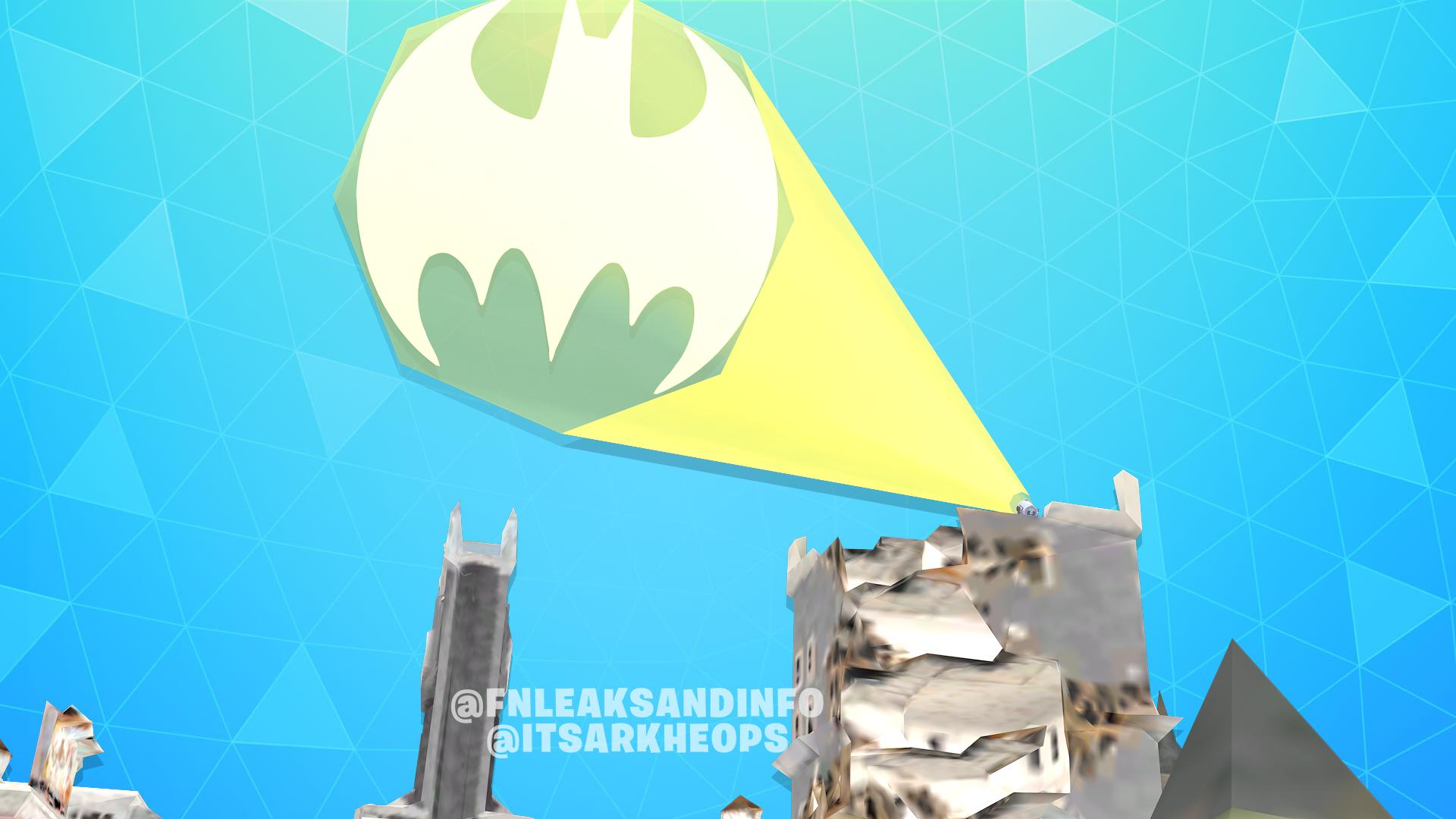 We will show what Gotham City looks like in-game as soon as it has been added and we will also be covering the live stream so make sure you turn website notifications on follow us on Twitter, @Fortnite_BR, for all the latest Fortnite news.