Rifts/Portals have been found in Lonely Lodge, the Motel, Greasy Grove, Retail Row, the mountain near Greasy Grove and now it looks like a new rift/portal has been found in Moisty Mire: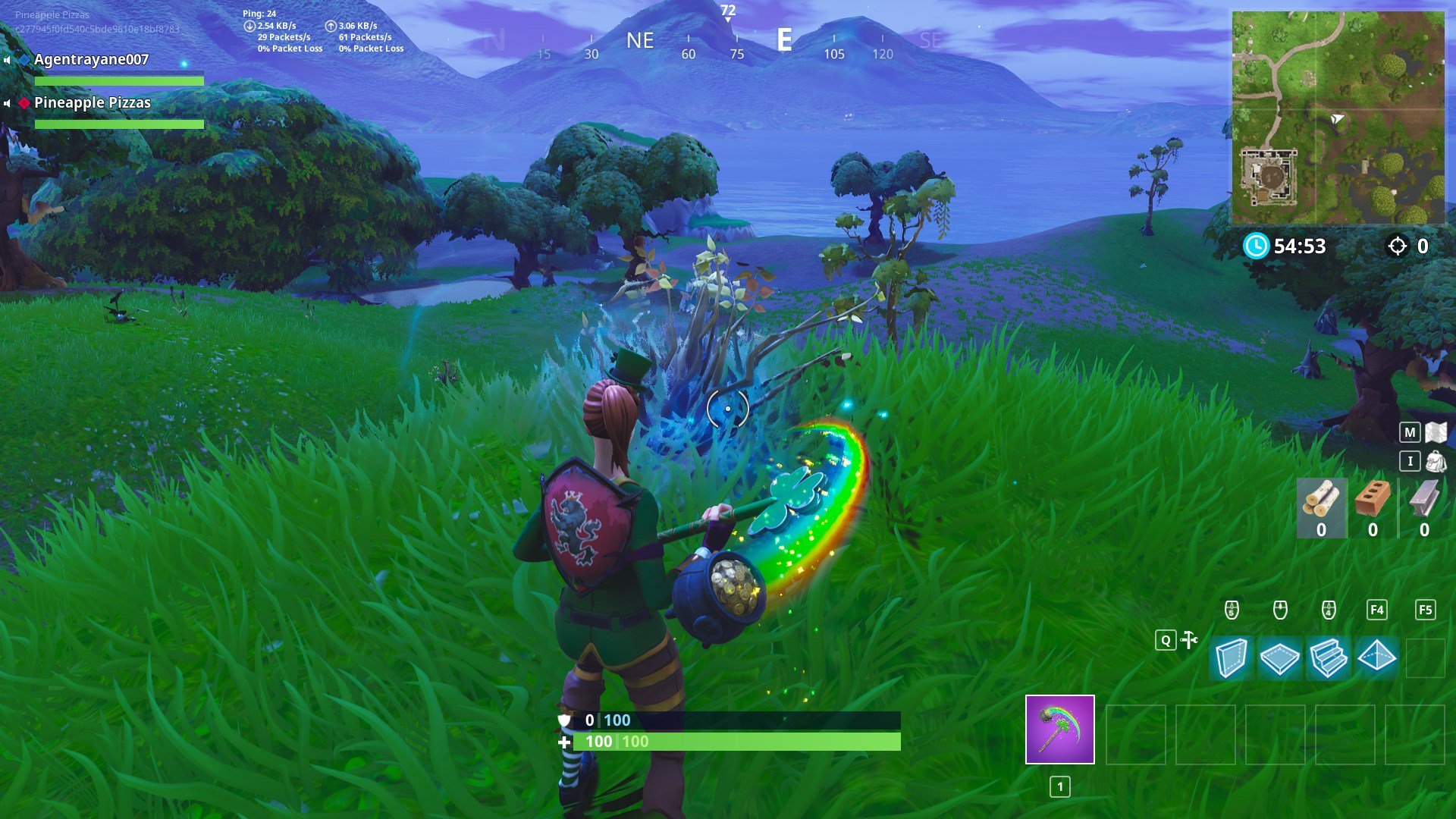 The last rift that was discovered was the one found on the mountain near Greasy Grove which instead of taking something away like the rifts before, it actually had an object come out, an anchor. From leaked information, it seems as though there are still two more objects that should be appearing on the map, and this portal will more than likely bring one of the final two. The two objects that should be coming through these rifts are a Skeleton and a Wild West Stagecoach.
According to @sud4nym, it looks like this was discovered at 4pm EST and so we should be seeing a change at this location tomorrow at the same time. He also believes that the skeleton will be appearing in this location, but we will have to wait and see which object will be coming to Fortnite from this rift tomorrow and there should be another rift in another location of the map.
We will keep you updated with any new information on this.