Epic Games have announced the next new Fortnite update, v25.10 (3.94). Here are the early patch notes including details on a major Save the World change.
It's been ten days since Epic Games released chapter four season three of Fortnite Battle Royale. For the most part, the season has been well-received.
Following on from the season release, Epic introduced a new item to the game in last week's hotfix update. The MK-Alpha was added.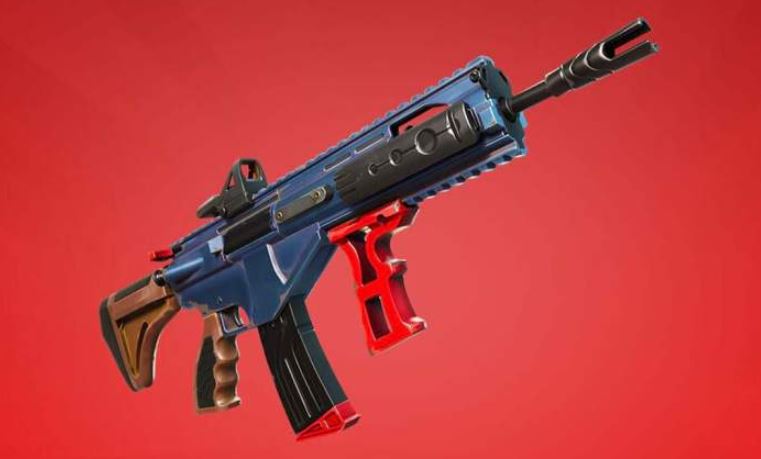 The new item is similar to the MK-Seven from chapter three. However, the MK-Alpha has increased damage with a lower fire rate, an increase in reload time, reduced recoil, and a smaller magazine.
The hotfix Fortnite update was followed up by a maintenance update that addressed stability issues caused by the v25.00 release.
We knew that the next Fortnite update would be coming this week thanks to a teaser for an upcoming collaboration that'll be available with today's v25.10 (3.94) update.
Epic Games have announced when the Fortnite servers will go down in preparation for the v25.10 update. Here's everything you need to know from when the servers will be back up to the early patch notes.
Fortnite Servers Down & When Will They Be Back Update (June 20th, 2023)
As with every major Fortnite update, there will be server downtime in order for Epic Games to prepare the servers for the release of the v25.10 (3.94) update.
The official Fortnite Status Twitter account announced that the servers will go down for scheduled maintenance today, June 20th, 2023, at 3 AM ET / 8 AM BST / 9 AM CEST.
Here's the official tweet announcing when the Fortnite servers will go down:
As usual, Epic Games haven't announced when the Fortnite servers will be back online on June 20th, 2023. However, we can get an idea of how long they'll be down based on previous updates.
The past few updates that haven't been a new season have had a couple of hours of downtime. We'd expect the Fortnite servers to come back online at approximately 5 AM ET / 10 AM BST / 11 AM CEST.
v25.10 Fortnite Update Download File Size
As soon as the 3.94 (25.10) update is available to download, we'll update this article below with the download file size for each platform.
PS4
PS5 – 6.229 GB
PC
Xbox Series S|X
Nintendo Switch
Android
Fortnite Update 3.94 (25.10) Patch Notes – 20th June 2023
Nike Airphoria x Fortnite Collaboration
Nike announced that a Nike Airphoria collaboration would be coming to the world of Fortnite. We don't know the exact details of the collaboration yet, but we'd assume there will be Nike-themed cosmetics in the item shop.
We also know there will be an Air Max-themed UEFN map, and the experience will feature Nike-designed skins, and other cosmetics. Finally, we know that Swoosh members will have special rewards.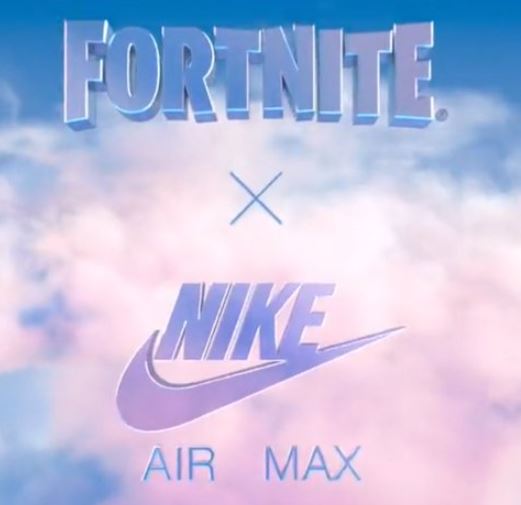 Save the World Daily Reward System Free V-Bucks Changes
Epic Games stated that with the v25.10 (3.94) Fortnite update, significant changes would be made to the rewards system in Save the World.
The daily login rewards will be removed from the game, but those free V-Bucks rewards will be moved to other sources including the Daily Quests and Mission Alerts.
However, players have worked out that as long as players do the above, there won't be much of a difference in regard to how many free V-Bucks can be earned. For a full breakdown of this, visit the blog post here.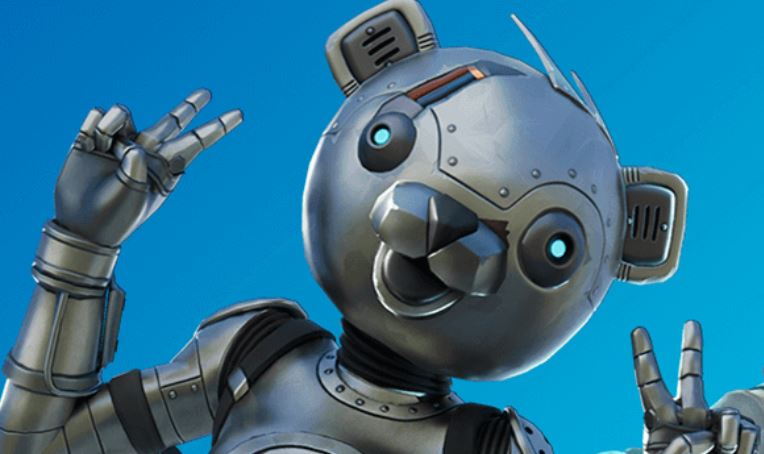 Data miners also mentioned that Fortnite v25.10 (3.94) will include the Super Styles. We knew when they'd be available to unlock, but they'll be added to files today.
Shockwaves Grenades will be making a return, something which Epic Games announced on social media on June 15th.
This is likely due to the complaints from players that there aren't as many mobility items in comparison to previous seasons. Epic will continue to monitor gameplay for all Battle Royale experiences and make adjustments where needed.
The July Crew Pack cosmetics will be added to the files in the 3.94 Fortnite update along with a possibility of summer cosmetics being added along with new augments.
During downtime, we'll be posting any leaks that surface from the new release along with any guides for the new Nike x Fortnite collaboration.