Some players have noticed one important item that has been missed from the snow biome in Fortnite. Epic will make changes in v7.20 to add the missing item.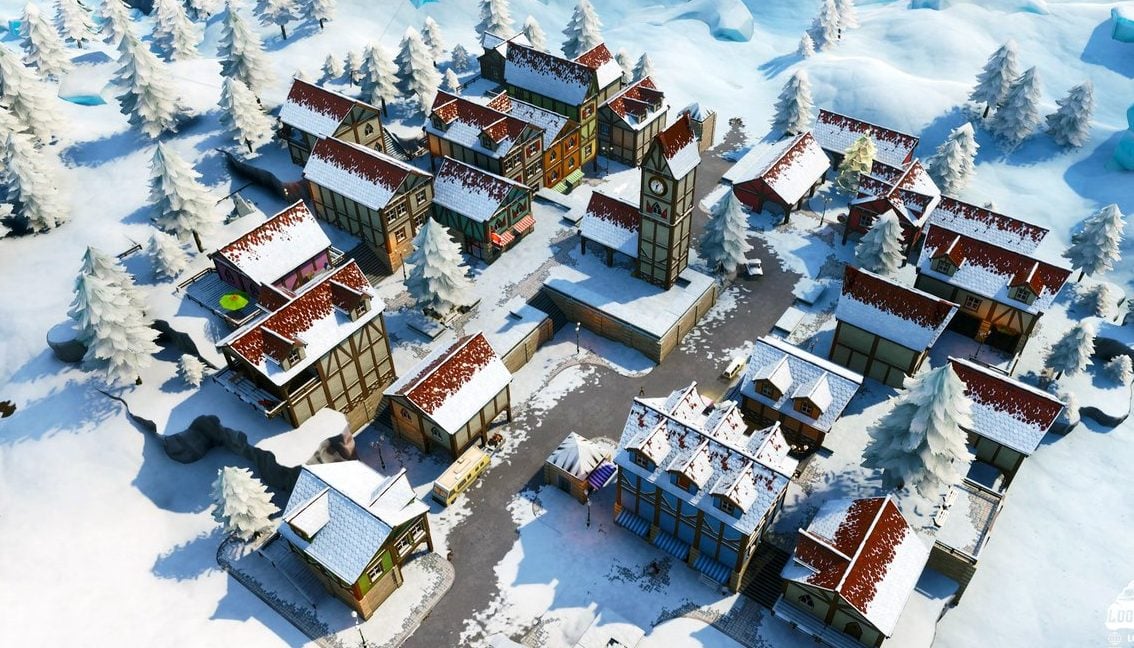 There were quite a few map changes that took place at the start of Season 7, with one of the most noticeable change being the addition of the snow biome. This biome has changed quite a few of the POI's (Point of Interest) that were present before the v7.00 update, especially Greasy Grove, which was completely snowed over.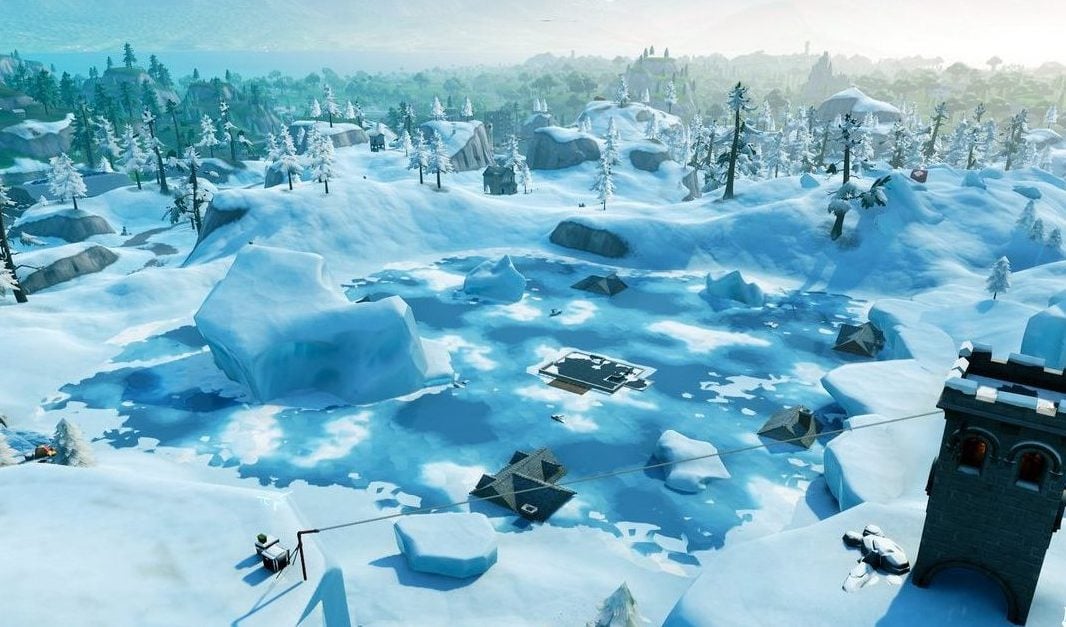 It seems like Epic had actually forgotten to add one item back to the map in the snow biome, Vending Machines. Reddit user Krazyflipz had noticed this and made a post stating that there are no Vending Machines that can be found in the new biome. Vending Machines were added to Fortnite in v3.4 and they can be found in different areas across the map. There are different rarities you can find in the Vending Machines and you can purchase weapons or other items by trading in materials. There are three different items you can choose from in each machine.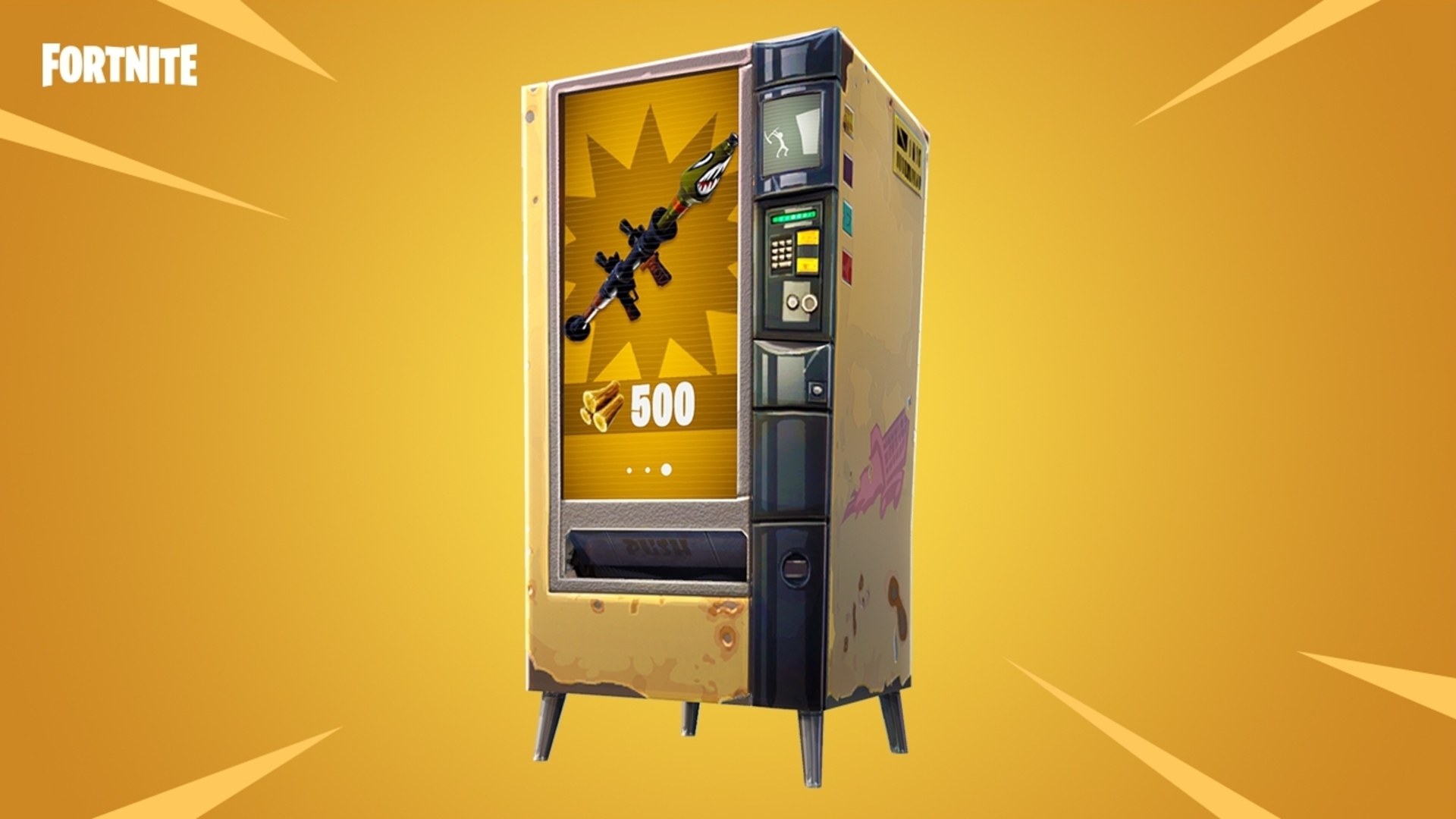 Epic employee, spazinski on Reddit, acknowledges that this was in fact an error made by the team and that they will be added in v7.20. It has not been announced yet as to when this update will take place, but we will keep you updated with the latest.