Epic Games have announced that planes will be vaulted in Fortnite Season 8
Planes were firsted added into Fortnite at the beginning of Season 7. Since their introduction to the game, they've received several nerfs with the latest nerf coming in the recent v7.40 patch update that removed the ability for the X4 Stormwing plane to break through structures and large objects.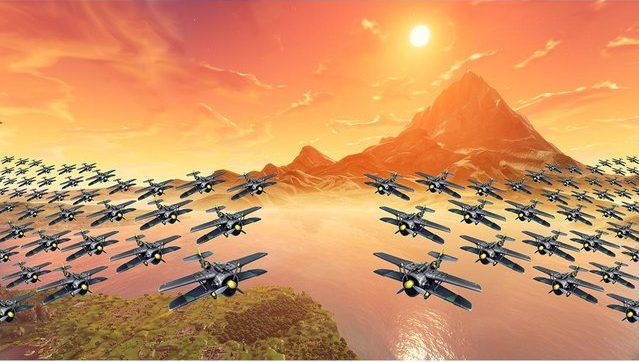 Epic Games announced they would be holding a Reddit AMA that is currently underway, and during the session, it was announced that Planes will be vaulted in Season 8. One of the questions asked was "Will planes be gone next season?", and Epic Eric, Lead Design at Epic Games, replied by stating "Planes will be vaulted at the start of Season 8. Get your airtime in now!".

This will be welcomed by the vast majority of the community, as planes have been one of the items players have complained about most during Season 7. It'll be interesting to see whether a new mobility item will be added in Season 8 to replace the Stormwing Planes, or whether they'll decide to keep the Driftboard in the-game permanently.