Epic Games have added a brand new skin style for the rare Recon Expert Fortnite skin.
Epic Games announced the v12.60 Fortnite update yesterday, and the servers are currently down for scheduled maintenance with the last major update of the season rolling out to servers and platforms across the world.
During downtime, Fortnite data-miners search through the files to see what Epic have added in the update. Each major update sees new Fortnite skins and other cosmetics added to the files along with challenges, new weapons and more.
Data-miners have already leaked a couple of Fortnite skins that'll be making their way into the game soon, but there aren't as many skins as we'd usually see added in a major update. In most updates, there's usually at least five or six skins, however, when there's a holiday event coming up, or Epic are simply feeling creative, we can see more than eight new skins added to the files.
Both small and major updates also bring new skin styles for skins that have already been released in the Fortnite Item Shop. Epic began releasing new skin style for current skins some time ago and mentioned in a blog post that they'd continue doing so. We've seen a number of popular skins get new styles, some of which included masked on non-masked versions of skins, or simply different colored skins.
Today's Fortnite update brings a new skin style for a skin that is extremely rare as it hasn't been available to purchase in the item shop for some time.
Recon Expert Fortnite Skin
The Recon Expert Fortnite skin hasn't been seen in the Fortnite Item Shop for 920 days, which makes it the rarest Fortnite skin ever released. Recon Expert has only been in the item shop two times, on October 30th 2017 and November 12th 2017 and was available for 1,200 V-Bucks.
Recon Expert is a Fortnite skin based on the stock/default skins that were randomly used if you had no skin selected prior to getting into a game during Fortnite Chapter 1.
New No-Hat Skin Style
In today's v12.60 Fortnite patch update, Recon Expert received a brand new style to the surprise of many Fortnite players. The new style removes the hat from the skin. Here's what the Recon Expert skin looks like normally: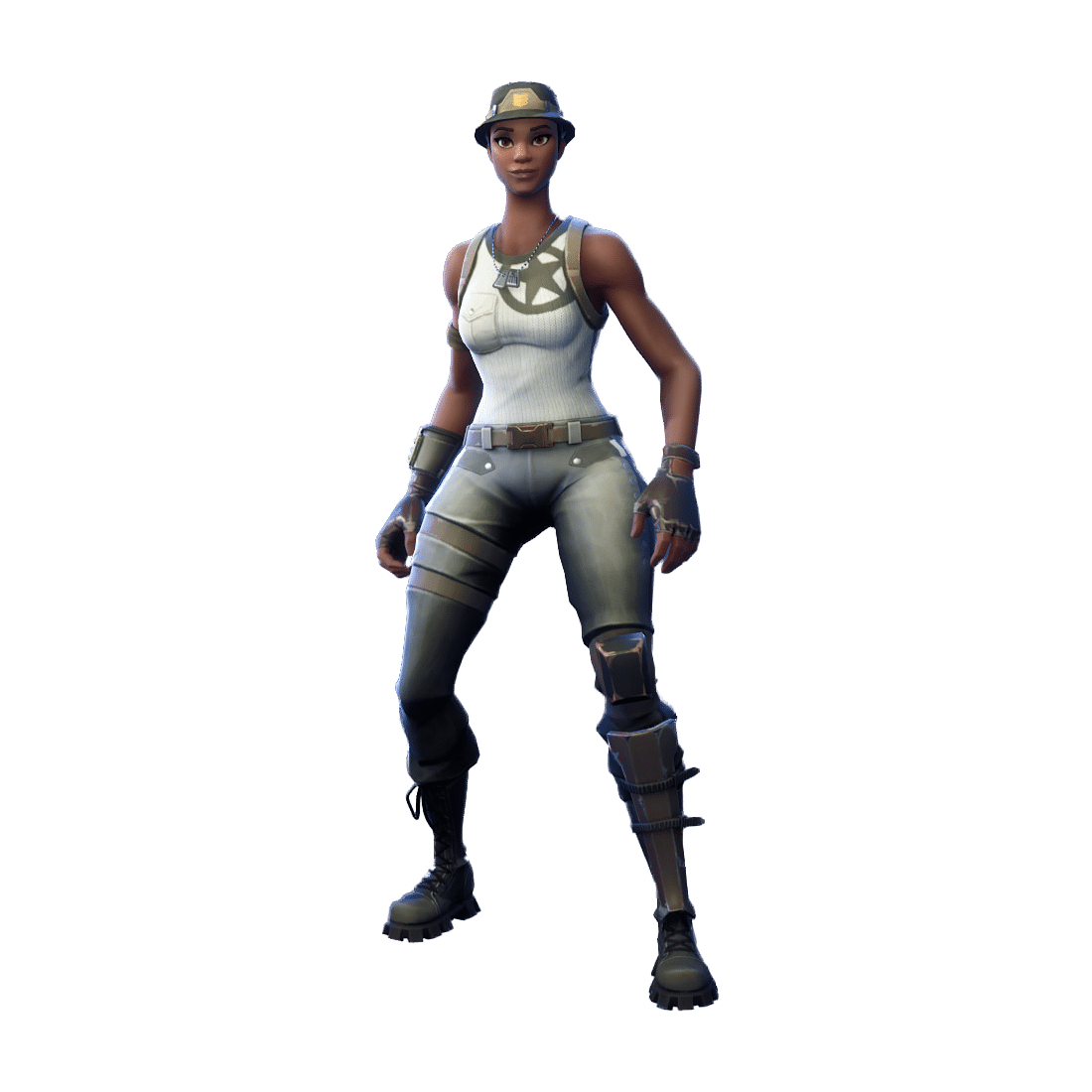 Here's what the new skin style looks like for Recon Expert with the hat removed: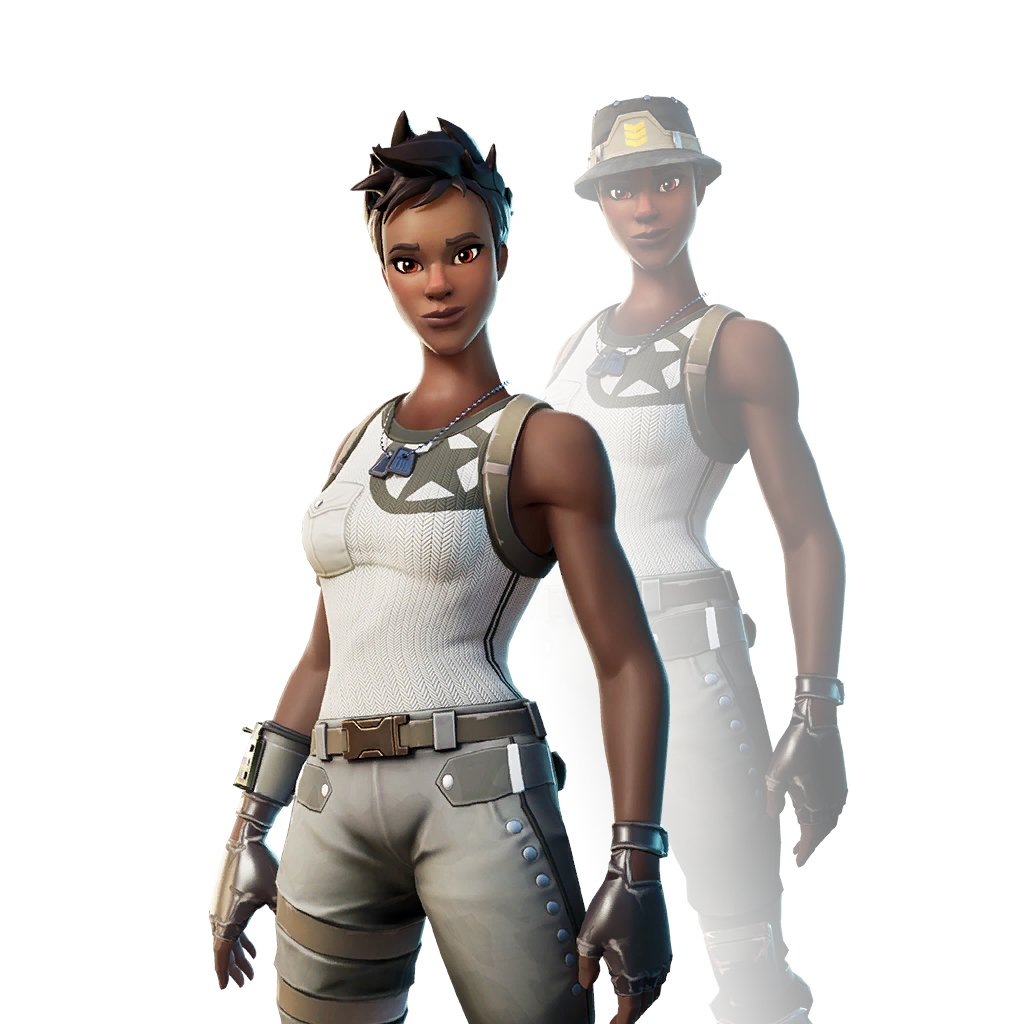 When Epic Games add a new Fortnite skin style for a skin that's already released, we then see that skin make it's way for sale in the item shop within a couple of weeks after the update.
It'll be interesting to see if Epic decide to add Recon Expert to the shop in the near future. There aren't many owners of the skin, and I'm sure they won't be happy to see their "OG" skin put up for sale in the shop.
We post the item shop every day through our website notifications so you don't need to be in-game to see what's available in the days new item shop. Be sure to turn on website notifications for Fortnite Insider if you haven't already!