At the end of Season 4, rifts started to appear at different locations on the map, with objects being removed and new ones appearing on the map. It looks like the rifts are back, with a rift spotted in Tomato Town where the Tomato Man head originally was.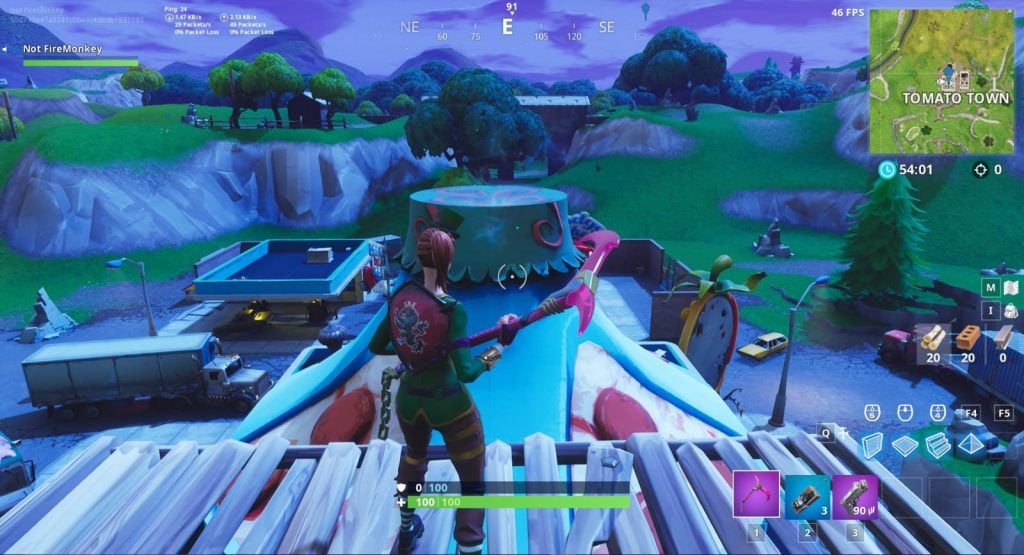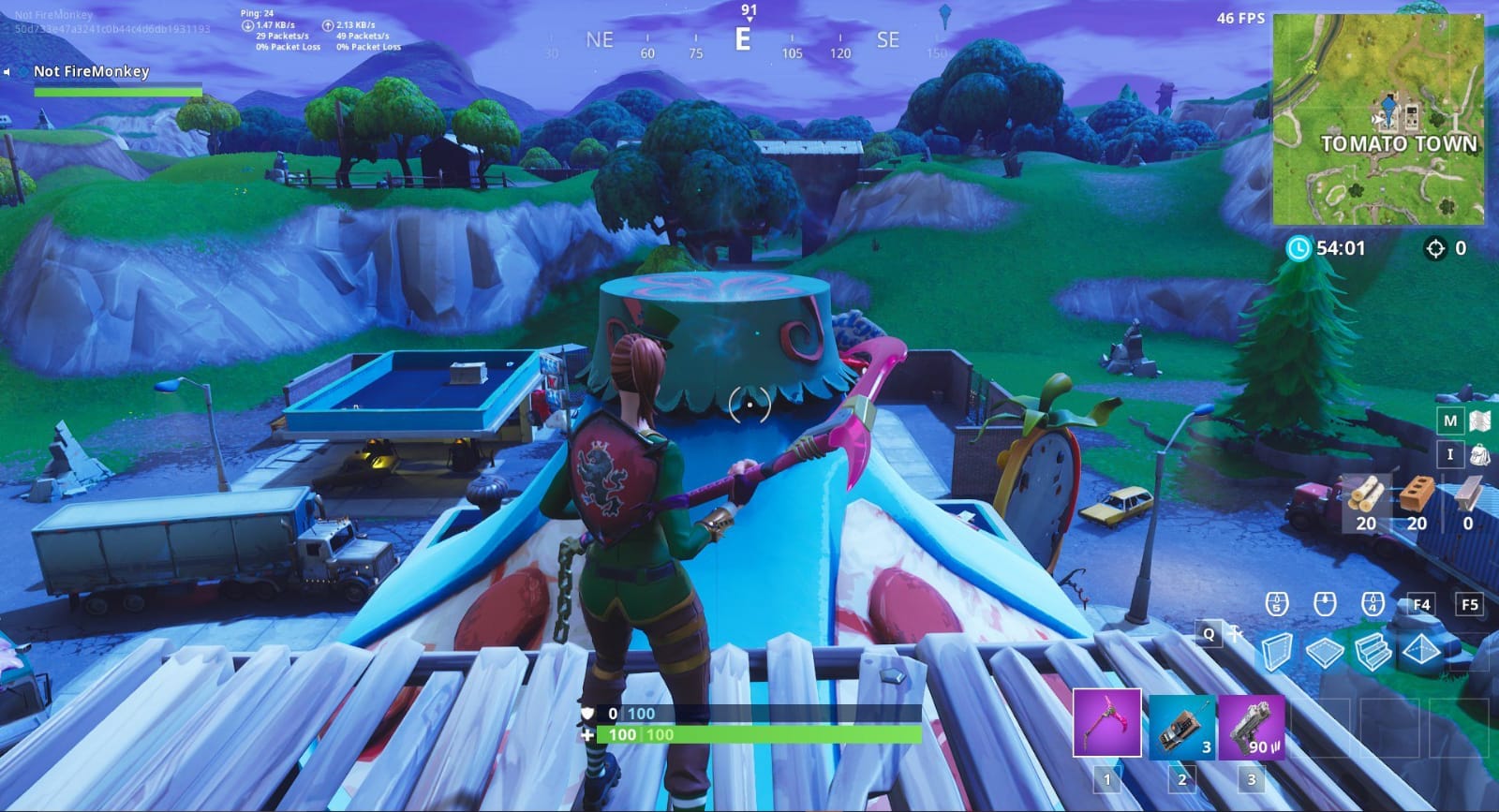 There was a rift at this location in Season 4 and the Tomato Man head was removed from the map and never made a return unlike the Durrr Burger. With this new rift spawn at the location of where the Tomato Man's head was, it seems like the head will be making a reappearance.
There's a possibility there could be some development with this rift tomorrow, with several leakers claiming there'll be an anamoly tomorrow at 6PM EST.
Credit to Twitter user Sudanym for the featured image