Epic Games like to add little Easter Eggs in Fortnite for players to discover. At the end of Season 3, when players looked at the meteor, there was a sound emitting from it, which when presented as a spectrogram, displayed the 'Take the L' dance. Epic have been very creative with this Easter Egg and it was well hidden.
The main focus of this Season seems to be the rocket that is located near Snobby Shores and seems to be a villain lair. There have been files that were datamined in relation to the rocket and it looks like the rocket will in fact be launched as audio files that have been uncovered suggests as such. Seeing as Epic had hidden a secret message in the audio relating to the meteor, it wouldn't be too hard to imagine the same has happened with the files uncovered for the rocket for this season.
TwoEpicBuddies have now uncovered a secret message after doing some digging with the audio files found for the rocket located at the villain lair.
One of the rocket audio files contains the skull (shape of the villain's lair). pic.twitter.com/hmKRqEdaDB

— DieBuddies (@TwoEpicBuddies) June 27, 2018
The sound presented as a spectrogram has the outline of the villain's lair.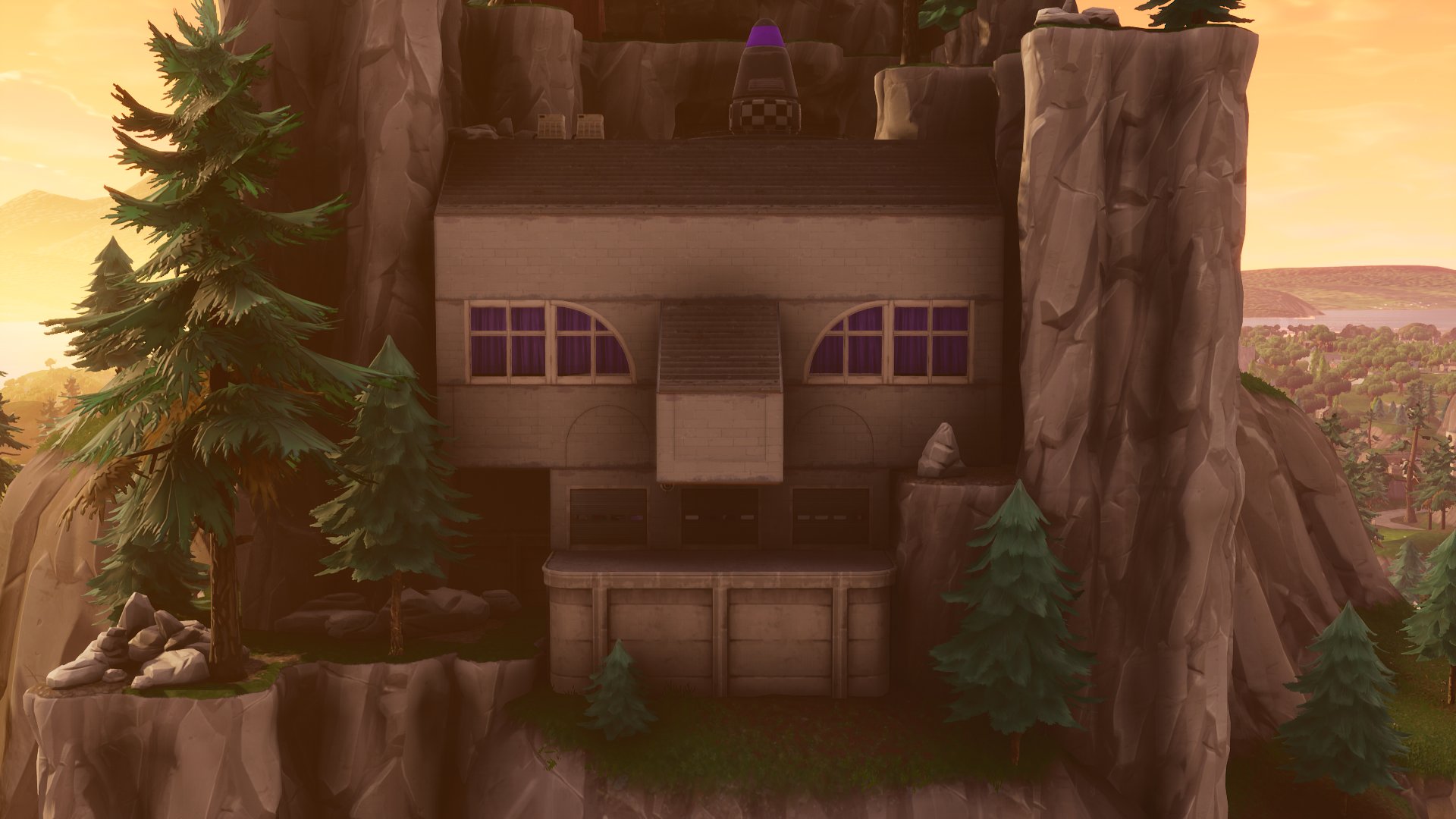 We can therefore assume that the audio files are definitely for the rocket at the villain lair and that it will be launched. We have later discovered that there is in fact another secret message in the audio files, which may hint at a possible target for the rocket. To read more about this, check out the article below: