The Ikonik Fortnite skin was accidentally made available for all Samsung users.
The Ikonik Fortnite skin was announced during the Samsung Unpacked event which took place on February 20th. The skin is available exclusively to those in the US who purchase the Samsung S10+ phone which is due to release this Friday.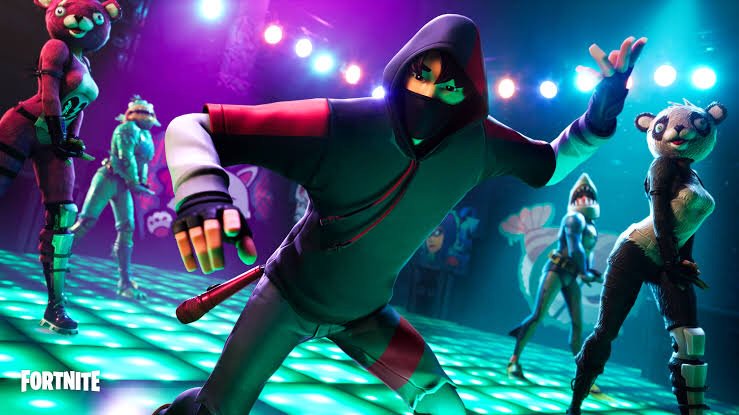 A cinematic video was released yesterday displaying the Ikonik skin which can be seen below:
It appears as though the Ikonik skin was accidently made available to every Samsung user who has Fortnite on their phone. The skin was made available in the store tab for a short period of time, only to be promptly removed once the mistake was discovered. One Reddit user stated he managed to obtain the skin during it's brief stint in the store, but it's possible that it'll be removed from their locker at some point.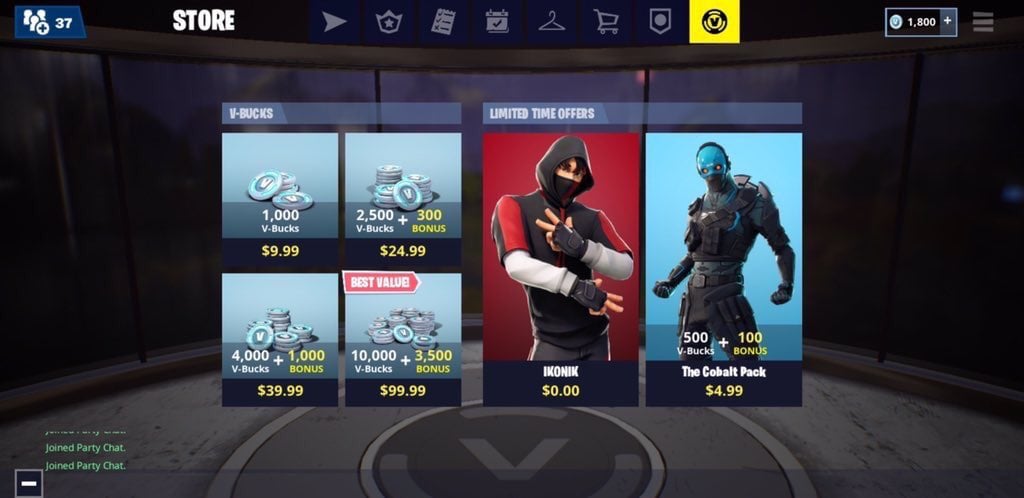 The Ikonik skin will still require your credit card in order to unlock the skin even though the skin is free. Here's the steps to obtain the skin once you have your S10+:
Go to the Galaxy Apps store and find Fortnite on your device.
Install and open Fortnite once it has finished.
Log into Fortnite or create an account.
Go to the Store tab inside the app to claim your iKONIK cosmetic bundle.
Enter your billing information after you have redeemed the package.
Return to Fortnite Battle Royale and the iKONIK skin should appear in your inventory.
Here's a look at the skin and the Scenario emote in-game thanks to Fortnite leaker Lucas7Yoshi:
Early look at the Samsung Exclusive Ikonik Skin & Its Emote (based on file name) In-Game from FortNiteBR