Currently in Fortnite Battle Royale players can only see the right-hand shoulder point of view. Many players have been asking for a shoulder swap feature that is used in many other 3rd person shooter style games.
The reasons for adding this feature is because when peeking, it can provide an unfair advantage to one of the players.
Take this as an example: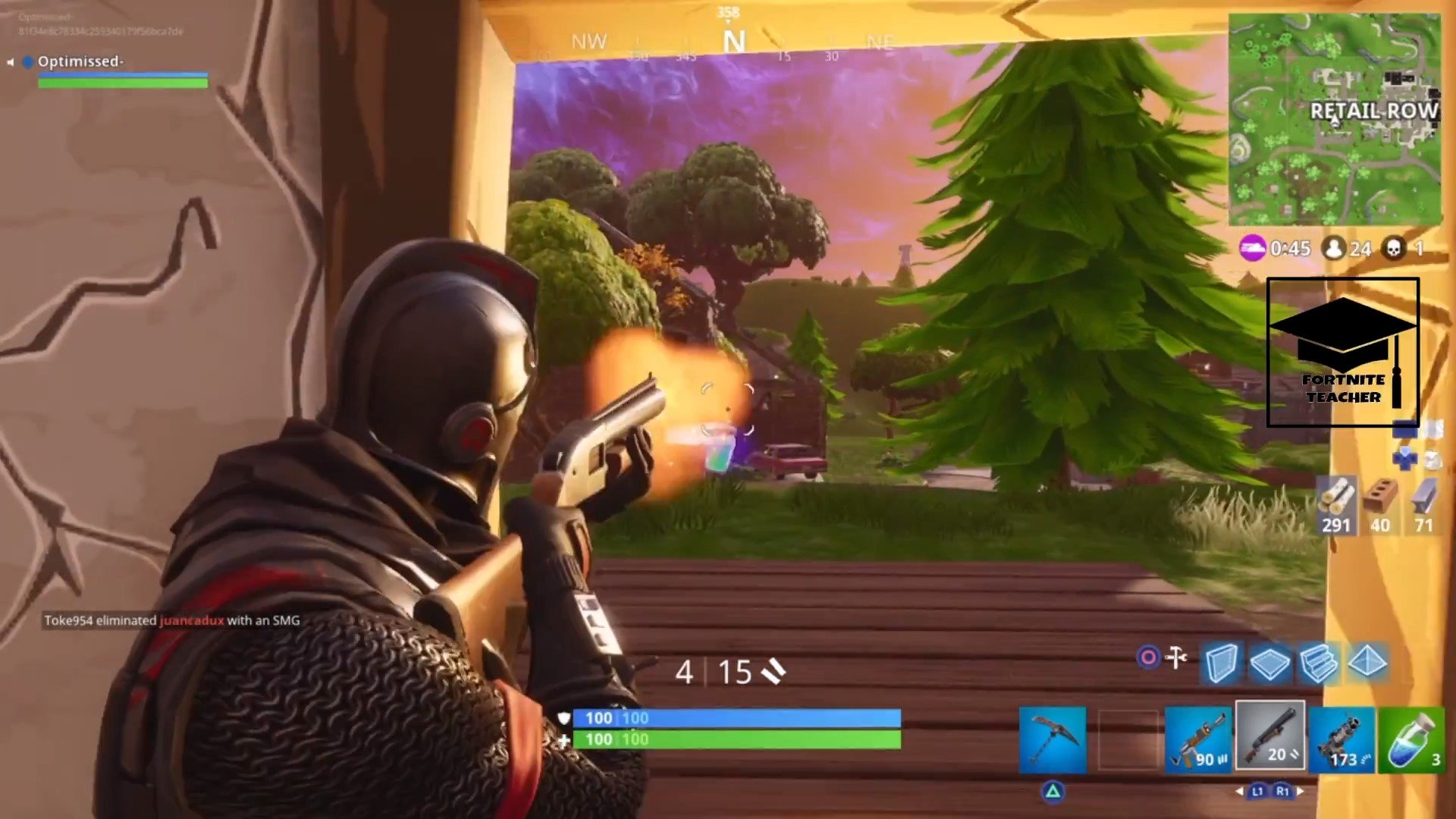 If a player was peaking from the left, he would only need to peak out slightly to take a shot at an enemy outside. The player still have some cover to the right and it is easy to quickly peek out.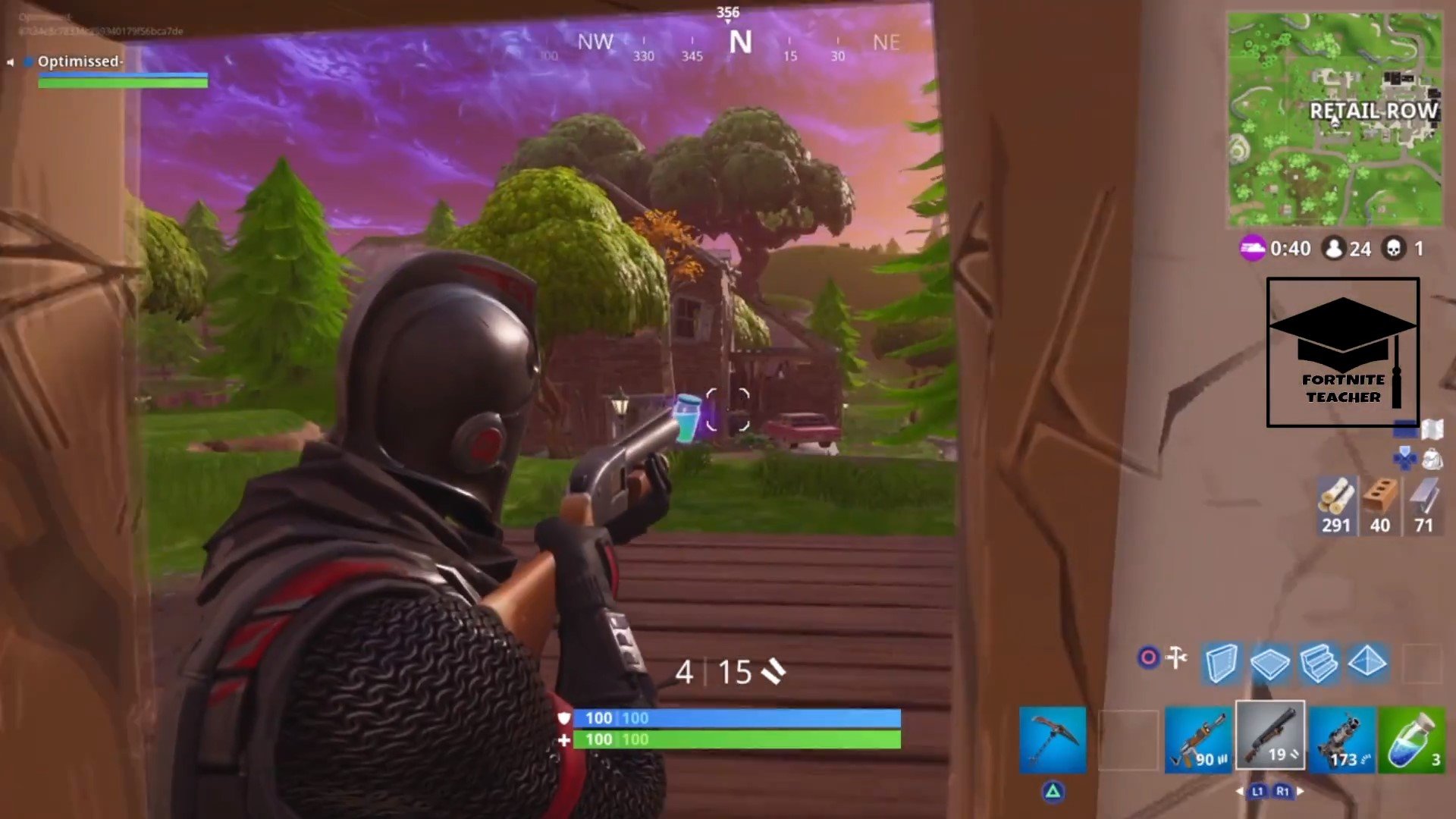 Now see what a player would have to do to peek if they were on the right side of the door. To take a shot at an enemy outside, they would need to move over to the left by a significant amount before they would even take a shot. As you can see this is making the characters whole body vulnerable and susceptible to shots.
If shoulder switch was implemented, players would be able to peek just slightly on either side with the same level of exposure.
There was a statement posted on Reddit for Please Use the Left and Right D-Pad! to which Epic employee, Nick Darnell, had responded:
Could this be reserved for the shoulder swapping feature?
Check out YouTuber Fortnite Teacher's video on this:
https://www.youtube.com/watch?v=TwF180ow77Q
Let us know what you think about Epic adding this feature to Fortnite in the comments section below.