Epic Games have updated the Fortnite map, covering the entire map in snow for Christmas day.
In the v7.10 update, leakers had found a map in the files that was covered entirely in snow. There wasn't any information as to when the map would change, however it looks like Epic Games updated the map at approximately 7am UTC, Christmas Day.
Fortnite players were requesting that the entire map should be covered in snow after the v7.10 update, where they were left disappointed at the fact that only the South West side of the map was covered in snow.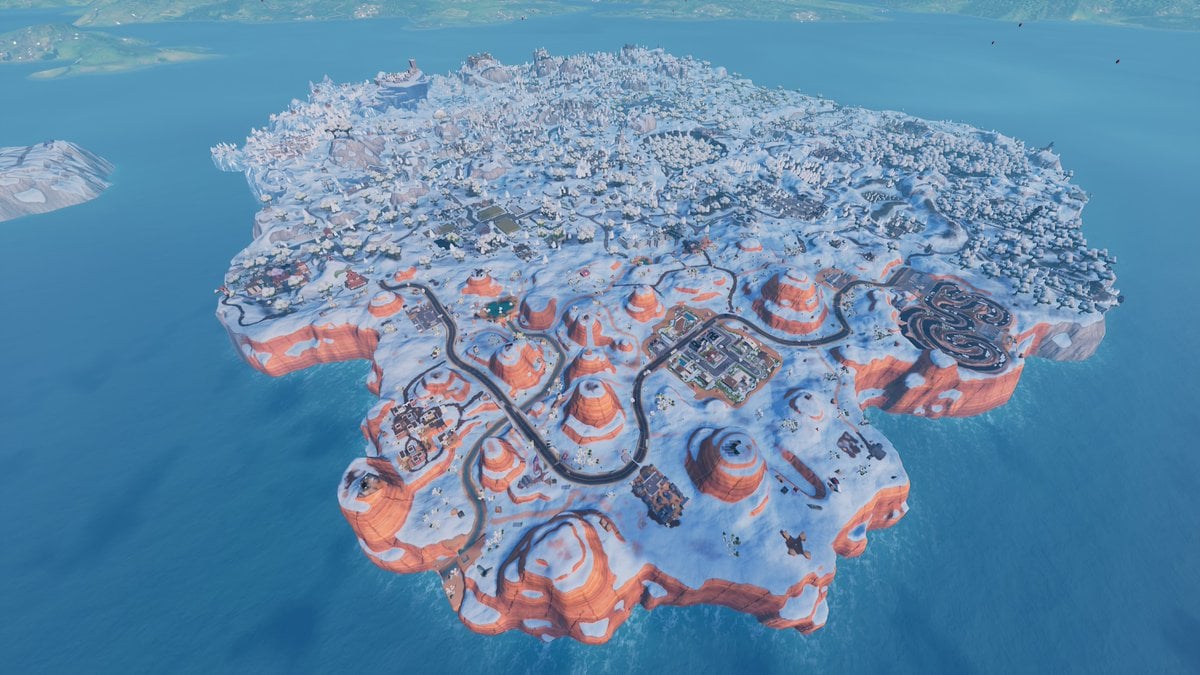 We do not know yet as to how long this snow map will last and it could take us up to season 8, but we will have to wait and see what Epic have in-store for us.
Day 7 of the 14 days of Fortnite event will go live in a couple of hours, and a leak suggests thats Epic will be rewarding Fortnite players that complete the challenge for today with the best reward yet, the Merry Munchkin Pet.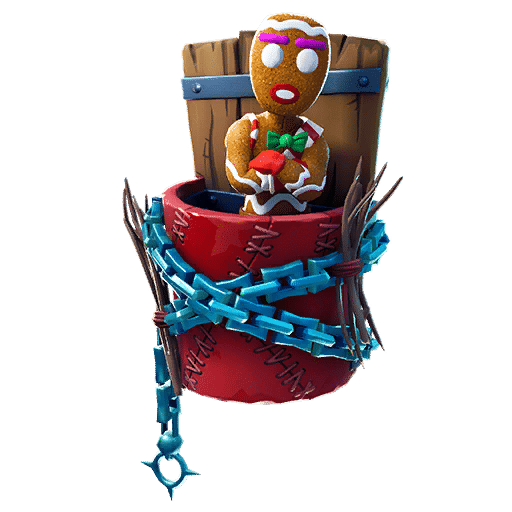 It looks like Epic are making sure everyone is in the Christmas spirit and when the reward is unlocked by players, it'll be impossible to not be in a festive mood!