Downtime for the release of Season 7 will begin within the next 45 minutes and it looks like we have the official trailer for Fortnite Season 7. Epic release a cinematic trailer in the patch notes of every season, but it looks like it's been released early. You can see the video below:
https://twitter.com/Fortnite_BR/status/1070595052525772800
Read More: Fortnite Season 7 Battle Pass Trailer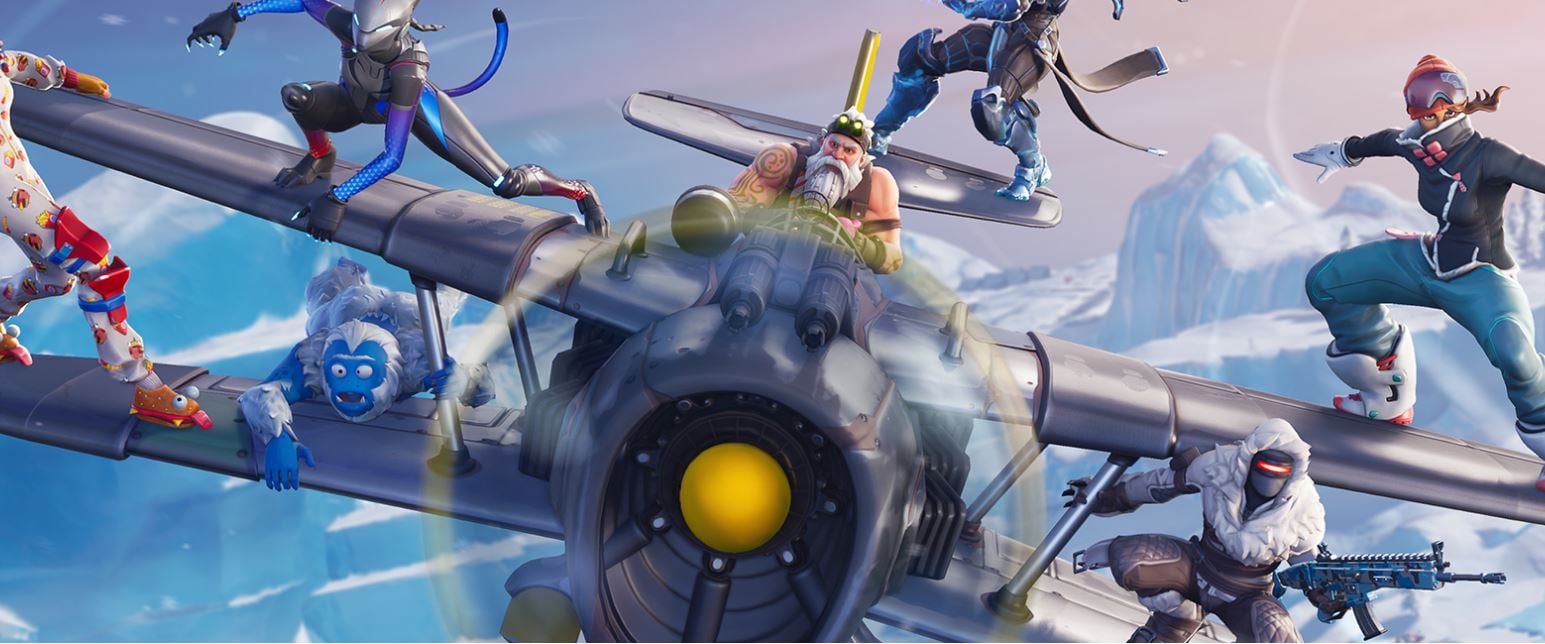 From the trailer, you can see some of the new skins, as well as planes. The planes were spotted in the Fortnite Creative video yesterday, with some YouTubers not blurring the new aerial vehicle, but players thought it may only be available in Fortnite Creative, which is clearly not the case.
If you would like to check out what's in the Season 7 Battle Pass, head over to here.
From the trailer, we can assume that the Crackshot skin will be available in the shop some time this season. This is a legendary outfit and cost 2,000 V-Bucks. We can also assume that the Red Nosed Raider, Yuletide Ranger, Codename E.L.F and Nog Ops will also be available in the shop some time this season.
We should also being seeing the new skin that was showcased in the trailer, the snowmen, in the shop soon.