It looks like theater mode could be coming to Fortnite Battle Royale in the near future. DieBuddiesZocken, a YouTuber who is know for his accurate leaks, has datamined the files after last weeks update, and has found some files which look lke a theater mode is on the horizon.
Theater mode would be a great addition to Fortnite Battle Royale as it will assist players in improving their skillset. This is because players will be able to replay match footage, allowing them to see the mistakes they've made in the match and could possibly spectate opponents to see how they got the kill. Competitive play has recently been teased by Epic to be coming in the near future and theater mode would be a great addition for competitive players to analyze their gameplay and improve accordingly.
Content creators would also benefit from the addition of the theater mode as it would be easier to upload gameplay and allow different camera perspectives.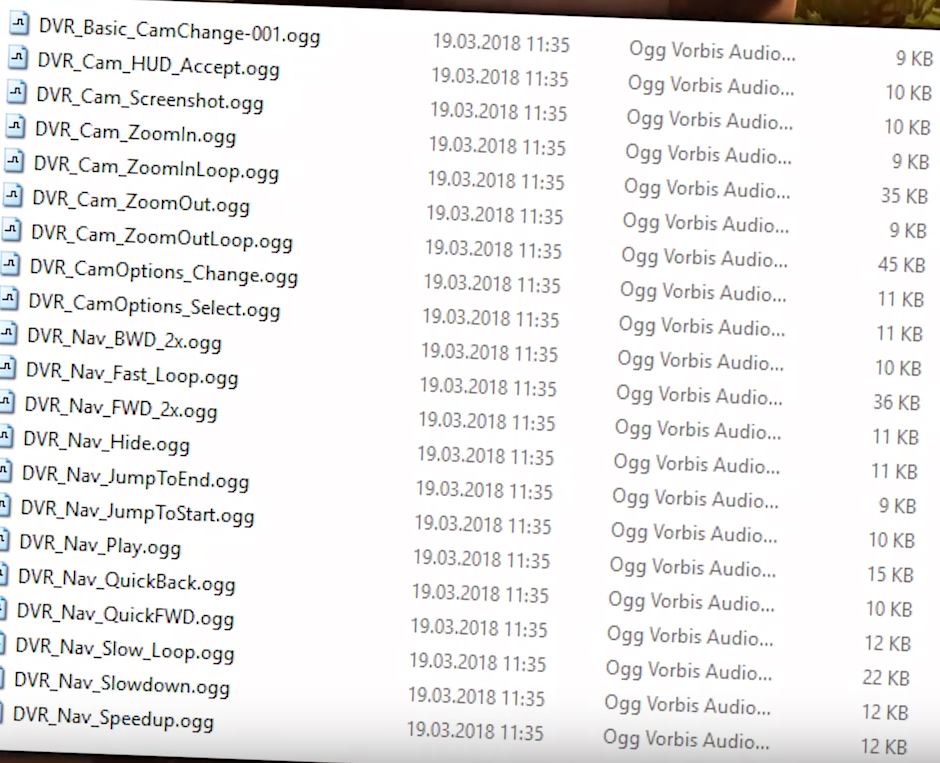 As you can see from the files above, you'll be able to change camera angles, zoom in and out, change to a different players perspective, fast foward, rewind, jump to the start or end and slow down or speed up gameplay.
The image above shows we can see the different speed options available in the theater mode.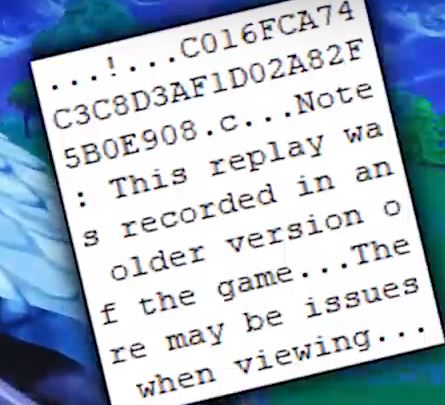 There is also this disclaimer found in the files "This replay was recorded in an older version of the game…there may be issues when viewing…". This could be due to bug fixes that can no longer be seen in playback.
Check out DieBuddiesZocken's video below where he discusses the leak. (German, be sure to turn on English subtitles)