Here's the new Fortnite skins and other cosmetics that'll be available in today's Fortnite Item Shop (July 30th/July 31st).
An insider at Epic Games has leaked a number of recent Fortnite Item Shop's in the past month. The Black Manta skin wasn't leaked by data-miners due to Epic's encryption, however, the insider leaked that the skin would be coming along with the date it would be available.
Not everything is leaked by insiders or data-miners. Epic themselves have accidentally leaked what'll be in the shop by either tweeting the wrong image or updating the in-game news feed showing the wrong skin or emote.
This time however, Epic have announced what will be in the item shop tonight as part of the Higher Ground showing that will be available to watch tomorrow. There's a total of four unreleased Fortnite skins that'll be in the shop tonight. Let's take a look at all the cosmetics we know will be in the shop.
Today's Fortnite Item Shop (30th July)
All of the new Fortnite skins and other cosmetics that are available in today's shop fit in with the higher ground showing. When the shop resets, players can get the Fortnite Afterparty wrap for free.
Envision Fortnite Skin
Envision was leaked back in the v12.50 update and will finally be available to purchase today. The description of the skin reads, "Shine bright. Strike fast". It's of Epic rarity which means it'll cost you 1,500 V-Bucks.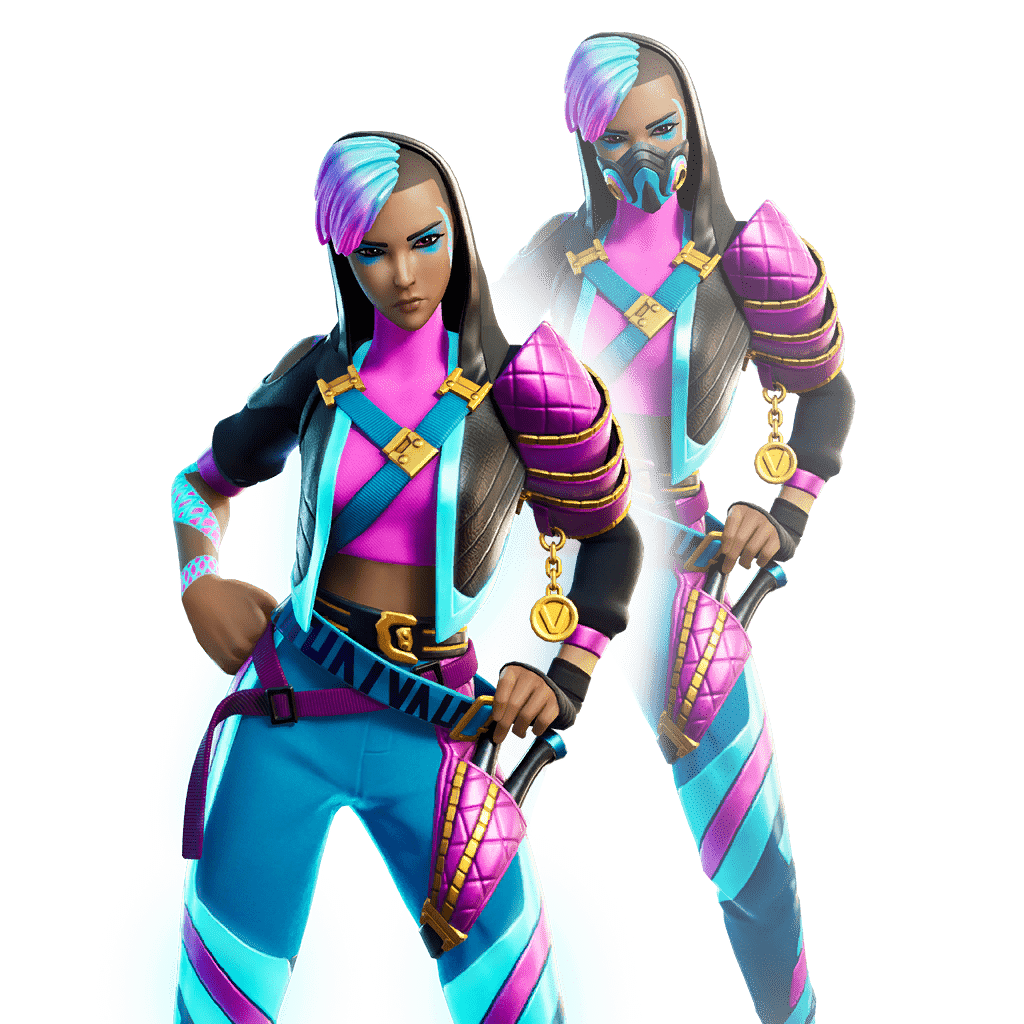 The skin comes with the Back Scratcher back bling: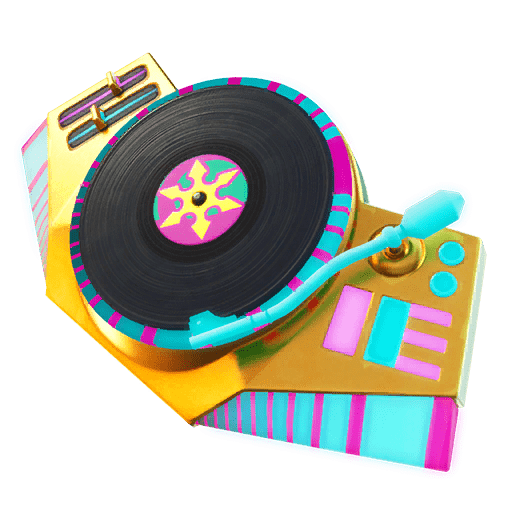 Light Knives Fortnite Pickaxe
Part of the set also includes the light knives pickaxe which is of Epic rarity with the description "Dazzlingly sharp".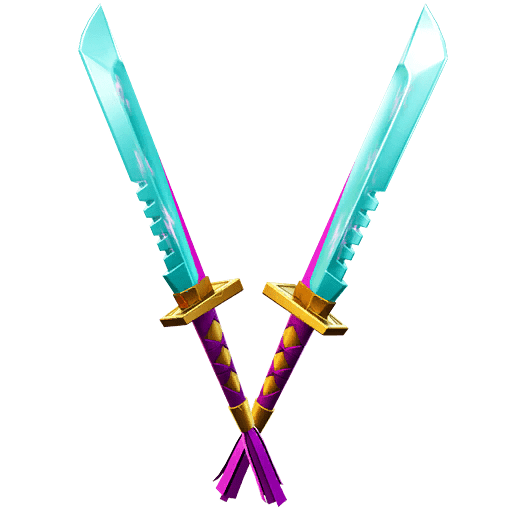 Party Diva Fortnite Skin
An Epic skin with the description "Only the best". It'll be available for 1,500 V-Bucks.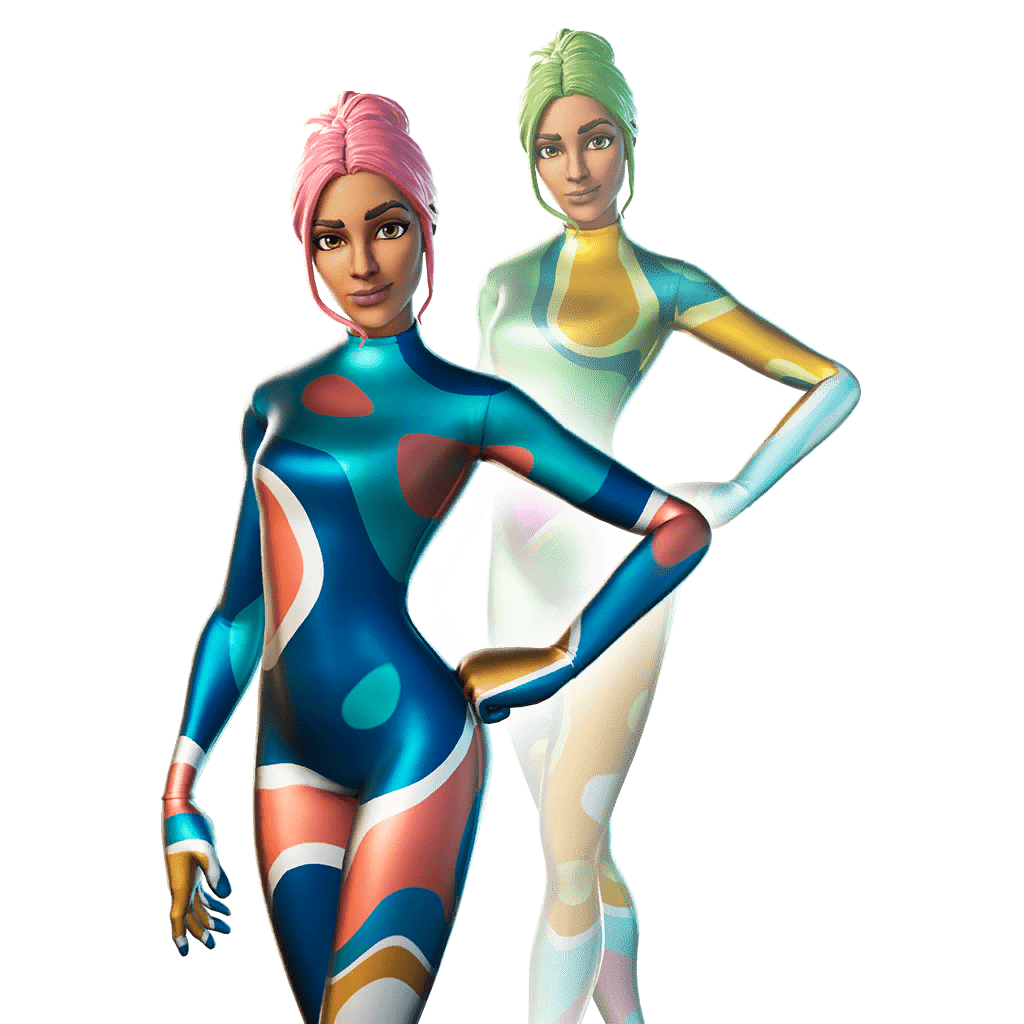 Party MVP Fortnite Skin
The description of Party MVP is "There can only be one". Another Epic skin in today's shop.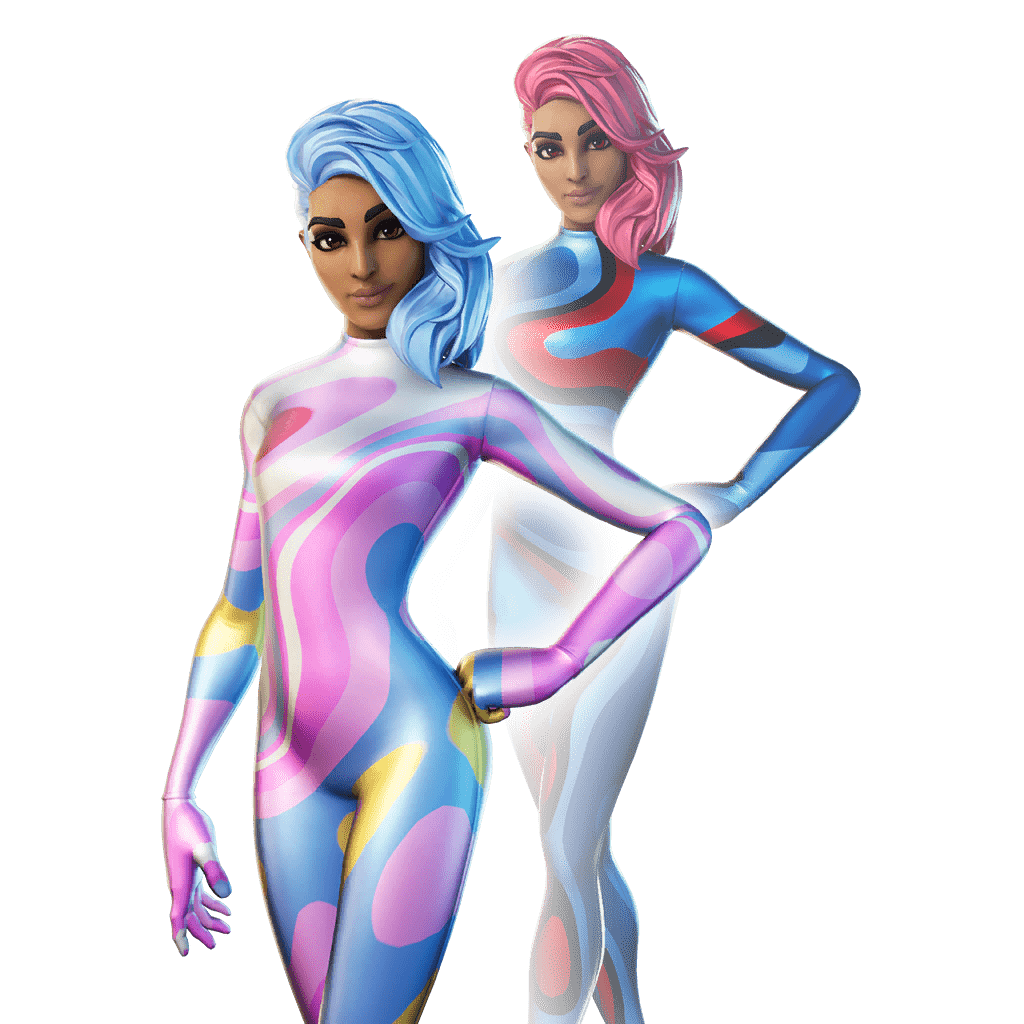 Party Star Fortnite Skin
An Epic skin with the description "All eyes on you".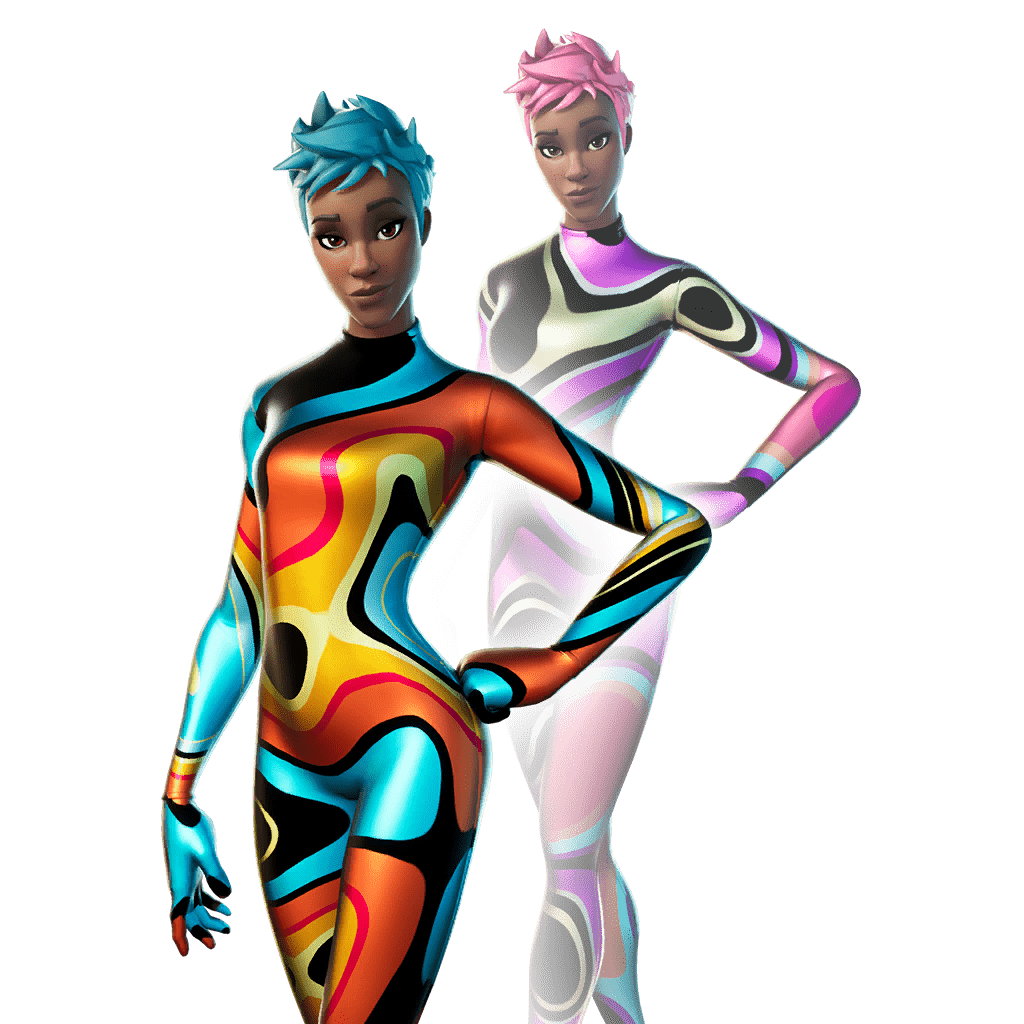 All four of the above skins are music-reactive in order to match the spirit of the higher ground show. There's no mention of how long these skins will be available to purchase, but they should be available for at least a couple of days.
Along with the four new skins, the Nightlife Fortnite skin makes a return today. It was first available to purchase on May 8th, 2020 and was last seen more than a month ago on June 26th, 2020.
Will you be purchasing any of the new skins in the shop today? Let us know in the comments section!