Here is the answer to the Mini Nerdle and normal Nerdle equations 25 released on 13th February 2022..
UPDATE: THE ANSWERS FOR NERDLE 26 ARE OUT NOW. CLICK HERE FOR MORE!
Nerdle is a new game inspired by Wordle but a game for players who love maths. To play this game, players need to figure out what the equation of the day is by inputting the different symbols and numbers. There are two different modes you can play in Nerdle, which are the Mini Nerdle and the normal Nerdle mode.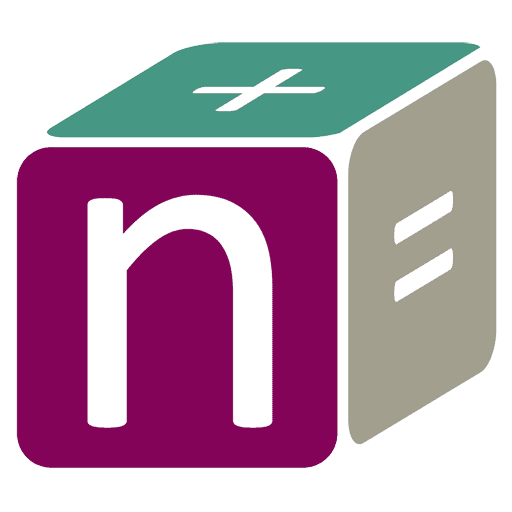 There is one new Mini Nerdle and one normal Nerdle to complete on a daily basis and we will be covering all the answers to these here so make sure you check back every day for hints if you need the help or if you want to know the answer, we tell you that just under the clue so be sure to scroll slowly so as not to ruin it for yourself.
Sometimes, the Nerdle team post different types of Nerdles for us to complete, such as an Instant Nerdle or a Pro XL Nerdle like we had on February 11th 2022. When these new puzzles are announced, we will be adding them to the recent post we have for the day as they are released only on their Social Media account, so make sure you give them a follow on Twitter, @nerdelgame.
What is the Mini Nerdle 25 Answer Today? (February 13th, 2022)
We always start with the Mini Nerdle just to get warmed up for the normal Nerdle and you can access the mini one by either clicking in the settings and selecting mini Nerdle or by typing in nerdlegame.com/mini.
Hint For Mini Nerdle Today
Here is the hint we have for the Mini Nerdle today. The following numbers and symbols are in the equation, but of course not in the right order:
9, 1, =, 1, 2, +
Answer
The answer to the Mini Nerdle today is…
What is the Nerdle 25 Answer Today? (February 13th, 2022)
The normal Nerdle has eight spaces you need to fill in for the equation and we will be giving you a hint for the Nerdle 23 equation and the answer at the end.
Hint For Nerdle Today
The hints we have for the Nerdle today is that it has the following numbers and symbols in the equation:
5, 6, –, *, 5, =, 5, 3
Answer For Nerdle 25
The answer for the Nerdle today is…

Well done if you guessed these equations correctly!
Today's 'Nerdle' Equation of the Day 26 Answer: February 14th 2022