A new anomaly/rift was found at Tomato Town yesterday and there was much speculation as to what this actually means. Anomalies were first seen in Fortnite at the end of Season 4, where we saw items disappearing from these anomalies and some items appearing. It was not clear what would happen with this anomaly, but we have a clip of the tomato head appearing below:
The Fortnite community wanted the Tomato Head to return, but be careful what you wish for! The Tomato Head may be back, but not as we remember him: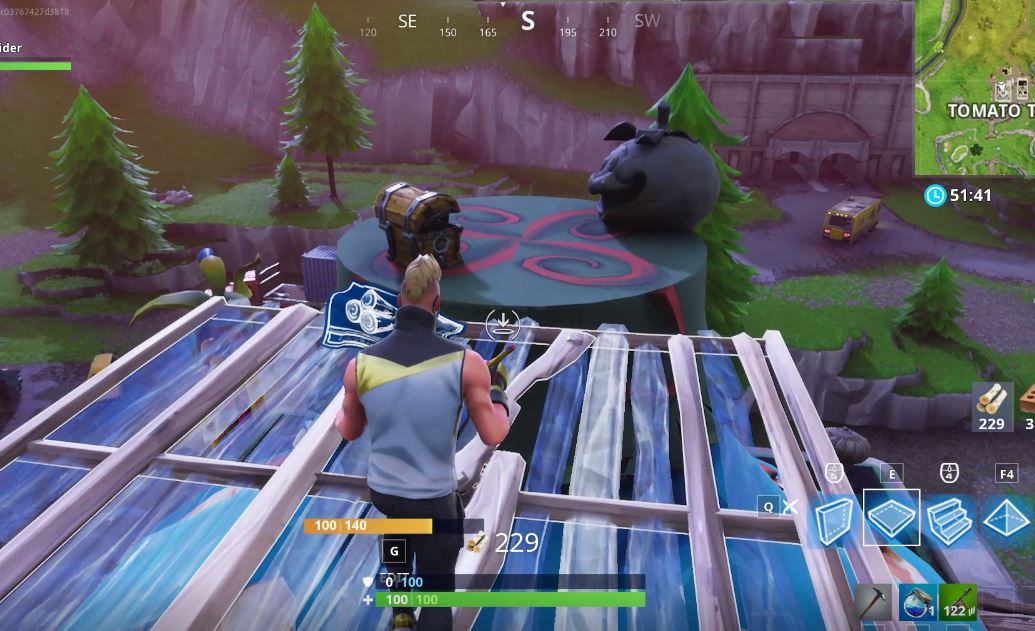 It is not clear what this means yet, but we will keep you updated with the latest.