It was leaked a while back that 'Gifting' would be an upcoming feature in Fortnite, where players would be able to gift others with cosmetics available to purchase in the Fortnite Item Shop with V-Bucks. This feature has not yet come to Fortnite, but there has been an update on the 'Gifting' feature, found by @The1Jaren8r.
There are now four different styles in which you can gift other players, as can be seen below: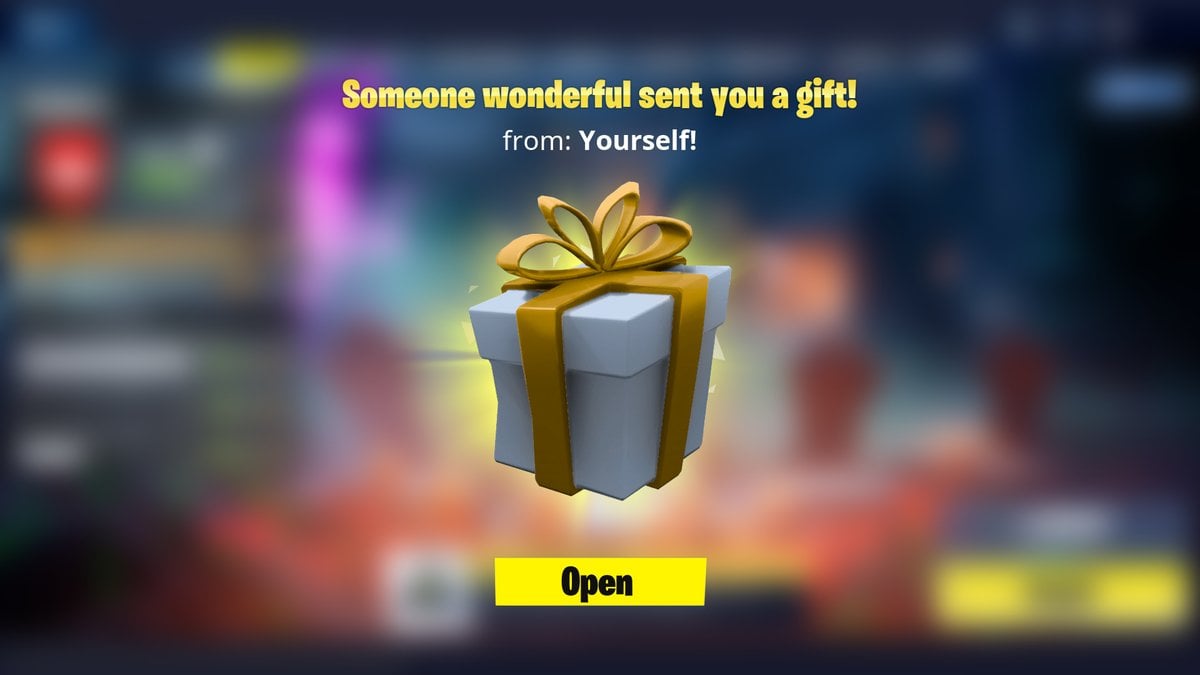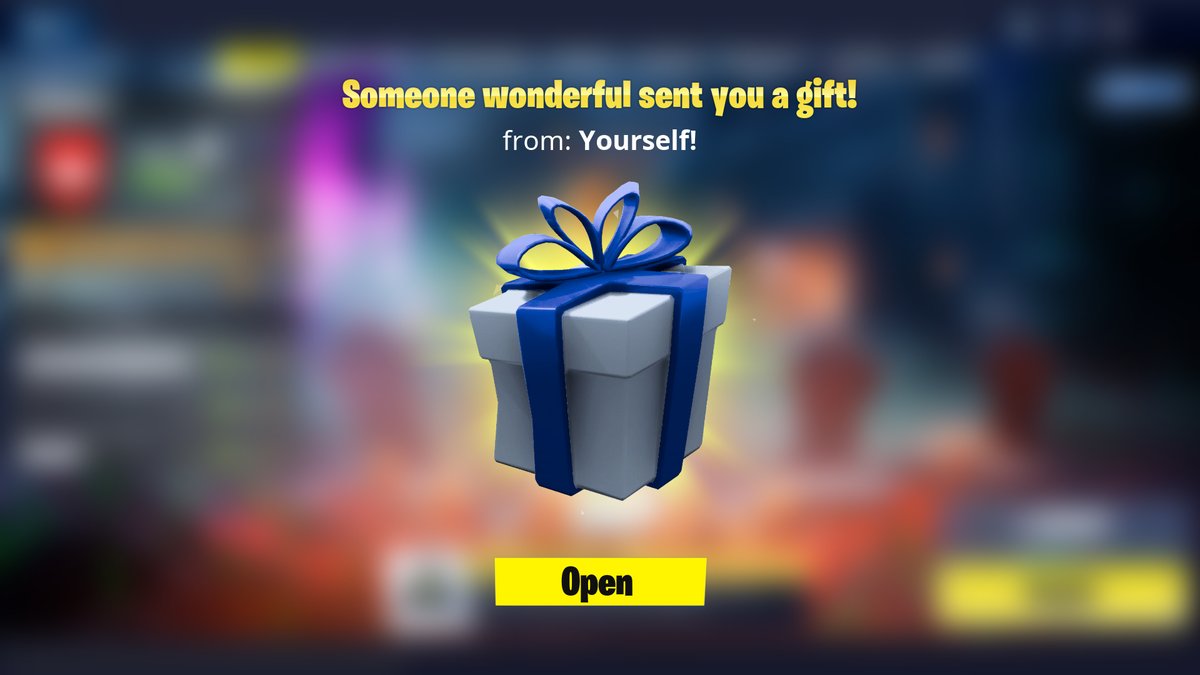 @AlphaLeaker has also posted a video on YouTube to show how the feature will work:
There has been no announcement by Epic Games as to when this feature will be added, but it will most likely be added in Season 7, where we should be seeing a more Christmas theme added to the map and so it would make sense for Epic to add it at this time. It is possible that the feature could be added sooner, but we will keep you update for any further announcements on this feature.