Epic Games have announced the next, new Fortnite update, v11.31. This will be a minor Fortnite update before the Christmas Winterfest event begins.
Epic released the v11.30 Fortnite update last week which was the first major update in over three weeks. Yesterday, the v11.30.1 stability update was released which also removed DirectX 12, although it will be added back in early 2020.
The MOTD (message of the day) feed updated a couple of days ago to announce the Winterfest, this years Fortnite Christmas event, will begin today, 17th December. However, that wasn't the case and Fortnite Winterfest is yet to begin.
It was thought that Winterfest was delayed due to the fact that there was no blog post announcing the Winterfest event at 1 or 2pm UTC. Epic also updated the news feed to state that Winterfest would be coming soon.
Fortnite Update
Epic have just announced the v11.31 Fortnite update on the Fortnite Status Twitter account.
There was no information about what would be added, and as is the norm this season, the news feed hasn't updated to announce the imminent arrival of a new gun or item. The tweet however, did mention "season's greetings", so it's likely once downtime ends, the map will be completely covered in snow.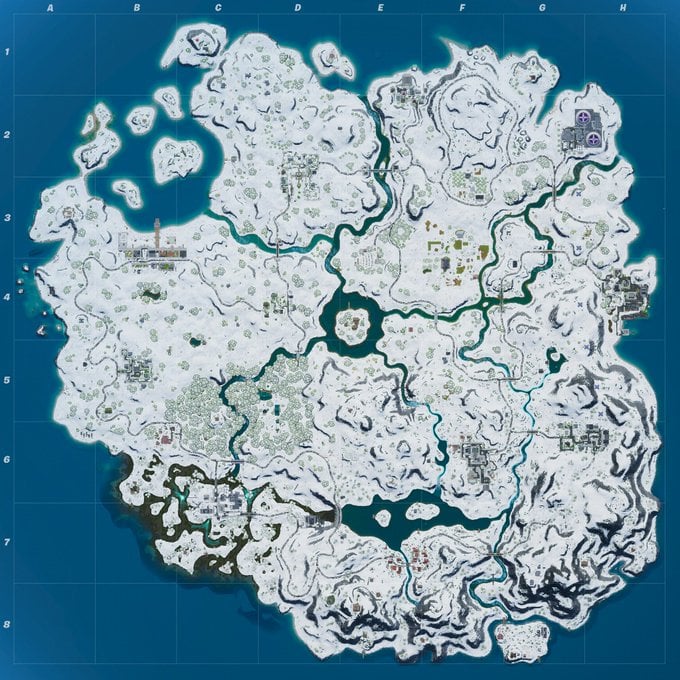 Fortnite Status – Server downtime and when they'll be back up
The Tweet on the Fortnite Status Twitter page states that there'll be server downtime for this update.
The Fortnite servers will go down at 4 AM ET (9 AM UTC). Although Epic never state how long the servers will be down for and when they'll return, it's usually at least two hours. The v11.30 update had more than 3 hours of downtime, but this is expected to be a much smaller update.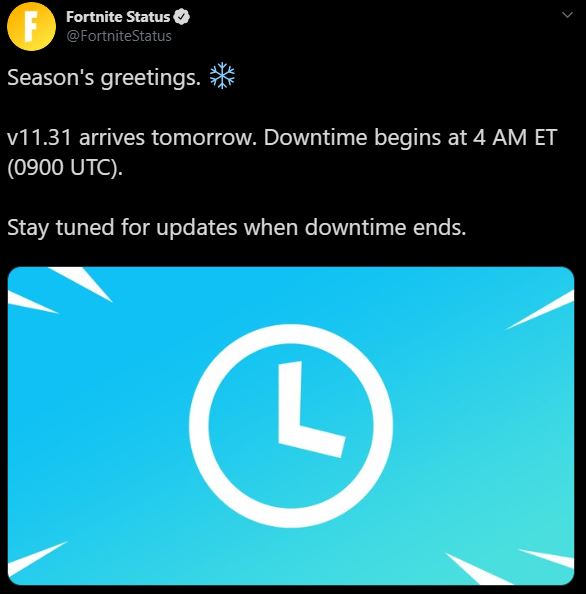 Fortnite Patch Notes
It's safe to assume that there will be Fortnite patch notes released from tomorrow's update. Epic released patch notes for last week's v11.30 update, although they failed to mention some major changes.
Epic unvaulted presents, added lumps of coal, added frozen loot and ice loot as well as a brand new landmark, but failed to mention any of it in the patch notes apart from the bug fixes that were included.
We'll likely get something similar with the v11.31 Fortnite update, but we should also see a Christmas Winterfest Fortnite blog post outlining the event.
Fortnite Winterfest Christmas Event
As mentioned previously, Epic stated that the Fortnite Winterfest Christmas event, which is essentially the 14 days of Fortnite event, will begin today. However, they may have run into some issues and delayed it.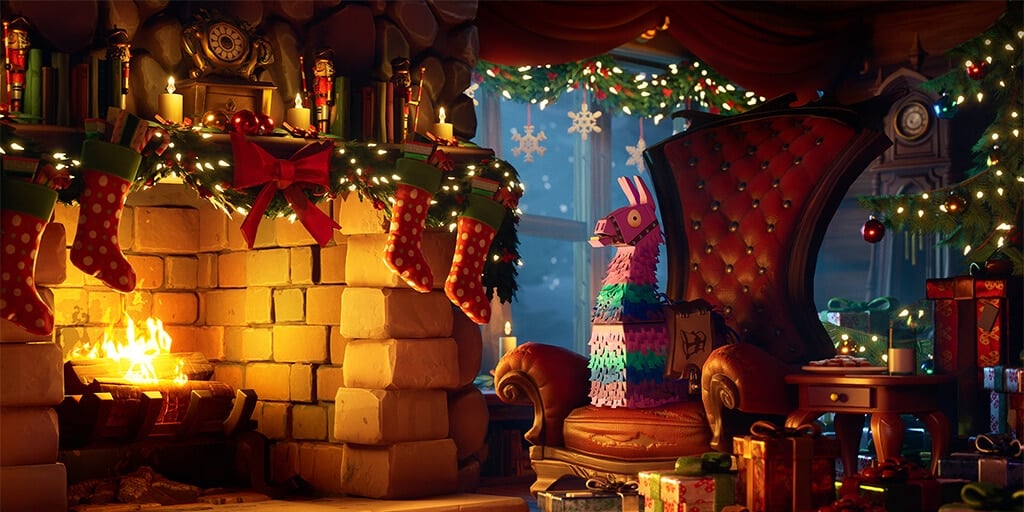 It's all but confirmed the Winterfest event will begin tomorrow, although it's possible it won't begin straight after the Fortnite servers are back up. The event is likely to begin at 1pm or 2pm UTC.
It's likely Epic will release the Winterfest blog after downtime, or wait until the event actually begins. Either way, you can catch up on the Winterfest leaks from the v11.30 update below.