The previously leaked Vi Fortnite skin from the League of Legends Arcane animated series will be in today's item shop for January 22nd / 23rd 2022.
The League of Legends Arcane character, Jinx, made her way into Fortnite on November 4th. The Arcane Jinx Fortnite set included the Pow Pow Crusher Pickaxe, the Jinx's Dream Monkey Back Bling, and finally, the Playground Lobby Track.
We had the first major update of the year with the release of the v19.10 update on Tuesday. The update added Tilted Towers to the map and the Klombos dinosaurs, which are already a big hit with the player base.
As with every major update, data-miners leaked new cosmetics including new skins, pickaxes, back blings and more. Epic Games usually encrypt skins that they want to keep a surprise.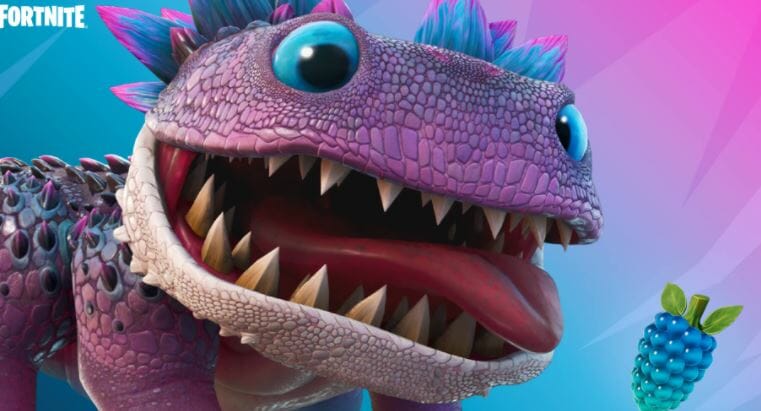 Unfortunately for them, data-miners managed to the leak the Hawkeye skin that's currently in the shop along with the Green Goblin skin, which should be in the item shop at some point next week. Data-miners also leaked the Vi Arcane League of Legends Fortnite skin ahead of time and a moderator at the Fortnite leaks subreddit stated the Vi skin will be released on Saturday, January 22nd 2022.
Fortnite Vi Skin Arcane Release Date
Epic Games have confirmed with a blog post that the Arcane League of Legends Vi skin will be available to purchase in the item shop today, 22nd January (23rd January 2022 for Australia, EU, etc).
Here are all of the cometics in the Arcane: League of Legends VI set:
Arcane Vi outfit
Memories of Zaun Back Bling
Piltover Warden Hammer Pickaxe
Punching Practice Emote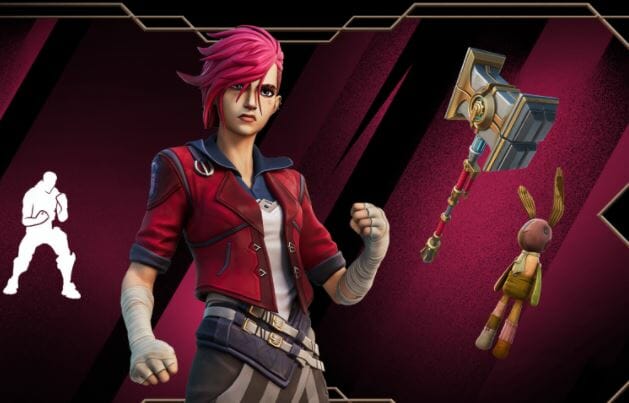 You can purchase the Vi Arcane skin that'll come with the back bling individually, or purchase the Arcane Vi bundle, which will include the Piltover's Finest Loading screen as seen below:
As with any information from Epic Games regarding an upcoming outfit release, there is no information on how much the set or individual cosmetics will cost, but we'll update this as soon as the information is available.
Jinx will also be making a return to the shop today, and both skins should be available to purchase for the next few days.