Here's what the Kill Box Playlist/Game Mode in Call of Duty Vanguard.
Call of Duty Vanguard was released almost two weeks and we have our first double XP and free access weekend. Shipment was released yesterday along with the 24/7 playlist. However, it's already been replaced by Ship Haus 24/7.
There were multiple new playlists added to the game today including Bloodshed, Hard Core Carnage, and Kill Box. Players have been left wondering what Kill Box is as it has no description unlike the other game modes.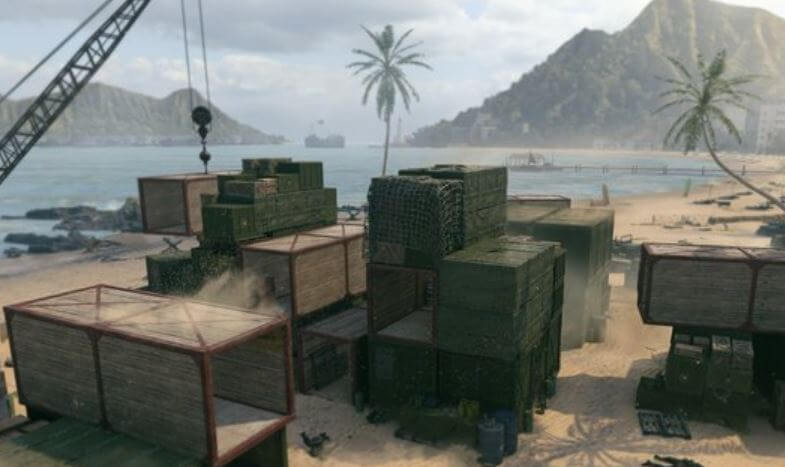 Kill Box in Vanguard
Numerous players have been asking on Reddit on Twitter what exactly the new game mode is. However, it appears as though players have no idea even after playing a few games. One Reddit user stated that it appears as though Kill Box is objective only based game modes on smaller maps.
We don't know how long the game mode will be available for or whether Sledgehammer will release an official description for the game mode. We'll update this if we find out exactly what the new playlist entails.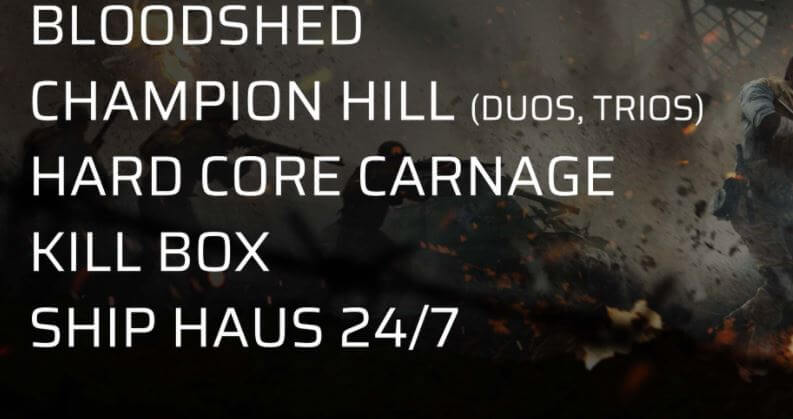 Not only did we get new playlists today, there were some new changes to the game with multiple bug fixes for challenges, perks, field upgrades, correcting the amount of XP gained for operators and weapon tuning.
The effects of ADS spread (bloom) have been reduced on base weapons. Shotguns have been balanced in regards to range, pellet spread, hipfire penalty, and more.