Epic Games announced the v9.20 Fortnite patch update would be released tomorrow, 6th June. Here's everything to expect from the update including the Fortnite Item Shop undo button, Storm Flip, leaks and more.
Epic Games announced the v9.20 Fortnite update will be coming tomorrow, 6th June. Here's everything we can expect to see in the update from bug fixes to the new item that was announced on the MOTD on Monday.
Storm Flip
Before every update, Epic update the in-game news feed (MOTD) to announce the new item that'll be coming in the update. On Monday, Epic announced that the Storm Flip item would be coming in the next update.
The description of the item reads, "Unleash the storm or tame it. The choice is yours!"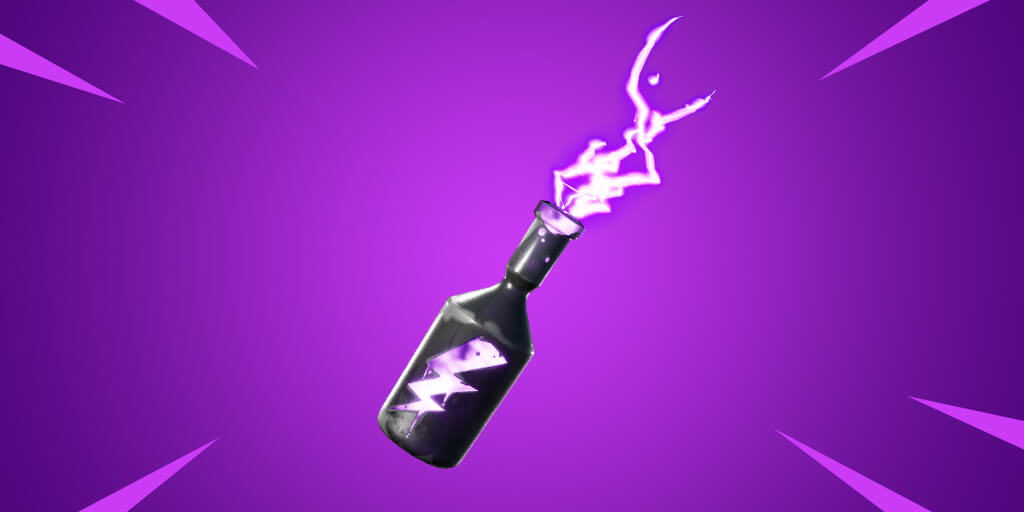 It's likely the item will either produce a small storm or possibly remove storm damage, however, we'll need to wait until the patch notes drop to officially find out how the item will function as the item hasn't been leaked in previous updates.
Bug Fixes
In every patch update, Epic fix a number of bug fixes. The current bugs and progress on potential fixes is posted on the Fortnite Trello board. Here are the confirmed bug fixes for the v9.20 update:
Vending machines will no longer not work if you eliminate a player that was trying to use it.
Turbo building stops after switching mats
Style Challenges from past and current seasons appearing even after completion
Turbo build stops working on custom keybinds with controllers
The "Back" button will appear again in the Inventory on mobile
Switch players should no longer have the game freeze then crash
Turbo build will no longer stop after automatically switching materials.
You will once again be able to stay in a match 60 seconds after you disconnect from a match.
Feedback when slipstreams and Sky Platforms are turned off
After phase 5 of the storm, slipstreams and sky platforms are turned off. Currently, there is no HUD feedback that'll make players aware that they're turned off. Epic employee Epic Equinox stated that they agreed there should be more feedback when the slipstreams are turned off and plan to ensure there's corresponding feedback for them being disabled, which is planned for the v9.20 update.
Boom Bow Nerf
During the Fortnite competitive AMA, design leak Eric Williamson replied to a question regarding removing the Boom Bow stating that there are balance adjustments coming in the v9.20 update, which they'll continue to evaluate after the changes are made.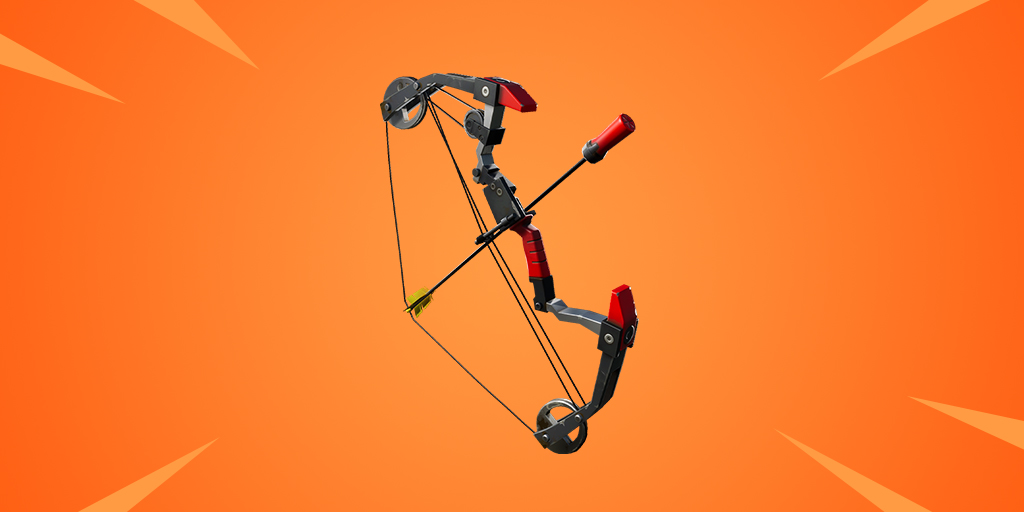 Fortnite Item Shop Undo Button
The Fortnite Item Shop undo button was supposed to be added to the game two weeks ago in the v9.10 update, however, a last minute issue was found with the new feature. The undo button will now be coming in tomorrow's v9.20 update.
Once this feature is added, players will be able to refund items up to 5 minutes after the purchase is made. Here's what Epic had officially said about it back in April:
"We neither want to add friction for players nor do we want to benefit from accidental purchases or players regretting a purchase. Our initial solution for this was to add a refund token system.
As an ongoing iteration, we are going to introduce an "undo" button to the store page that allows you to easily refund without using up a token within a 5 minute time window, assuming you haven't started a match since purchase.
PlayStation 4 in Japan is a bit of a special case due to the X / O button meaning being swapped by default and there also being options to reverse the meanings of the buttons."
Improved private matchmaking functionality
Epic employee, Loomin, stated that Epic have players to improve private matchmaking functionality by making the following improvements:
Only allow the server host to start the match
Allow the server host to view how many players are in queue for that particular matchmaking key instead of all players who are in queue for a private match in the host's region.
Leaks
In every patch update, Epic add new files to the game. We'll likely see new Fortnite cosmetics, loading screens, new upcoming item(s), event files and more leaked in tomorrow's v9.20 update.
New Skin Styles
In every major patch update for the last couple of months, Epic have added new skin styles for Fortnite skins that have already been released in the past. The most recent skin styles added to the game were for Maverick and Shade. Expect to see at least two new skin styles in tomorrow's update.
New Fortnite Legends Pack Leak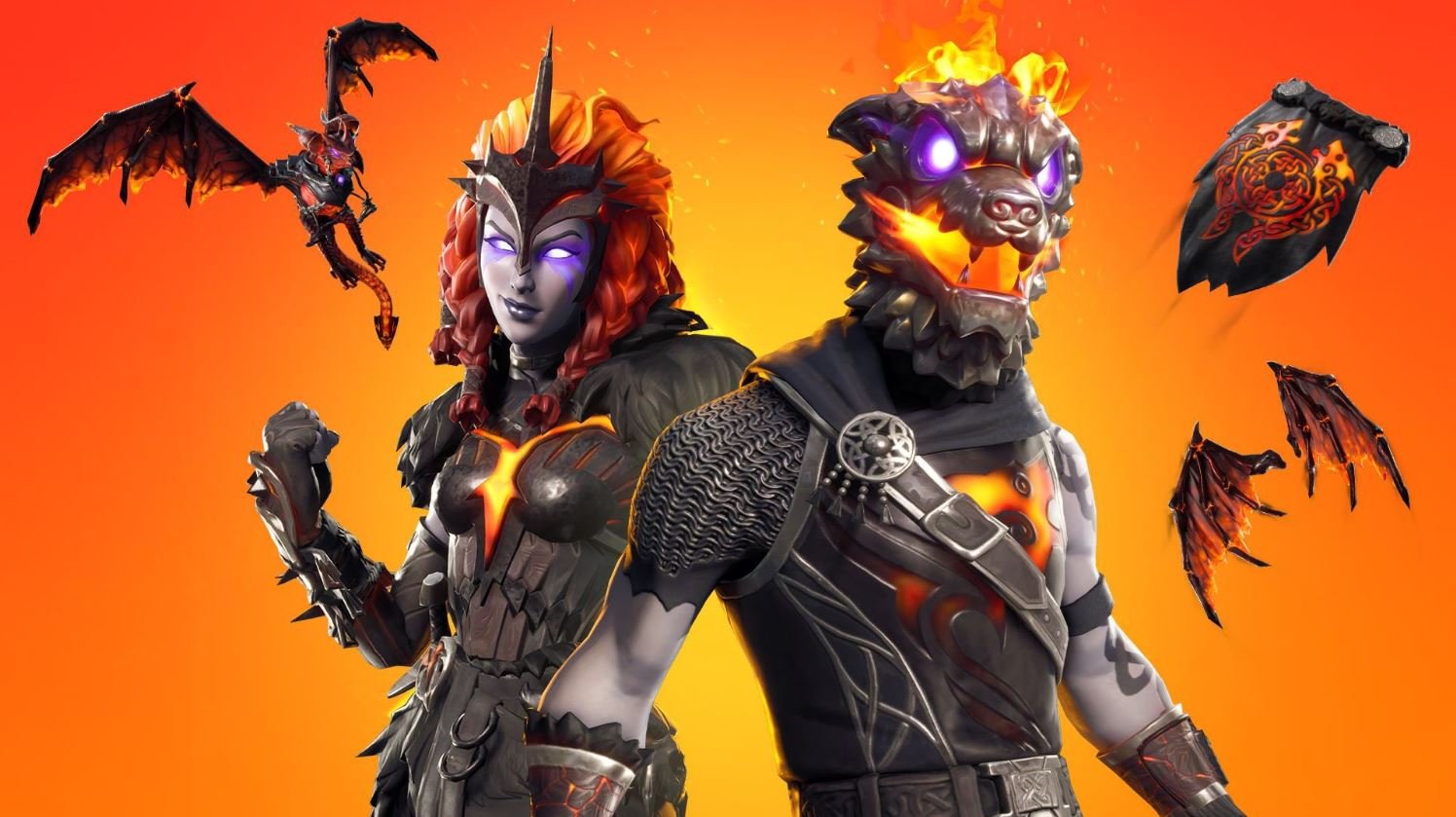 We've seen two legends packs so far, the Frozen Legends and Lava Legends pack. These packs were first leaked in the v7.20 and 8.20 Fortnite updates respectively. With tomorrow's update confirmed as the v9.20 update, it's not far fetched to assume we'll get a new Fortnite Legends Pack added to the files, which will likely be available for sale a week or so after the update goes live.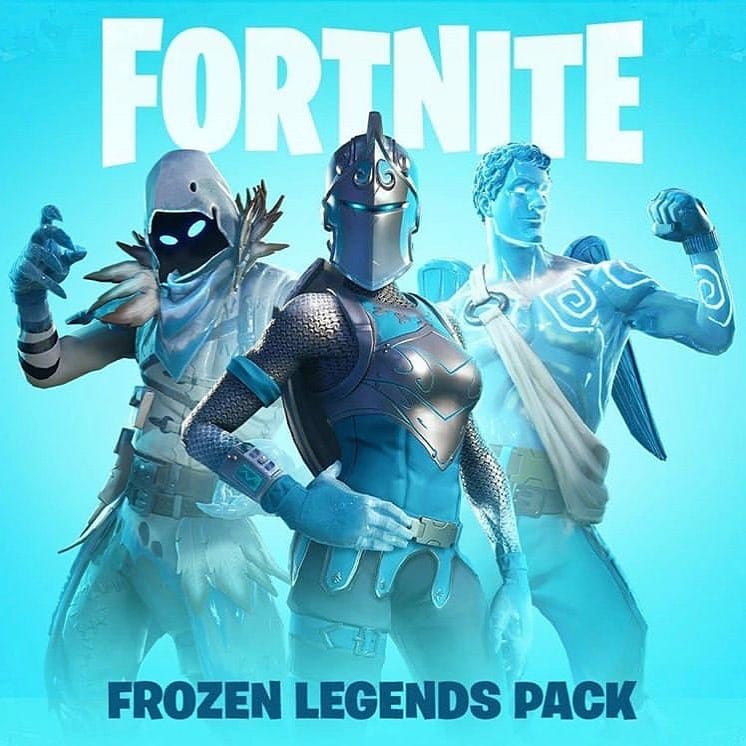 Map changes
Epic make minor map changes to the Fortnite Battle Royale map in every patch update, so it's safe to assume we'll see some map changes tomorrow. Hopefully we see something change with the giant eye that's currently residing in the Polar Peak iceberg.