Here's what we know about when Fortnite season 4 ends.
The Fortnite Galactus event takes place today at 4 PM ET. We've seen Epic post teasers in the lead up to the event which suggests players will have jet packs and have the ability to drive the Battle Bus during the event.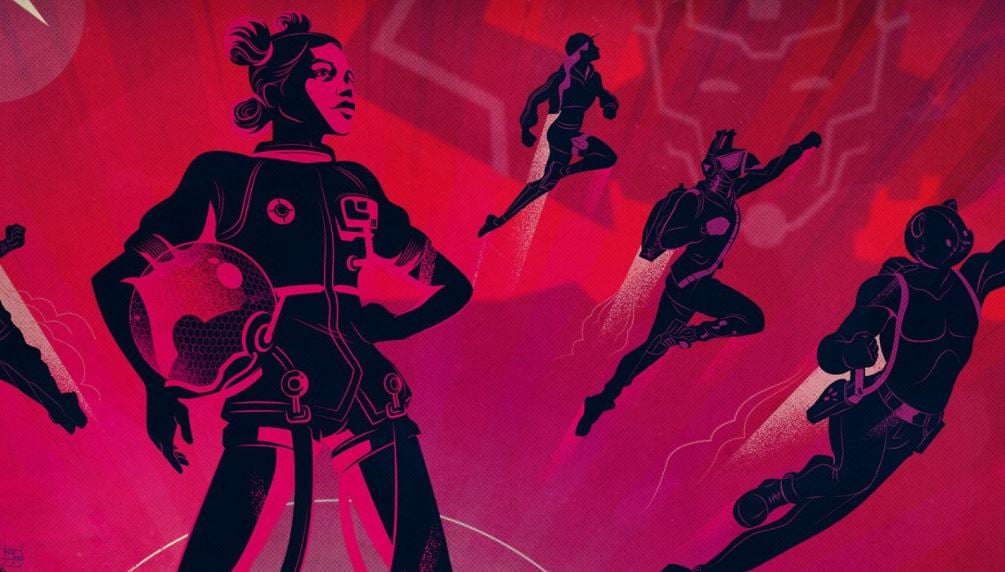 Since the v14.60 Fortnite update, players have been able to see Galactus on the west side of the map as well as on the Battle Pass table. Players can now fully see Galactus when you're at the challenge table as seen below: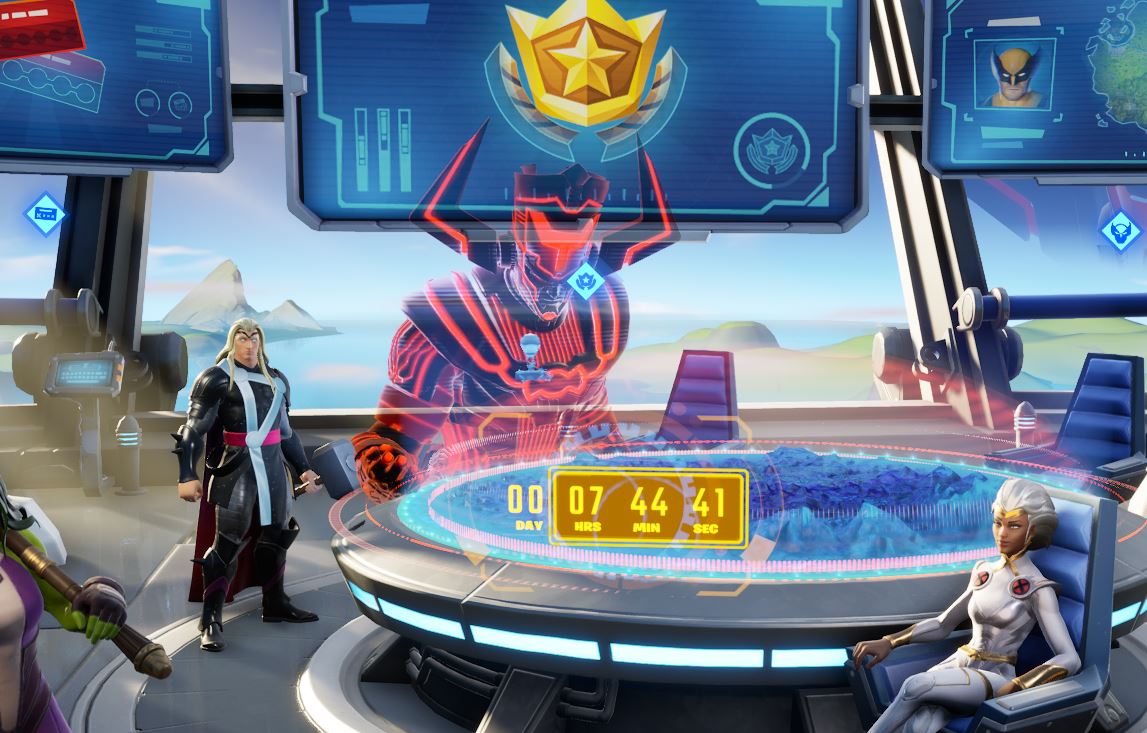 As of a few days ago, Galactus' final form prior to the event has been completed. You can now see his entire head in-game.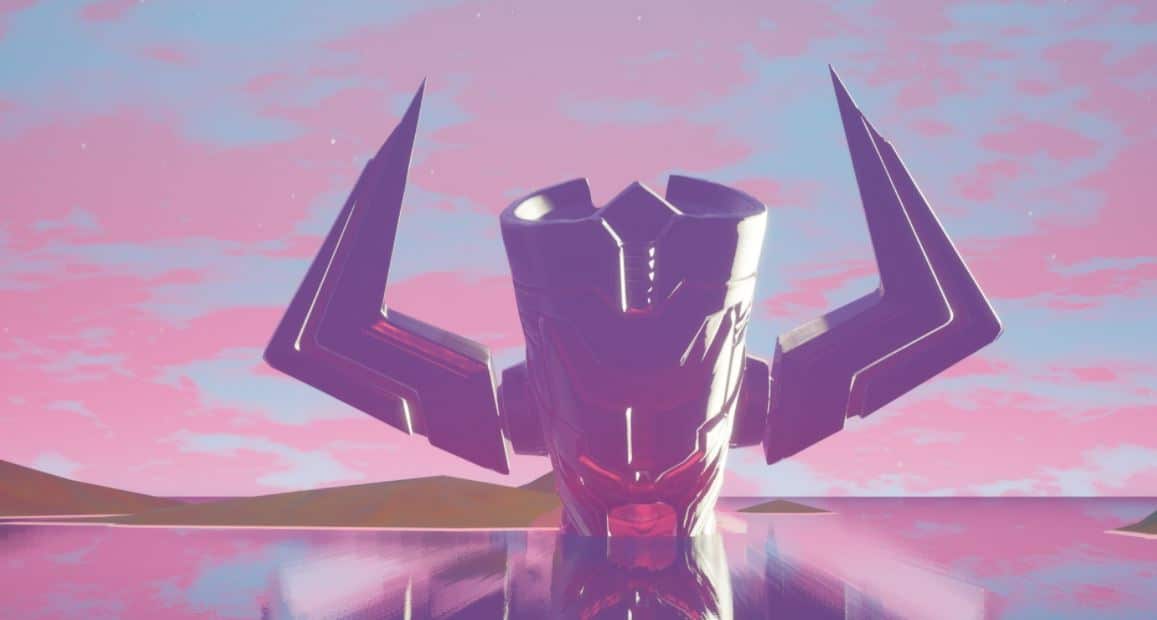 With the event taking place in a few hours, players are wondering when exactly Fortnite season 4 ends. We don't have an official time the season will end from Epic, but here's what we know from leaks and from what we can see in-game.
When does Fortnite season 4 end? (end date)
Originally, Fortnite chapter 2 season 4 was listed to end on November 30th. However, with the announcement of the Galactus live event taking place on December 1st, it was clear the listed end date for season 4 on the Epic Games website was incorrect.
Fortnite season 4 will end today, December 1st according to the Battle Pass tab. If you log in to Fortnite and check the bottom left corner, it says Chapter 2 – Season 4 through December 1st.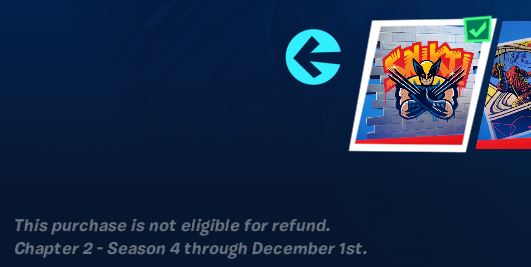 Fortnite season 5 is expected to launch tomorrow, December 5th, so you might be wondering why season 4 ends today. According to data-miners, once the event concludes, we'll be in downtime similar to the black hole event until tomorrow.
That means you won't be able to log in to Fortnite to complete your challenges, punch cards, or collect those remaining XP coins you have left. If you still need to level up your Battle Pass or if you're trying to get a certain foil skin style, be sure to get them completed before the event!