Here's everything we know about the new season of Fortnite, chapter 3 season 2, including when it will begin.
Season 1 of Fortnite chapter 3 was released on December 5th, 2021. The sliding mechanic and tents are two new features. Each new chapter of the popular Battle Royale game features a completely new map, and chapter 3 is no exception.
The map and the lack of changes throughout the season were two of the most common complaints from chapter two. Gone were the major map changes at the start of each season and every major patch update.
However, the majority of the player base agrees that the Chapter 3 map is the best in Fortnite's four-year history. During the season, Epic Games also added a couple of major POIs, both of which were well received.
Players become bored at the end of each season. Despite a strong start to the season, there has been a lack of content, particularly new items and weapons. The last couple of updates hasn't had much noticeable content, if any at all, with the season's final patch release only adding proximity voice chat to the Imposters LTM.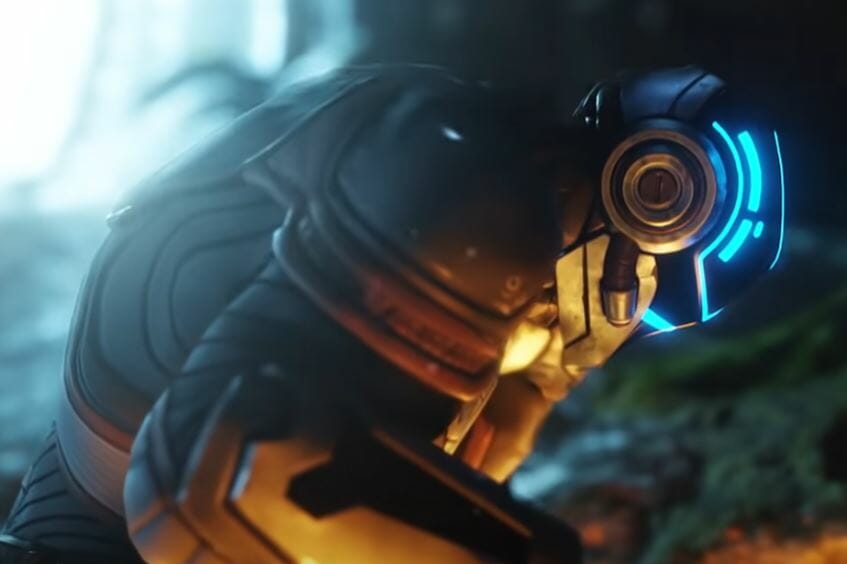 With the season coming to an end, players are wondering when season 1 will end and when chapter 3 season 2 will begin. Here's what we know so far about the new season, including a possible theme, start date, and other details.
When does Fortnite Chapter 3 Season 2 Begin? New Season Start Date
According to the official Epic Games website, Fortnite chapter 3 season 1 is scheduled to end on March 19th, 2022, which falls on a Saturday. Epic rarely releases a new season on a weekend, which may change the start date for the new season.
It's likely the new season of Fortnite, chapter 3 season 2, will start on Monday, March 21st, 2022. There's been no official confirmation yet, but it's highly likely we'll get an official start date at some point during the next few days.
We can also expect teasers to be released on a daily basis to build anticipation for the new season. Epic hasn't done this as frequently as they have in the past, but if they do, we should see them begin to release sometime next week.