A new Legendary weapon, the Plasma Cannon, has been added to the loot pool in Fortnite Battle Royale.
Fortnite Battle Royale has been around for years and in order to keep the game fresh and entertaining for players, new content is added to the game regularly. New content can include new cosmetics, weapons/ items, events and more.
There is an event that will be going live in Fortnite very soon, which you can read more about by clicking here. The countdown timer has been added in the v17.21 along with some event files, but we also have another weapon of Legendary rarity that has been added to the loot pool and you can see all the information on this gun below.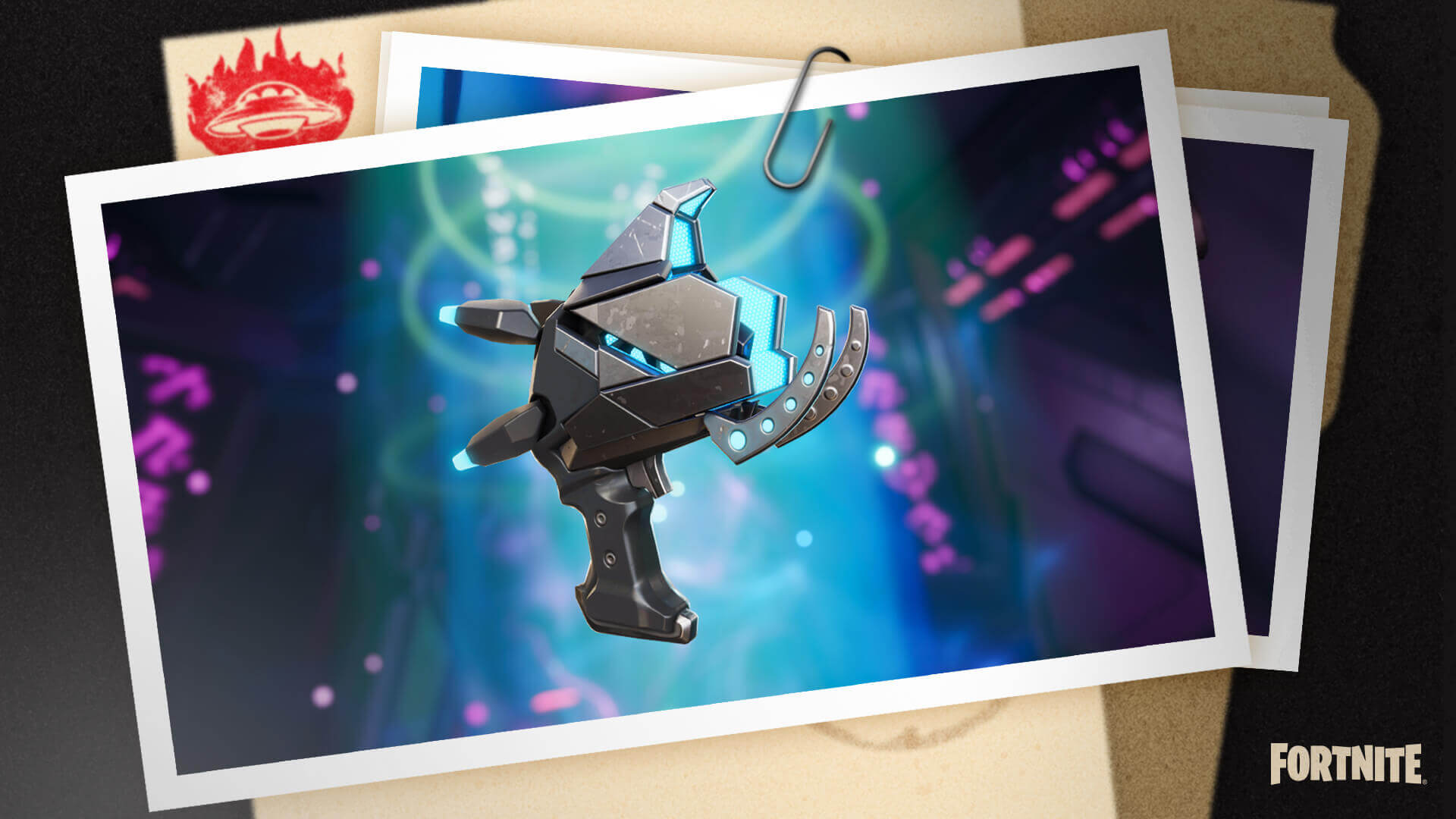 Fortnite Plasma Cannon Weapon
This new weapon is called the Plasma Cannon and has the description, "Launch a slow moving energy ball that zaps nearby objects and destroys and buildings in its path." As you can tell from the description, this weapon will be very powerful and effective in knocking down opponents structures, making it a weapon you would definitely want to keep if you come across it in-game.
Here are the full stats of the Plasma Cannon weapon that has been added in the v17.21 Fortnite update:
As you can see in the image above, the weapon is not only beneficial in taking down buildings, and is effective against players. Enemies that are caught in the dome will take heavy damage and be impulsed back. It does state in the description that you will be launching a slow moving energy ball, so if enemies can see it coming from far away, it will give them time to get out of their build and make a new one that is not in the balls path, but this makes them vulnerable.
With one Plasma Cannon, only one plasma ball can be deployed at one time, but you can use multiple Plasma Cannons and fire them to have multiple Plasma Balls deployed. There are a total of five Plasma Balls that can be fired from one gun. This weapon is very effective in taking down building players are hiding in.
Where to Find the Plasma Cannon Weapon in Fortnite
You can find the Plasma Cannon Weapon in IO Chests as well as normal ones. Not only can you find the Plasma Cannon in chests, but you can also craft it by combining a Legendary Pistol with an Alien Nanite.
What do you think about this new weapon? Let us know in the comments section below.