Here are the locations where you can find and talk to Haven, Shanta, or Galactico in Fortnite chapter 3 season 1.
A new Fortnite week, a new set of challenges to complete. There's seven new challenges to complete today with each one rewarding players with XP to help them level up and complete this seasons Battle Pass.
The challenges are quite diverse this week and are easy to complete. One of the challenges requires players to talk to Haven, Shanta, or Galactico. Here are the locations for the three NPC's to help you complete the challenge as quickly as possible.
Talk to Haven, Shanta, or Galactico
Fortnite Haven NPC Location
The Haven Fortnite NPC can be located on the south west side of the map. She has her own landmark location on the chapter 3 map. Haven's Oasis. We recommend landing here because this is also a location of cactus plants, which you'll need to destroy as part of the week 8 challenges.
Here's the exact location of Haven: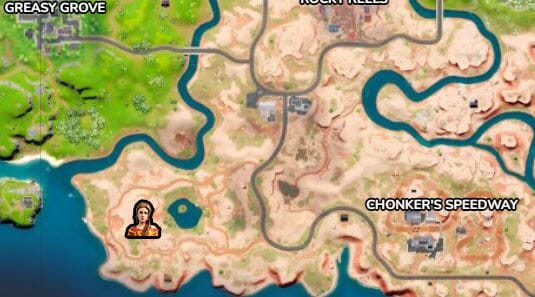 Shanta NPC Location
Shanta is number 19 NPC for this season. Like Haven, she can be found in the desert biome. She's on the opposite site on the south east side on the edge of the map. Here's the exact location where you'll be able to find and talk to her:
Galactico Location
In all honesty, we wouldn't recommend talking to Galactico simply because of where he's located on the map. He's in Tilted Towers at the caged football (soccer) pitch.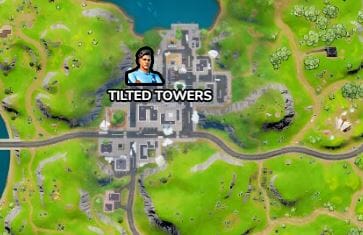 To complete the talk to Haven, Shanta, or Galactico challenge, you only need to talk to one of these characters. As mentioned previously, we would recommend you find and talk to Haven because you'll then be able to complete the destroying cactus challenge as there are a bunch of them near the oasis.