Here is what the Wordle word is today, on 18th January 2022, puzzle number 213.
UPDATE: THE NEW WORD FOR 214 IS OUT NOW. CLICK HERE FOR THE ANSWER
Wordle is a fairly new game that is trending right now and it is a very simple, but genius game to play. The aim of the game is to guess the five letter word for the day in only six guesses. The catch is there is no clue as to what the word is at all, which means it could literally be anything! The way it works is that if you guess a word, the letters in the word will either turn green, yellow or grey. If it turns green, it means you have selected the correct letter in the correct spot. If it turns yellow, it means the letter appears in the word, but not in the spot you guessed. If it turns grey, it means it doesn't appear in the word at all.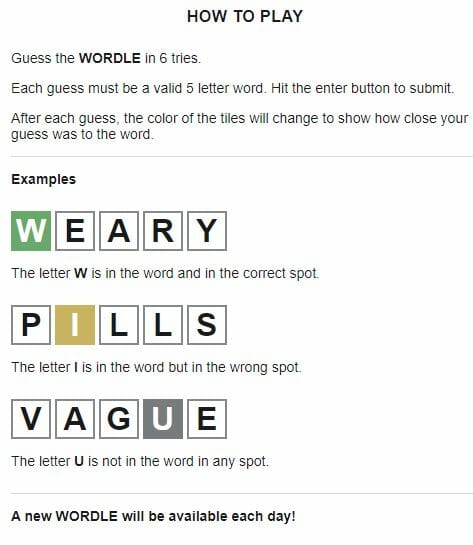 You will need to make sure you guess actual words and not just random letters as it will not let you submit your guess. Now if you find that too easy, you can make the game harder by selecting the hard mode in the settings. This will simply mean that you will have to use all the letters you guessed right in you previous guess, in all subsequent guesses.
A new Wordle is released every day at midnight (GMT) as the founder of the game is based in the UK. However, it is important to note that the website uses American English, where some words are spelt different to UK English, which has tripped up some players in the past!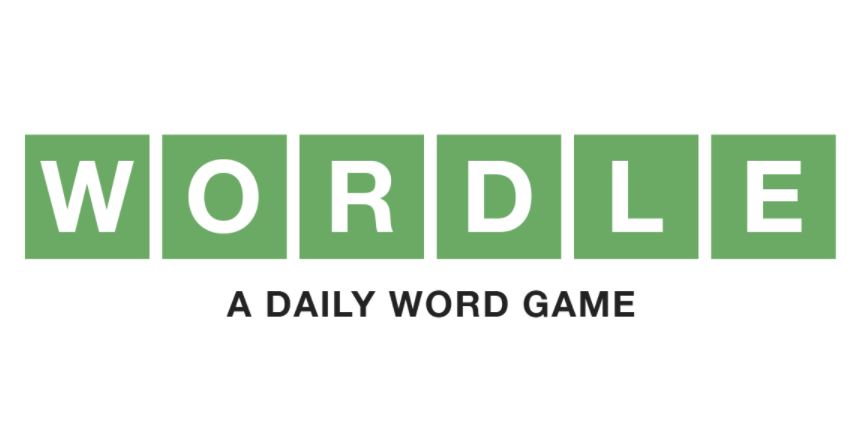 What is the Wordle Answer 213 today? (January 18, 2022)
We will give you a few hints for the Wordle today as we know some people will just be looking for help and not the actual answer straight away, so scroll slowly.
Hint 1: Contains the letter X
Hint 2: It starts with the letter P
Hint 3: The word is a noun
Answer: It's PROXY!
Take this Riddles and Logic Quiz below to put your knowledge to the test!!
[wp_quiz_pro id="88049″]

Make sure you come back everyday with hints for the next Wordle (214) and well done if you got today's word without looking at the answer!
Wordle Answer 214 Today – January 19th 2022 Daily Word Solution & Hints