Here's a list of the remaining all the remaining free Epic Games free games in December 2021 from the store.
Last year, Epic Games provided a free game each day for 14 days from the store. This year, we have another 14 free games with a new game releasing at the same time each day. So far, we've had 12 free games available on the Epic Games store.
Last year, the entire list of free games was released. This year however, the leaker decided to keep as much of it a "surprise" as possible. On the popular deals site, Dealabs, the leaker has posted several of the games that will be available ahead of time.
However, there was a different leaker that managed to find the free games list up until December 24th. We now have the full leaked list of games that'll be coming to the Epic Games store with the last free game coming on December 30th, 2021.
Leaked Epic Games Free Mystery Games List – December 2021
Here's the list of the games that have already been released in December 2021 on the Epic Games store:
December 16th – Shenmue III
December 17th – Justin Timberlake Rock Your Body add-on for FUSER
December 18th – Remnant: From the Ashes:
December 19th – The Vanishing of Ethan Carter
December 20th – Loop Hero
December 21st – Second Extinction 
December 22nd – Mutant Year Zero: Road to Eden
December 23rd – Vampyr
December 24th – Pathfinder: Kingmaker
December 25th – Prey
December 26th – Control
December 27th – Mages of Mystralia
Here's a list of the games that are yet to be released:
December 28th – Moving Out
December 29th – Salt and Sanctuary
December 30th – Tomb Raider: Trilogy
The data-miner hasn't posted the December 30th 2021 free game, it's just a rumor at this point. However, popular Fortnite data-miner Twitter accounts have been posting that they found the deal on the EpicGamesPC subreddit.
Update: All three Tomb Raider games are available on December 30th, 2021. They can be downloaded individually.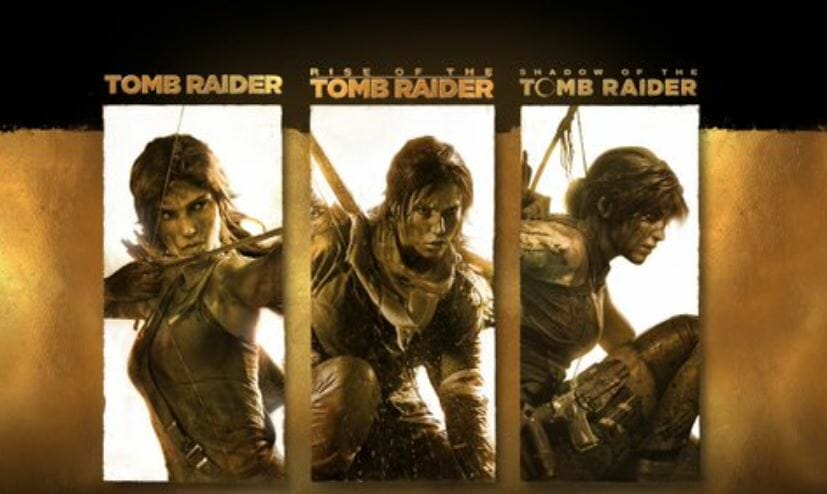 The dealabs data-miner has mentioned the December 30th game will be posted as a brand new deal on the site. Based on that, it's clearly going to be the best free game on the Epic Games store in December 2021. That likely confirms Tomb Raider: Trilogy will be free on the final day.