FIFA 23 early access was released earlier today but it looks like the EA servers are having stability issues on September 27th, 2022.
Although FIFA players look forward to a new release each year in September, the player base knows a new release won't go smoothly.
Last week, the FUT companion app was available for players to use but as one would expect with the release of anything FIFA-related, there were issues accessing it.
In fact, players were unable to login into the companion app hours after the official release and it looks like a few unlucky individuals are still having trouble with the app.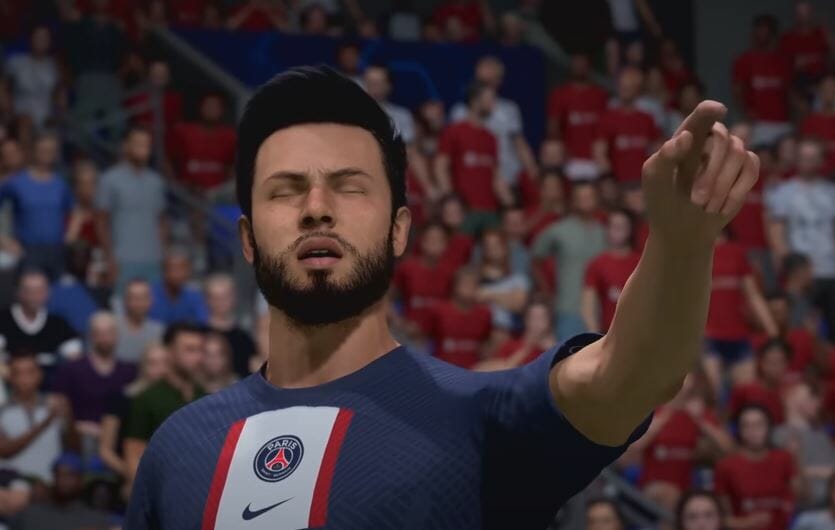 FIFA is available to play for those that have EA Play, but players are having trouble getting online, creating backlash on Twitter.
Are the EA FIFA 23 Servers Down Right Now? (27 September 2022)
Yes, the FIFA 23 EA servers are down as of September 27th, 2022, at 5:38 PM BST.
As of writing, there's been no information from the EA Sports FIFA Twitter account acknowledging that the servers are down, but that could soon happen if there are still issues logging on in an hour.
We'll be sure to update this when the servers are back online. In the meantime, there are a few videos circling on Twitter with gameplay which we've included below.
first game of FIFA 23 pic.twitter.com/5Rgj96ckKX

— Bene Bauer (@BeneCR7x) September 26, 2022
And of course, it looks like the game is broken…
hahahaha game is broken pic.twitter.com/74ytPDUFiE

— Bene Bauer (@BeneCR7x) September 26, 2022