Here is what's new in today's Cod Vanguard update released on February 10th, 2022.
Two days ago, the road map for both Call of Duty: Warzone and Vanguard season 2 was revealed. Warzone will receive two new locations on the Caldera map as soon as the new season launches, and Rebirth Island will have some drastic changes during the season.
There's new game modes, a new event, and weapons coming to Warzone. Cod Vanguard season 2 will feature two new maps, Gondola and Casablanca, new games modes included ranked, and new content drops.
There's a new Call of Duty: Vanguard update available today on all platforms and is roughly 12GB, but it'll obviously vary depending on what platform you play on. Here is what we know about the update.
Vanguard 1.12 Feb 10 2022 Update Patch Notes
Today's 1.12 update for Vanguard is in preparation of season 2, which is scheduled to release on February 14th at 9 AM ET. Here's what was changed or added today.
We have a new attack on titan skin that's been added to vanguard, which you can take a look at below courtesy of Charlie Intel: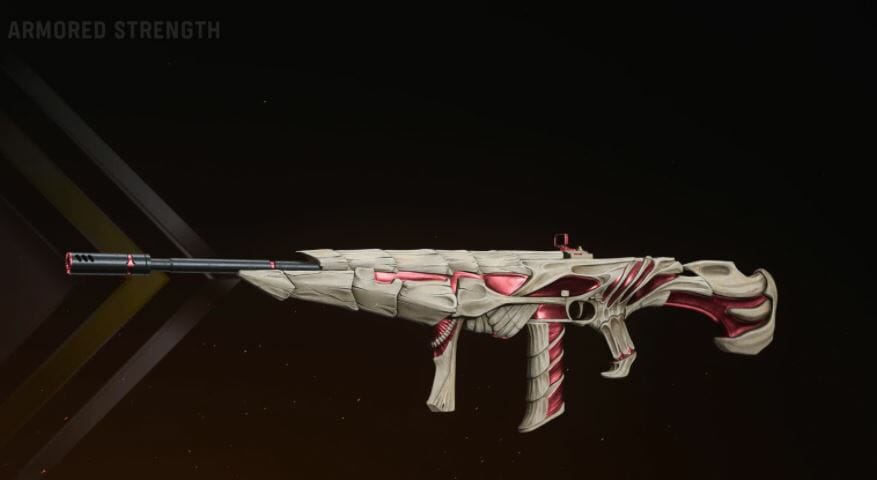 Thankfully, players are now also able to inspect weapons in the game at long last. We also know what the tier 100 skin looks like for the new season, which we've included below: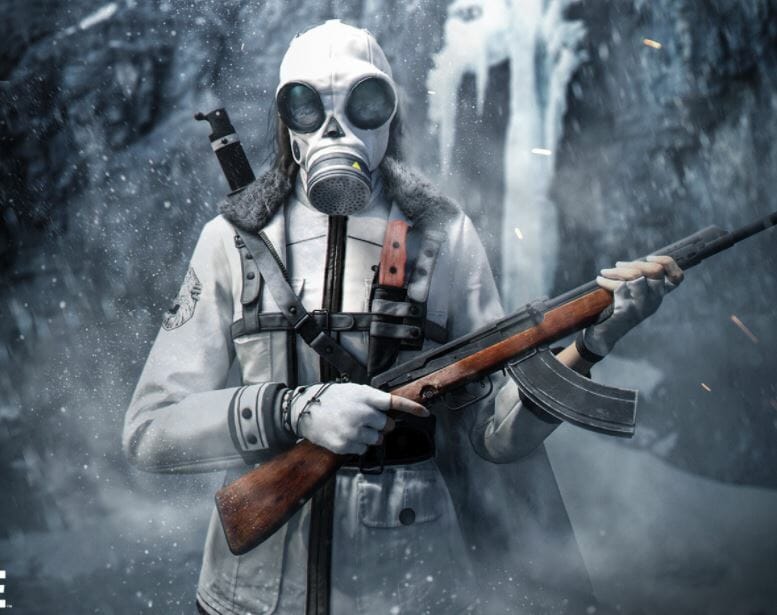 We'll need to wait until the full patch notes are released to know if there are any weapon balancing change coming at the launch of season two. We should be getting the Warzone season 2 update rolling our soon enough, hopefully there are some weapon balancing changes from the get go.