Here's everything you need to know about Call of Duty Vanguard free multiplayer access weekend and double XP.
Call of Duty Vanguard has almost been out for two weeks now and we already have another map, Shipment. Shipment went live with the 24/7 playlist yesterday but there's already been a change.
Instead of just the Shipment map, we now have a Das Haus and Shipment playlist called "Ship Haus 24/7". We're not sure how long it'll be live for, but it's likely to be available for the next few days at least.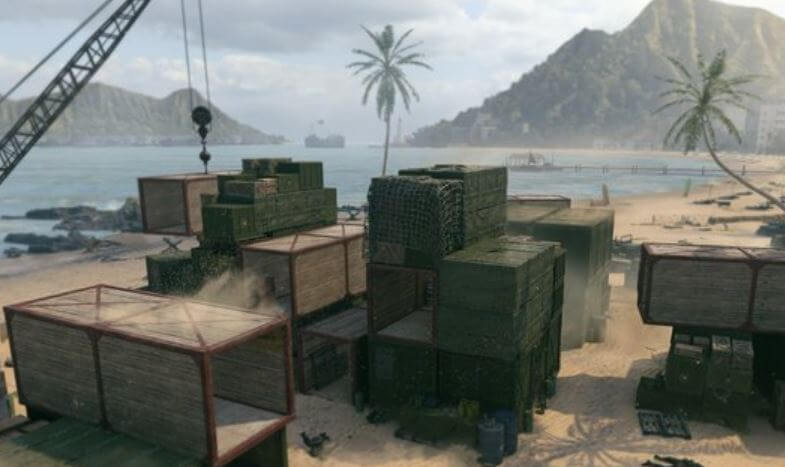 We had some changes to multiplayer today after yesterday's downloadable update. A number of issues were fixed including with weapon challenges, an issue where players could see when an enemy was defusing a bomb in Search and Destroy, Perk and Field Upgrade fixes and more.
We have double XP as well as a Vanguard free multiplayer access weekend. Here's everything you need to know.
Vanguard Free Weekend Access
Those of you that haven't got round to purchasing the latest Call of Duty title can have access to the game during the free weekend event. It's available on PlayStation 4, PlayStation 5, Xbox Series S|X, Xbox One and PC.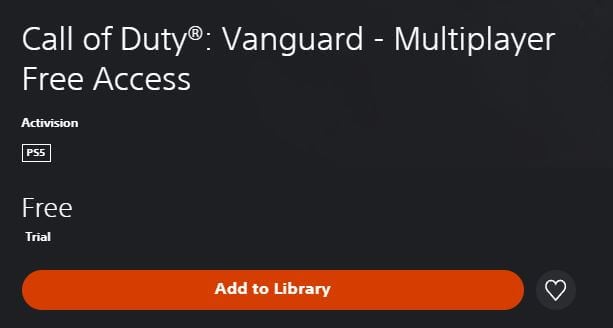 It's available starting today, Thursday, November 18 at 10 PM PT and will end on Monday, November 22 at 10 AM PT. In order to download Vanguard for free, follow the steps below:
Go to either the PlayStation or Xbox store
Search for Vanguard Free Access.
Download the free trial option for Call of Duty: Vanguard
Download the game (wait for it to copy if you're on PlayStation) and start playing.
For those of you on PC, you should see a play free option on the Battle.net client.
Double XP Weekend in Vanguard
The first Double XP weekend for Vanguard is now live. Double XP, double weapon XP, 2x operator XP, 2x Battle Pass XP, and 2x Clan XP are now live in the game.