There's a new Dying Light update today (24 January, 2022), 1.39 and 1.41. Here are the full patch notes.
The last new Dying Light update was released for PS4 and Xbox One players as was the 1.26 update. There was new contnet including new items and blueprints, balancing, support for additional dockets, fixes for a crash issue, and some other minor bug fixes.
The new Dying Light update today has different versions depending on what platform you're playing on. It appears as though the PS4 and Xbox One version is 1.27, and the PC version is 1.41. However, others are receiving a 1.39 new Dying Light update to download.
Either way, the content is the same and with Dying Light 2 just around the corner, this is the last regular update for the game after seven years of regular content releases.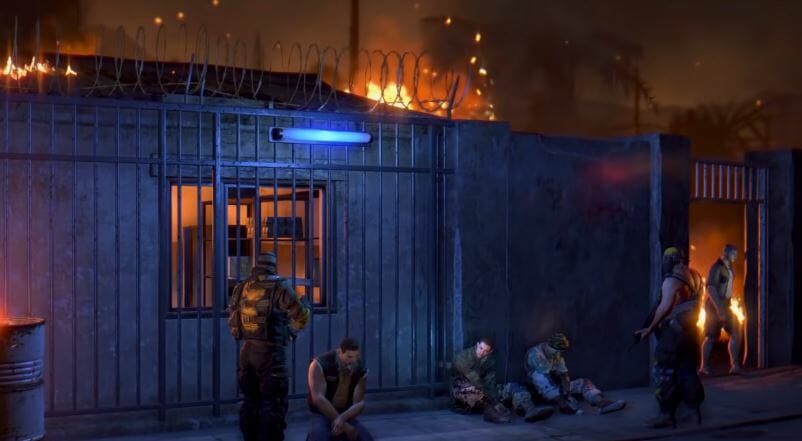 Today's new Dying Light update released on January 24, 2022 revolves around helping Spike bring people to safety and in return, you'll be rewarded with his special melee weapon, the Crankshaft. Here are the official patch notes for the 1.39 and 1.41 update.
New Dying Light Update Today January 24 2022 
Part I
From 24.01 (19:00 CET) to 28.01 (19:00 CET)
Friendly survivors in protection suits will be fighting alongside you.
Beware! The number of Virals is fluctuating, and there's more of them now!
Local Bounty #1:
Kill the bandits.
Reward: Crankshaft—the 1st stage of Spike's new weapon
Local bounty #2:
Help the survivors.
Reward: Last Hope blueprint
Global bounty:
Kill zombies using the environment.
Reward: 3 King mods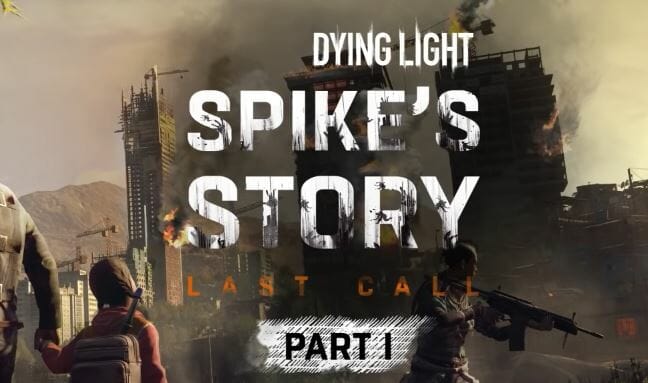 I talso appears as though some audio, performance, and other issues were addressed as well as fixing a crashing issue. If there's anything else that needs to be added to the patch notes, we'll be sure to update the article as soon as possible.
Dying light 2 will release on February 4th, 2022. We'll be sure to keep you updated with all the latest news, guides, and tips once players are finally able to play the new game.