Here's the May 2021 Genshin Impact codes as well as how to redeem them.
Genshin Impact is an action role-playing game that was initially released on 28th September 2020. It's available on PlayStation, Nintendo Switch, iOS, Android, and Microsoft Windows. As of February 2021, it's estimated that there's almost 40 million players.
There's a number of reasons why players are flocking to the game and continuing to play it, one of which is the free in-game rewards players can get. Players can redeem Genshin Impact codes that'll provide players with Primogems and Mora which are the in-game currencies for the game.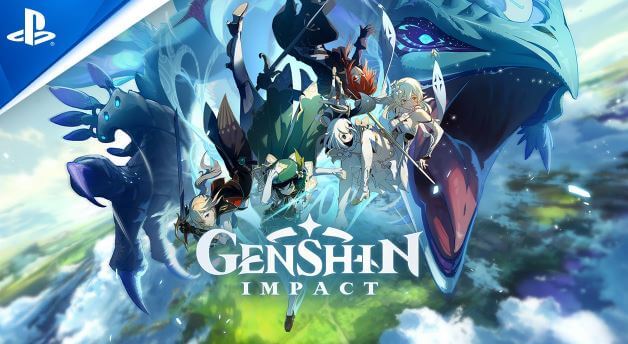 Each month, there are new Genshin Impact promo codes that are available for players to redeem. The promo codes from the previous work will expire and will no long be able to be redeemed. Here are the codes that are currently working in May 2021.
All Genshin Impact Codes May 2021
Here's a list of current working Genshin Impact codes that you can redeem in May 2021. You'll need to keep in mind sometimes the codes are only redeemable in a specific country server, so be sure to check the code before trying to redeem it.
GS6ACJ775KNV – This code will provide players with 60 Primogems and 10000 Mora. It's set to expire on June 9th, so be sure to redeem it as soon as possible.
GENSHINGIFT – This will provide you with both 50 Primogems and 3 Hero's wit.
As with all codes, you can only use them once per account. If you're not sure how to redeem Genshin Impact codes, we've got a easy to follow guide for you below.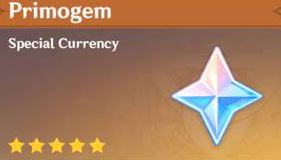 How To Redeem Genshin Impact Codes
If you're wondering how to redeem Genshin Impact codes, it's fairly easy to do. Here are the steps:
Visit the Genshin Impact redeem code official site over here.
Login to your account.
Select the server you play on.
Enter your character nickname.
Enter the redemption code.
Click the redeem button.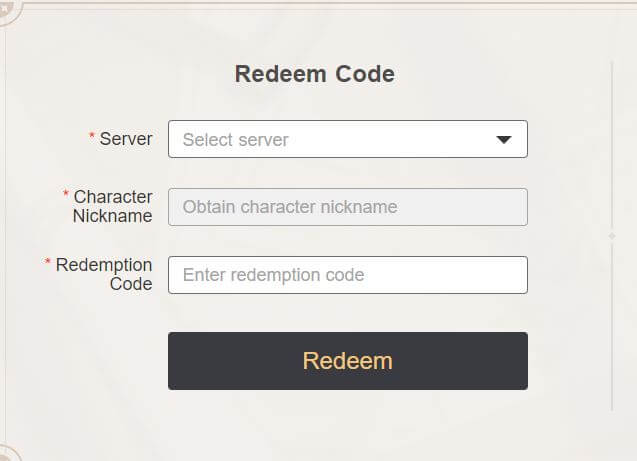 If you're playing on PlayStation, you'll need to head into the settings whilst playing Genshin Impact. Head over to the account option and select the redeem code option you're presented with. Enter one of the codes we've mentioned above and select redeem code.