A new Halo Infinite has been pushed live today (March 14th, 2022). Here are the patch notes.
Halo Infinite has been a success since its release in December 2022. However, there have been numerous complaints regarding the state of the game with players constantly posting videos of several of the major bugs that haven't been addressed yet.
There have been framerate issues with first-person animations including reloading along with general stability issues, running into cheaters regularly, and data loss in the Halo Infinite campaign.
Thankfully, there's a new Halo Infinite update that's been released on March 14, and here are the official patch notes.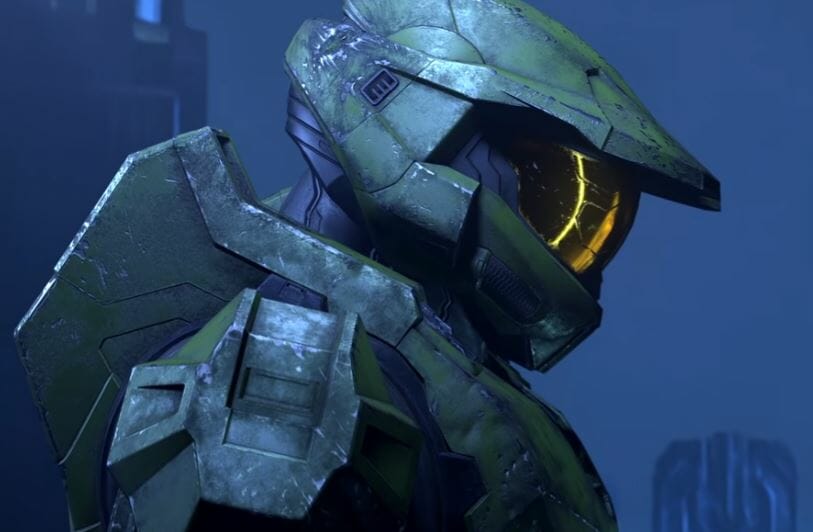 March 14 Halo Infinite Update Patch Notes
Today's patch release is available to download on PC and Xbox. The download size will vary based on which platform you're playing on, but it shouldn't be larger than 1GB.
The March 14th patch addresses the first-person animations, including reloading and clambering, with a smoother animation at all framerates. Several sound effects have been increased for both the multiplayer and campaign including when enemies are throwing grenades.
Improvements to quick resume on the Xbox Series X|S have been introduced along with increased reliability. An issue prevent players from receiving achievements after completing the requirements should see the achievements unlock once you've updated and launch Halo Infinite again.
HDR and color accuracy have been improved with the latter only available for PC players with an AMD GPU using a FreeSync monitor. Stability issues, improved cheat detection, and other anti-cheat improvements have also been added in the March 14th Halo update.
Improvements have been made to the campaign save system in order to prevent data loss, interactive items have their intended sound and effects after completing the final mission, and the description for forerunner artifacts have now appears correctly when you're playing in a language other than English.
There are several other changes and improvements, which you can take a look at over here.