Here's some possible holiday events we might see in Fortnite Season 8.
Epic Games tend to celebrate holidays with events, with the most recent example being Valetine's day. Epic celebrated Valentine's day with the "Share the Love" event that included the free Cuddle Hearts wrap if players used a Support-A-Creator code in the item shop, overtime challenges and rewards, double xp weekends, and a competitive "Share the Love" series.
Season 8 began on Thursday, 28th February and will run until May 8th or possibly even later which gives plenty of time to celebrate the holidays.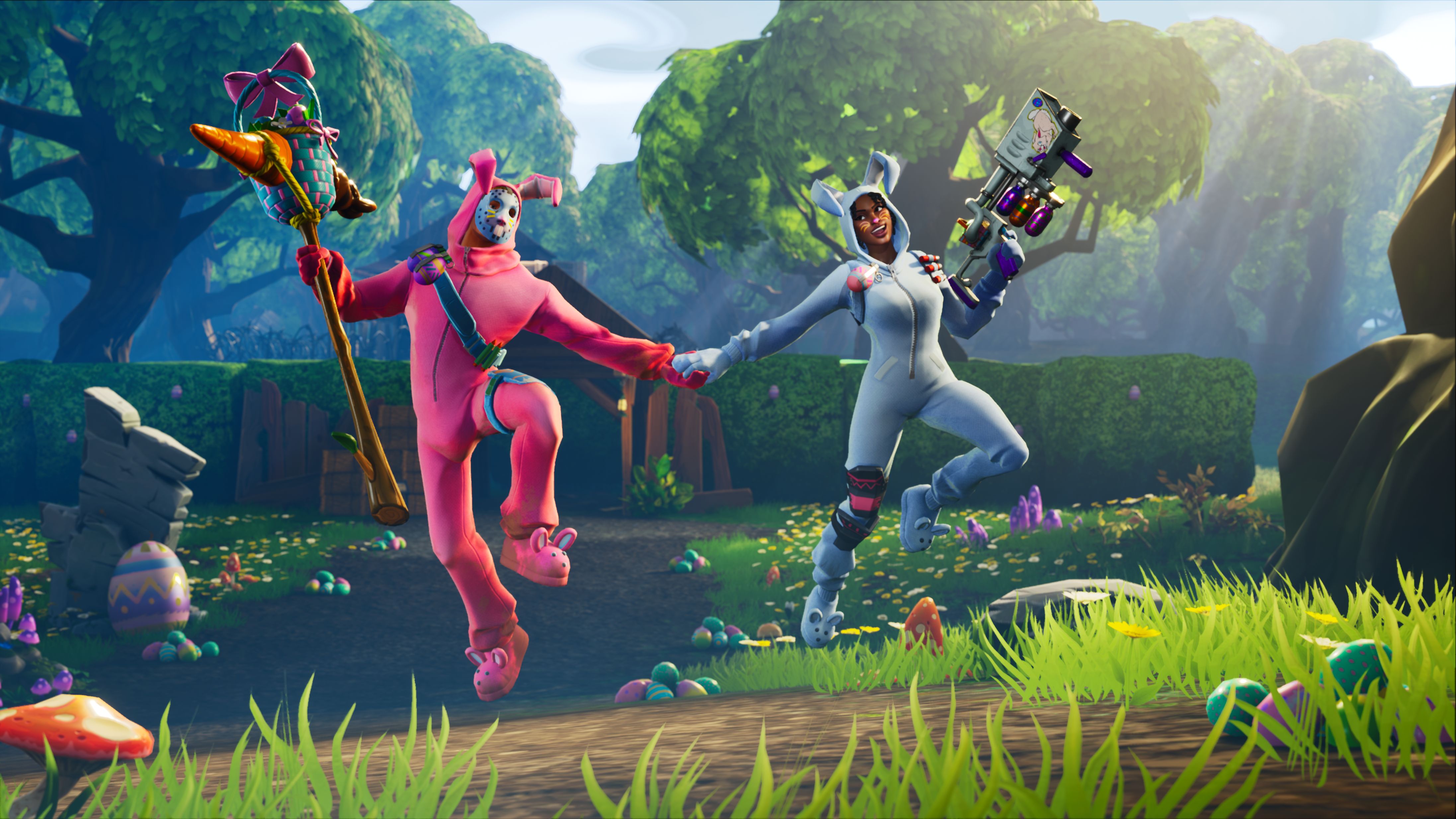 It's almost certain we'll see a Easter holiday event similar to the Christmas event, with Epic adding in challenges to unlock different rewards. It's possible we might see some decorations around the map for an Easter event, but one thing is for certain, we'll see the return of the Egg Launcher, a reskin of the grenade launcher. The Egg Launcher works exactly like the grenade launcher, only it launches eggs instead of grenades. The Item shop will feature Easter themed skins such as the Bunny Brawler and Rabbit Radier skins. Epic will also likely add a brand new Easter theme skin to the shop.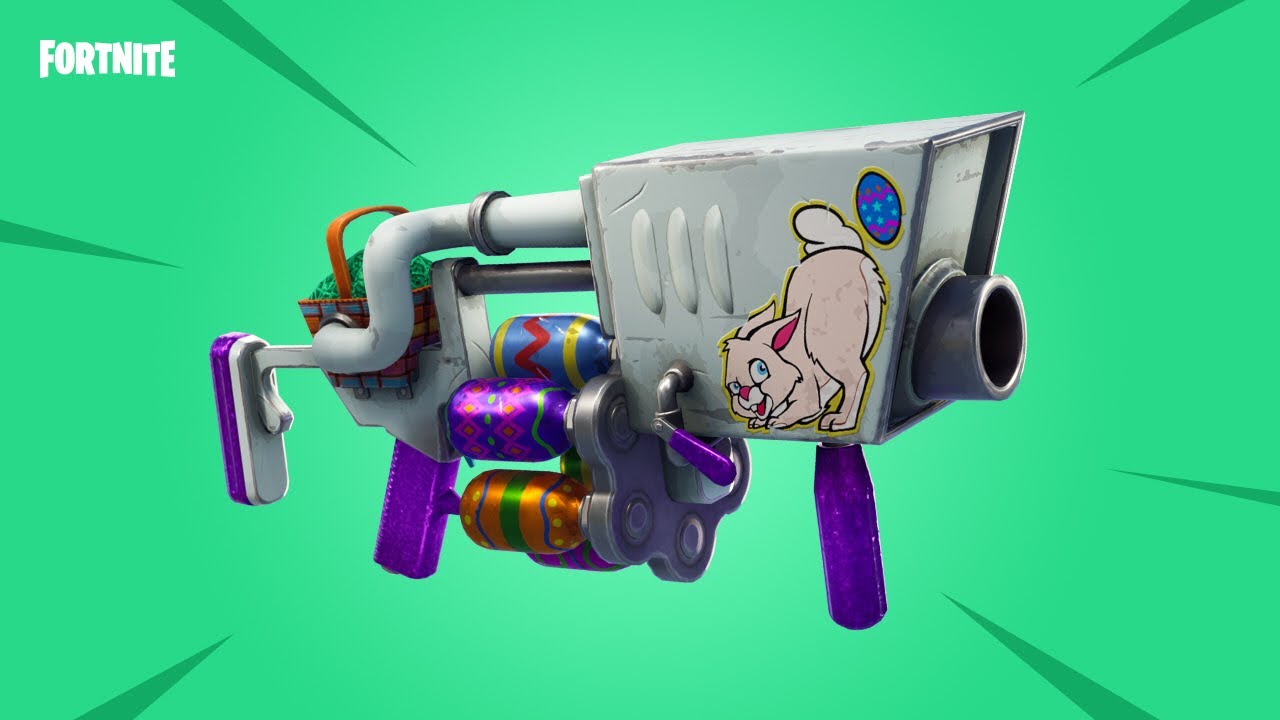 St. Patrick's day falls on March 17th, and although there may not be a full blown event for the holiday, we'll see the return of skins such as Sgt. Green Clover. We might even see the water on the Fortnite map turned green to celebrate the Irish holiday.
Other holidays during Season 8 include Mardi Gras and Cinco De Mayo, but it's unlikely Epic will do anything on these days.
Although not a holiday, we could potentially see the return of the Infinity Gauntlet LTM that was available for a limited time last year when the Avengers movie was released in theaters. With Avengers: Endgame releasing on April 26th, we could see the LTM return during Season 8. This would depend if Epic have a collaboration with the Marvel franchise again.
What event would you like to see in Fortnite?