Here's how players can get their hands on the free Fortnite Velocity Edge Pickaxe.
If there's one thing Fortnite players can never complain about, it's the amount of free cosmetics that Epic Games provides their player base.
With major events such as Winterfest, Epic provides players with free skins, wraps, pickaxes, gliders, music tracks, and much more.
We also get tournaments that provide players with free skins if they place high enough. There are also other ways to grab free Fortnite cosmetics including the boot camps and reboot a friend events.
In the past, players have also been able to get exclusive free Fortnite skins by purchasing certain items. The Samsung Galaxy skins are some of the rare and most sought-after Fortnite skins.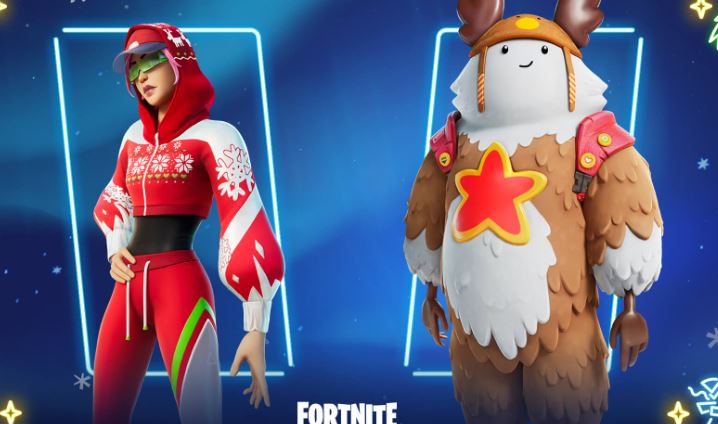 Epic is again providing players with the chance to get their hands on some free Fortnite cosmetics with the most recent announcement.
Players can obtain the free Fortnite Velocity Edge Pickaxe, and here's how to get it.
How to Get Velocity Edge Fortnite Pickaxe For Free
The Velocity Edge pickaxe is available as part of a promotion with Amazon Luna.
Amazon Luna is a cloud gaming service, and it allows players to jump into Fortnite on the following devices and platforms:
Windows PC
macOS
iOS
iPadOS
Android phones
Chromebook
Chrome browser
Microsoft Edge
Fire tablets
Fire TVs
Select Samsung Smart TVs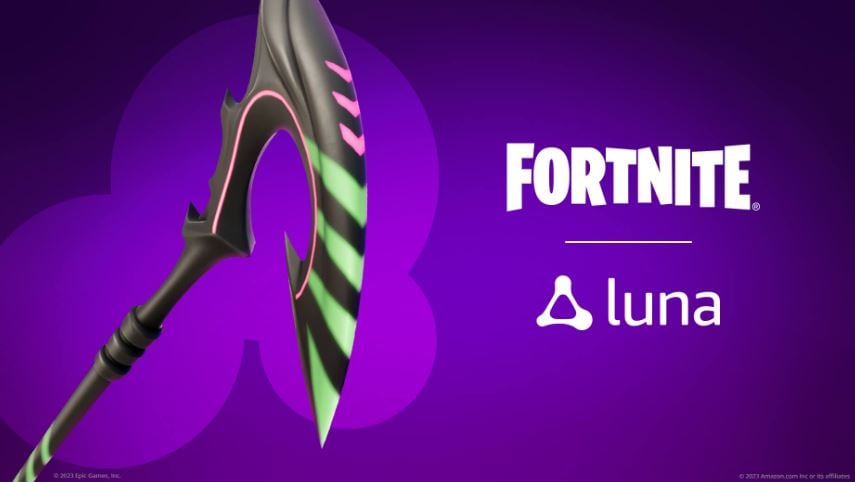 To get the Velocity Edge Fortnite pickaxe for free, players simply need to log into Fortnite through Amazon Luna anytime between July 3rd at 12 PM ET to July 17th. 2023.
It won't be given to you instantly, however, Epic Games have stated that players will receive the pickaxe within seven days after July 19th, 2023.
Amazon Luna is only available in the United States, United Kingdom, Germany, and Canada. That means if you're not in these regions, you won't be able to get the free pickaxe.
To play Fortnite with Amazon Luna, simply head to this link and click "Play now".