Here is what we know about Roblox being down right now and the bad request error 400 code popping up on April 14th, 2022.
UPDATE: The issues have now been resolved!
Roblox is a very popular platform where developers can make games for other players to join. There are many games that have been created and they are enjoyed by millions of players around the globe. You can access these different games by going on the official Roblox website where you will be able to select different games on the website.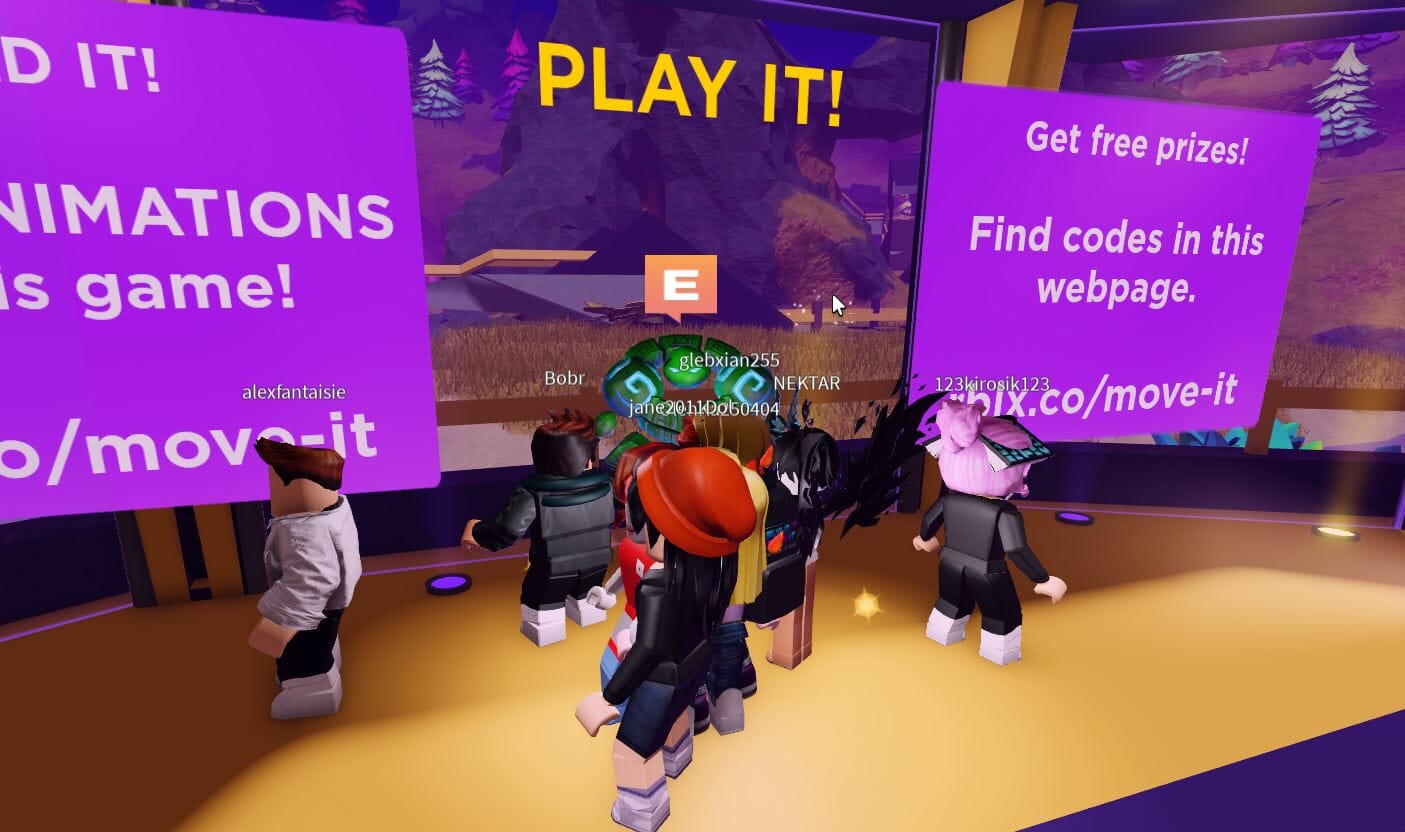 Roblox Down Detector – Bad Request 400 Error Code
It looks like there are some issues Roblox is currently experiencing on April 14  2022, with players seeing a message that says 'Bad Request – 404 – There was a problem with your request'.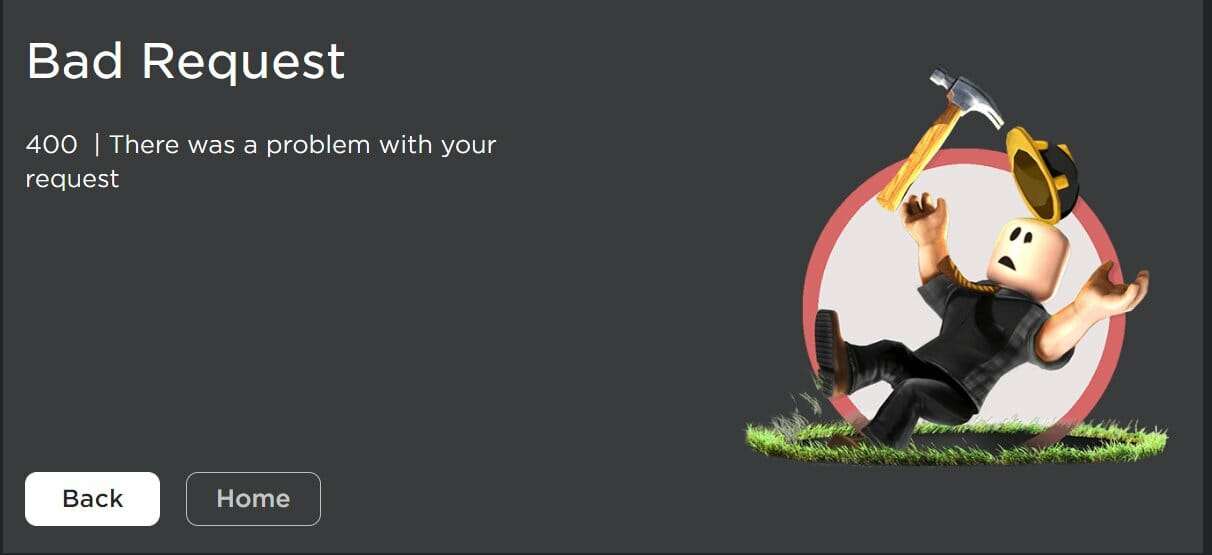 If you go onto the website and you try clicking on the game, where you should be able to enter, it says 'Unable to verify that you have access to this experience. Please try again later.' There has been no official statement made by Roblox as yet and their status still shows it is operational. If you are still in a game or want to make purchases, we would advise against it until these issues have been resolved, just in case you are wrongly charged or lose Roblux.
We will of course be keeping you updated with the latest on this, so make sure you head back if you aren't sure if the systems are operational!
UPDATE: The issues have now been resolved!