There's a new NBA 2K22 patch update today (February 23rd, 2022), 1.014. Here are the patch notes and the download size for all platforms.
The last NBA 2K22 update was released to improve performance, stability fixes for MyNBA, and MyNBA Obline, minor bug fixes, and addressing some missing audio bugs. It was pushed live on PlayStation 5 and Xbox Series X|S more than four weeks ago.
The 1.14 NBA 2K22 patch update will vary on size depending on what platform you're playing on. PlayStation 5 players are reporting a download size as little as 2GB. Unfortunately, this isn't the case for Xbox players with many reporting a 40GB download.
For those wondering, here's what we know about today's February 23, 2022 update including information on the upcoming season, season 5.
NBA 2K22 Season 5
Season 5 of NBA 2K22 is expected to launch this week on Friday, February 25th, 2022. There's always a small chance that there might be last minute issues that can cause delays although it's extremely unlikely.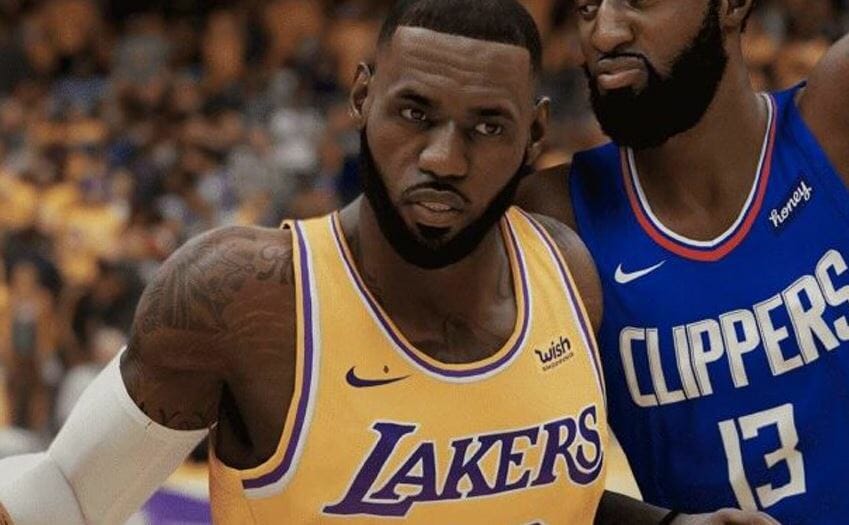 There's no information regarding what will be in season 5, but we should have more information releasing shortly. There's no long to wait, and we'll provide any new information as and when it's released.
NBA 2K22 Update 1.14 Patch Notes – February 23rd, 2022
One of the first things to note about the 1.14 Feb 23, 2022 patch is the fact that there won't be an update required for the launch of season 5. This is the update that'll allow you to instantly access the new season on Friday.
Apart from that, there are some audio issues that have been improved, minor bug fixed beign addressed, improvements to MyCAREER, and resolving some game crashing issues. If there's any more information released regarding today's 1.14 Feb 23rd, 2022 patch, we'll update you below.