We have a brand new Fortnite pack called Frost Legends.
A couple of years ago, Fortnite player were asking Epic Games to release more Fortnite packs and bundles. Fast forward to today and Epic are releasing a new pack or bundle every other week.
We've already had a new Fortnite starter pack this season which was to be expected. However, we have a brand new pack in today's v15.10 Fortnite update, and there's a good chance we'll get another one in a couple of weeks, or possible today.
As of writing, the Fortnite Winterfest 2020/ Operation Snowdown Christmas event has yet to start. There's a good chance it'll begin today, December 15th at 9 AM ET (2 PM GMT) as that's when the Fortnite Item Shop resets, ten hours earlier than usual.
We've seen Epic release events at 9 AM ET in the past, so it wouldn't be a surprise to see the Christmas event to go live at that time. We could see today's new leaked Fortnite pack, Frosty Legends, release today.
Here's a look at the Fortnite skins in the Frosty Legends pack.
Frosty Legends Fortnite Pack
The Frosty Legends Fortnite Pack includes three skins and three back blings. As of writing, we're not sure of the names of the back blings, but we'll update this when we have more information.
Snow Drift Fortnite Skin
"Journey into the icy known, and drift like the snow".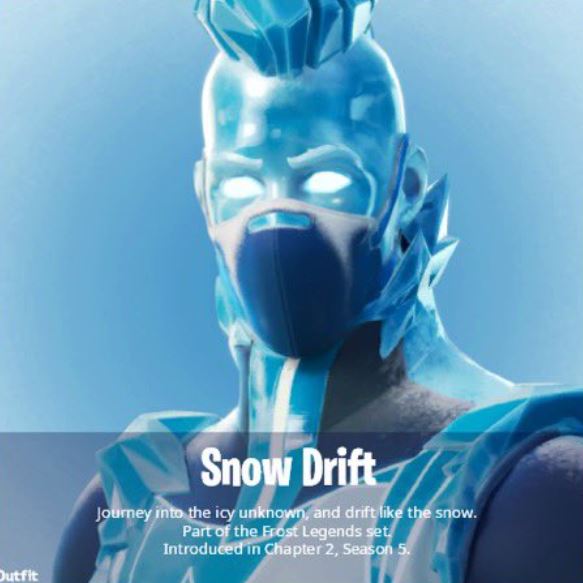 Fortnite Snowheart Skin
"Hard as stone. Cold as ice".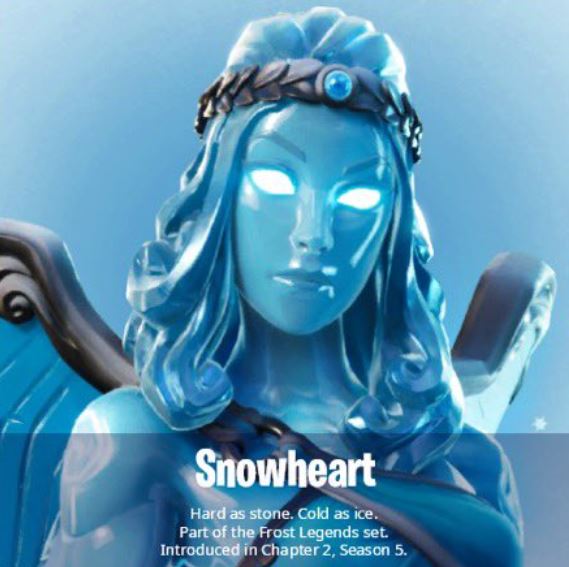 Frost Broker Skin
"Welcome to the deep freeze".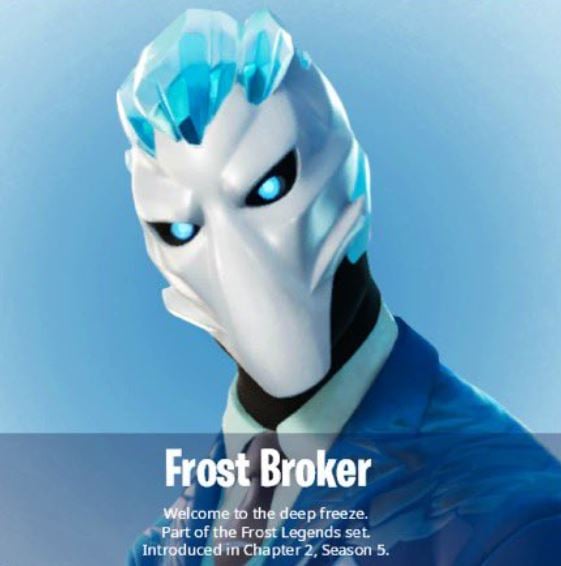 Here's a look at the entire set:
Price
We're not certain of the price for the Frost Legends pack, but we're guessing it'll cost $19.99. We'll update this with the price as soon as the pack is available to purchase in the item shop.