There are many issues with PlayStation right now with players reporting network maintenance and network busy error messages.
UPDATE: All issues have been resolved, just restart your game if needed.
PlayStation appears to be having a lot of issues at the moment as there are many different reports of players not being able to access their services or being able to get into a game.
When there are issues with PlayStation, you can check the status of the PlayStation Network on their website. Here is usually tells you of the five different services and their status, which are:
Account Management
Gaming and social
PlayStation Video
PlayStation Store
PlayStation Direct
According to the website, all services are up and running.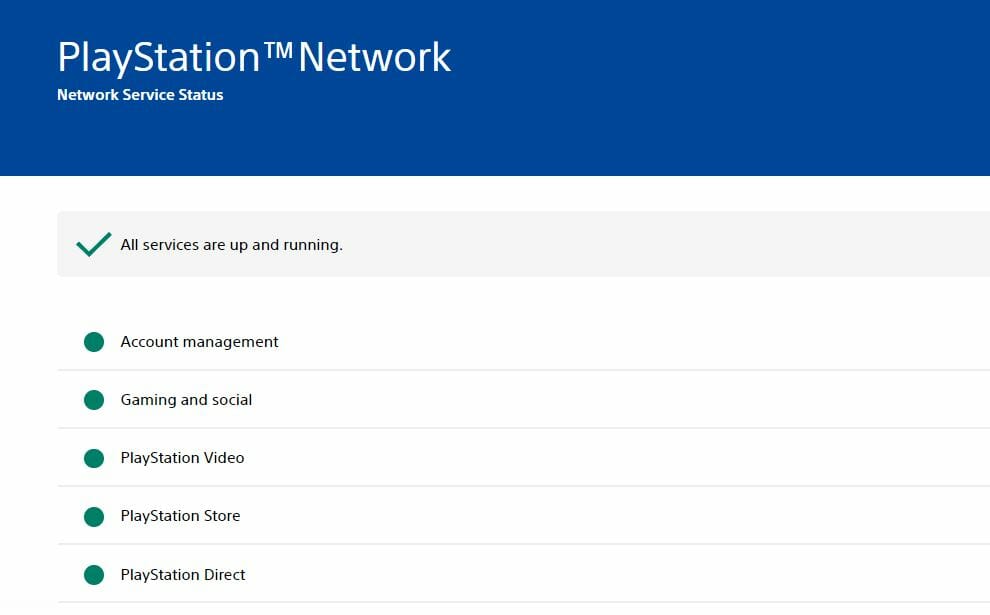 PlayStation Network Maintenance – WS-116449-5
That being said, there are still many players having issues, with one user showing that the PlayStation Network is currently undergoing maintenance. The error code for that is WS-116449-5.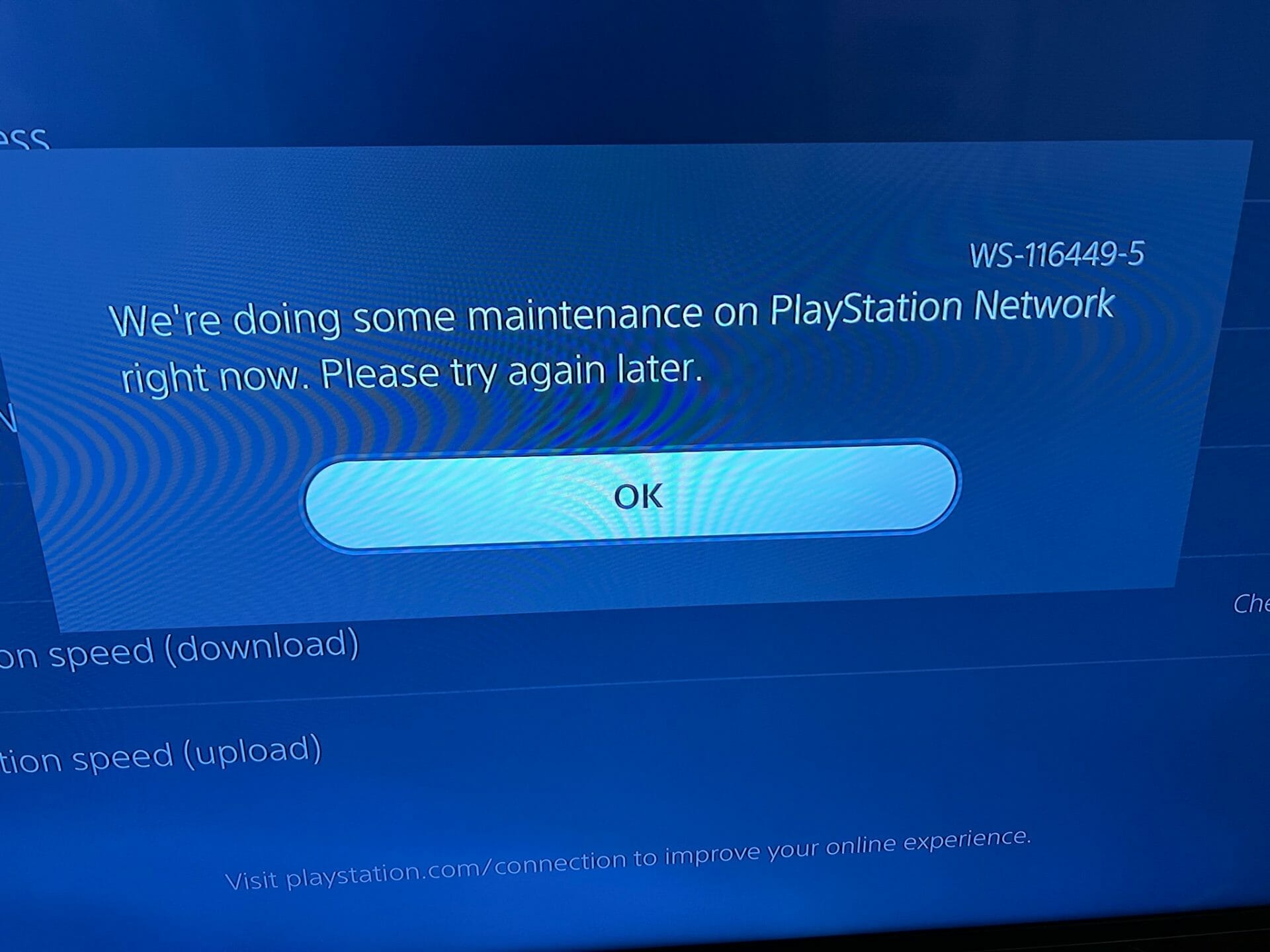 PlayStation Network Busy
Other players are seeing that the PlayStation Network is busy and so cannot use any services right now.
PlayStation Services Down or Busy Error Message
I have the "Services are busy right now. We'll be back soon." message and again, no services can be used.

There has been no official announcement by Sony as yet and the @AskPlaystaion Twitter account doesn't seem to have any answers. It looks like this is only affecting PS5's at the moment.
We will update this post as soon as more information is released.