We have confirmation of the free games for PS Plus users in January 2022.
Before the start of each month, PS Plus subscribers are on the look out to see what free games will be available the following month. Thanks to French deals forums Dealabs, we know what the lineup of PS Plus January 2022 free games.
The user posting these leaks, billbil-kun, has a solid track record of getting his leaks correct. He's been correct with previous PS Plus leaks and more recently, he's been correct with his leaks of the free games on the Epic Games store although he's decided not to reveal all of them to keep it a surprise.
There's always the slight chance that the PS Plus January 2022 free games could change, but it seems unlikely at this point. Here's the lineup of games for the first month of 2022.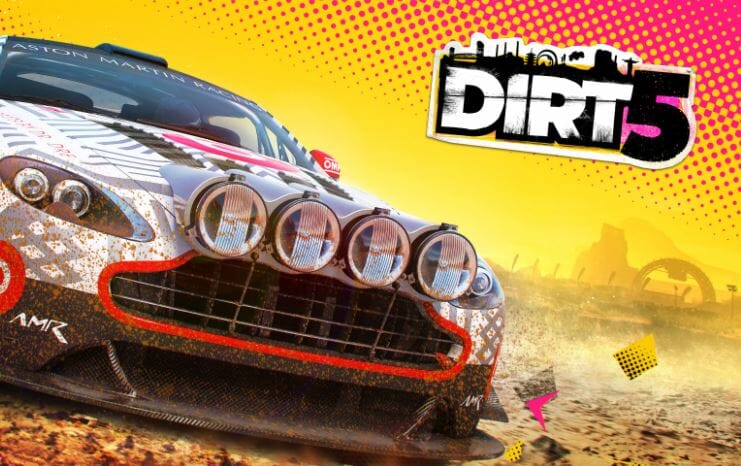 January 2022 Free PS Plus Games
The PS Plus lineup for next month is:
DIRT 5 (PS5, PS4)
Deep Rock Galactic (PS5, PS4)
Persona 5 Strikers (PS4)
It's a pretty good start to the year, but as always, there will still be some PlayStation users unhappy with the lineup. Dirt 5 is obviously the best game out of the bunch with solid reviews since it's release last year in November.
Persona 5 is a role-playing game with rave reviews when it was released back in 2016. The final game for January 2022, Deep Rock Galactic, was released in February 2018 and is a cooperative first-person shooter game.
Hopefully we continue to see a good lineup for each month in 2022. This is definitely a good start.