Here's a look at the rarest Halloween Fortnite Item Shop skins as of 20th October, 2019.
Halloween is less than two weeks away and according to a Save the World road map, we'll be getting a Fortnitemares Fortnite update the week beginning 28th October. The update will be the v11.10 update and the event itself will likely begin on Tuesday, 29th October.
We looked at the 5 rarest Halloween skins at the start of the month based on their last item shop appearance, but since that post, there have been a few Halloween-themed skins that have been released.
In last nights Fortnite Item Shop, Dante and Rosa were available to purchase. We've also seen the Deadfire, Patch Patroller, Sanctum, Hallowhead, and Jack Gourdon within the past few days. Here's at updated list of the top 5 rarest Halloween skins based on the last appearance in the item shop.
Top 5 Rarest Fortnite Item Shop Halloween Skins
Ghoul Trooper
There's no surprise that Ghoul Trooper is the rarest Halloween-themed Fortnite skin with the last appearance 692 days ago. There was a leak that suggests there'll be a male version of the skin which suggests we could see the skin in the item shop this month (Brainiac is NOT the male counterpart to Ghoul Trooper!).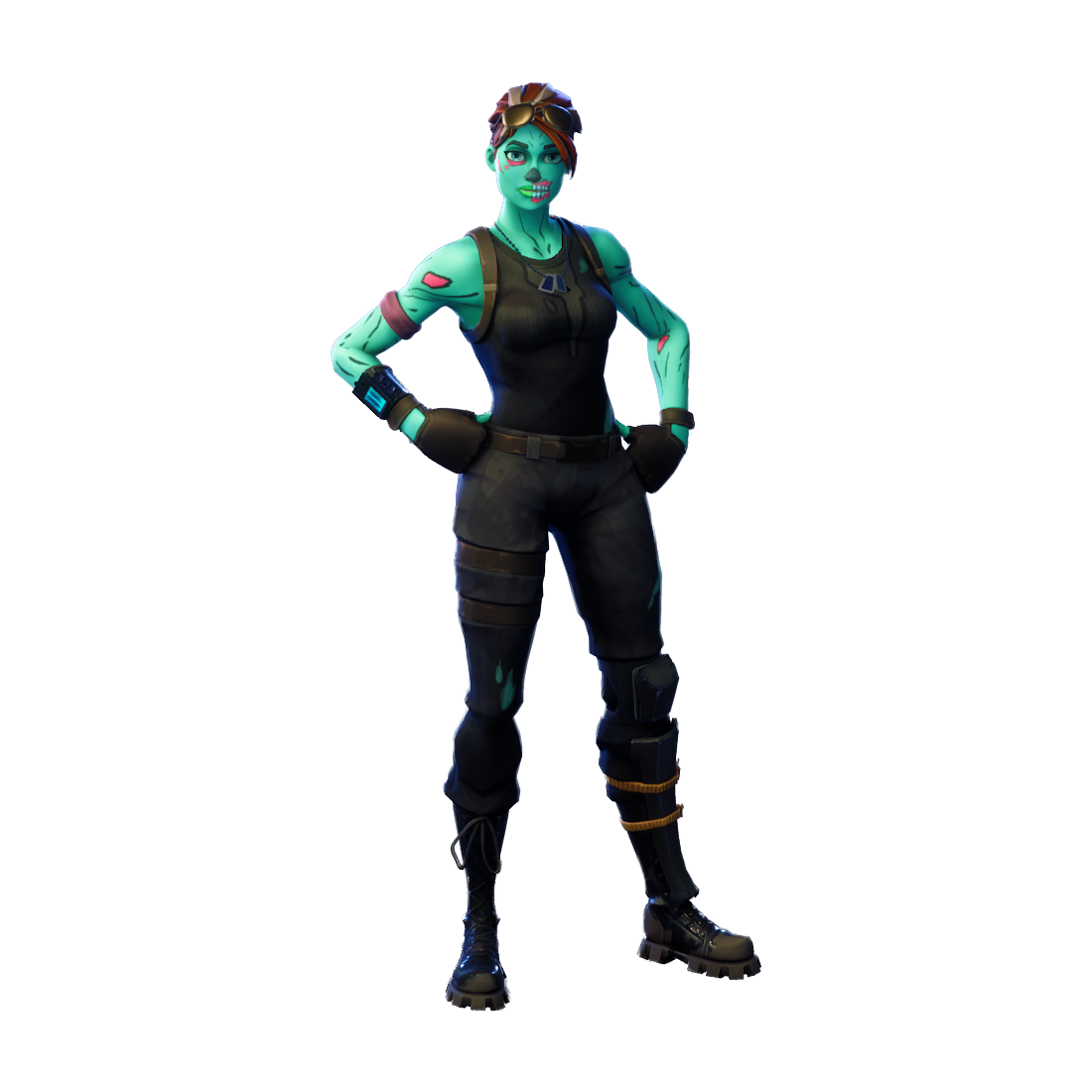 Skull Trooper
Skull Trooper was available in the item shop last year (354 days ago) with an "OG" style for the players that owned the skin prior making another appearance in the shop. The Skull Trooper also has challenges that unlocks the Ghost Portal Back Bling.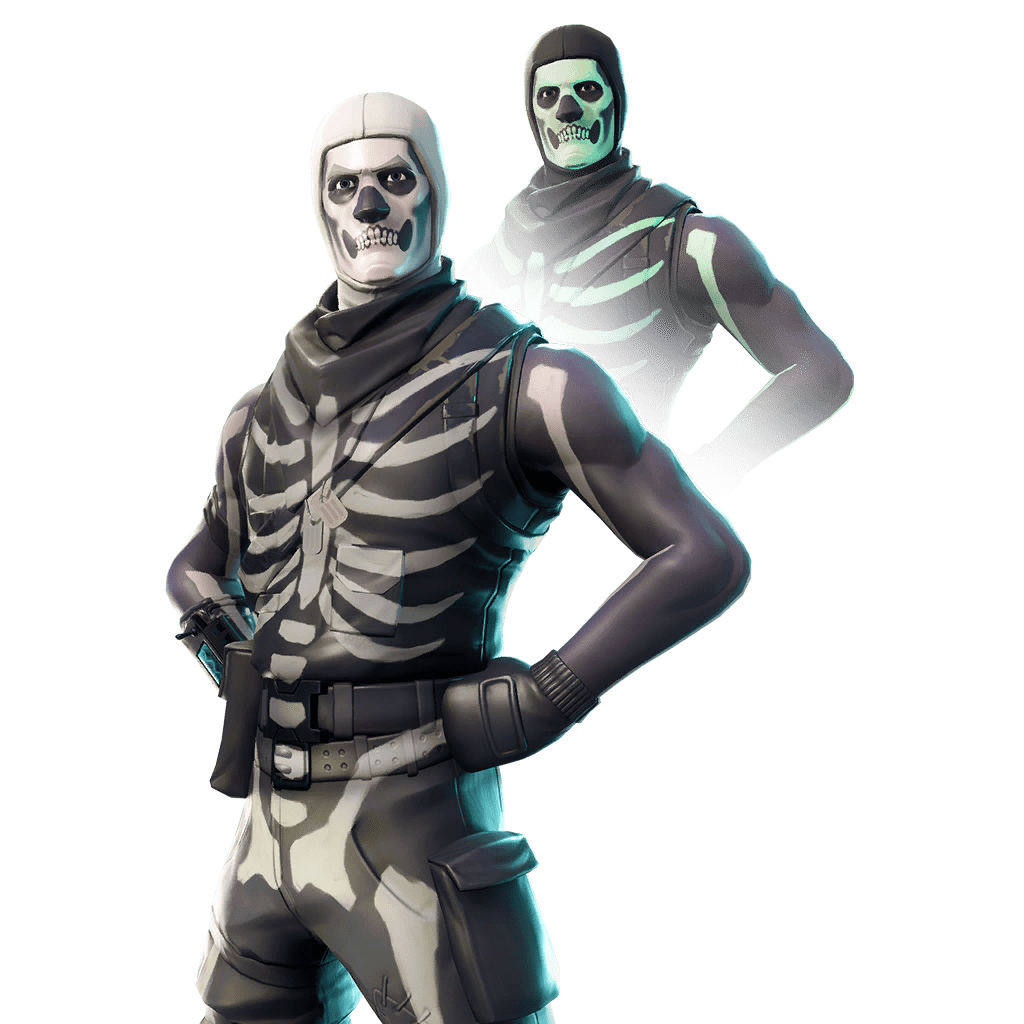 Skull Ranger
The Skull Ranger was last seen on the same day at Skull Trooper, 1st November (354 days ago). This skin has been available in the shop 6 times and is part of the Skull Squad set.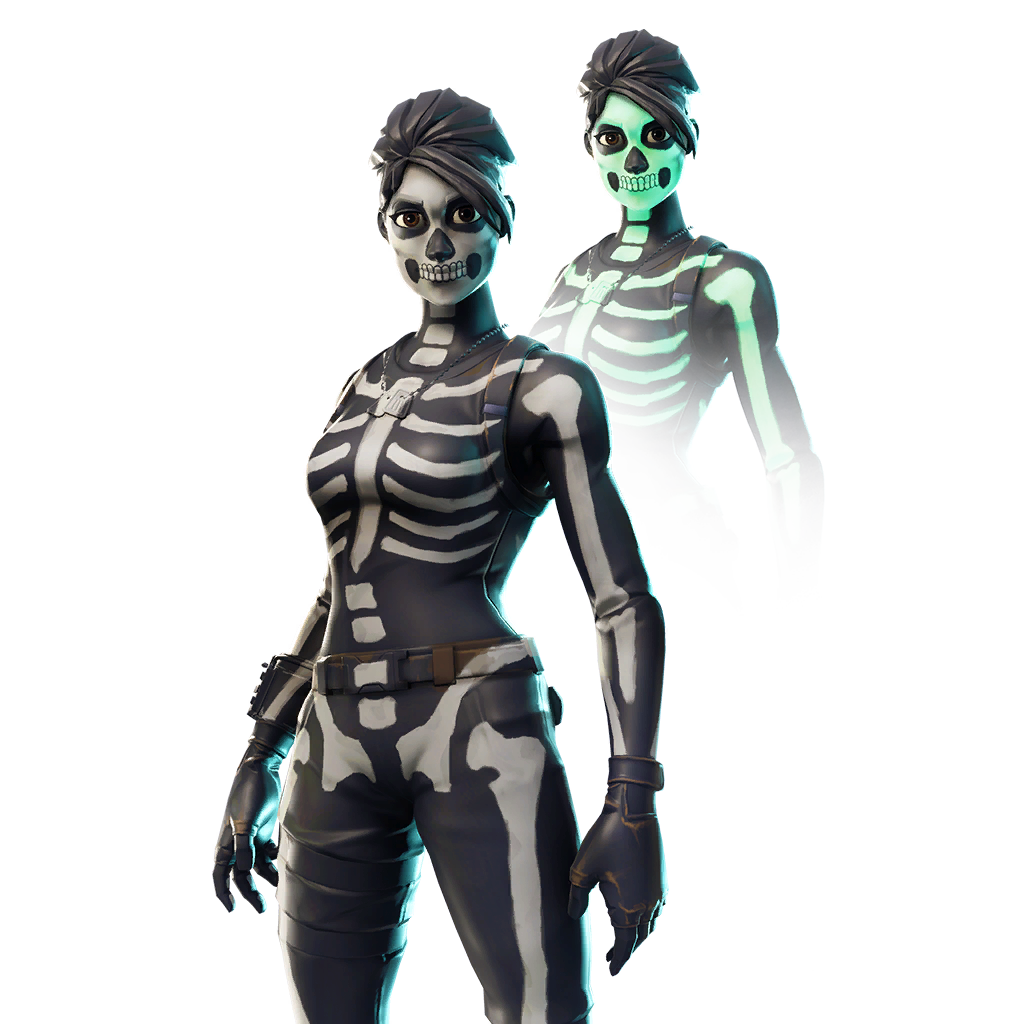 Brainiac
Brainiac was last seen on November 1st, the same as Skull Trooper and Skull Ranger. It was released last year on the 25th October and is an uncommon skin. There's a number of players that believe this skin is the male counterpart to Ghoul Trooper. This simply isn't the case as Epic would have created a set for the Ghoul Trooper skin if there was a male counterpart to the skin similar to the Skull Squad set.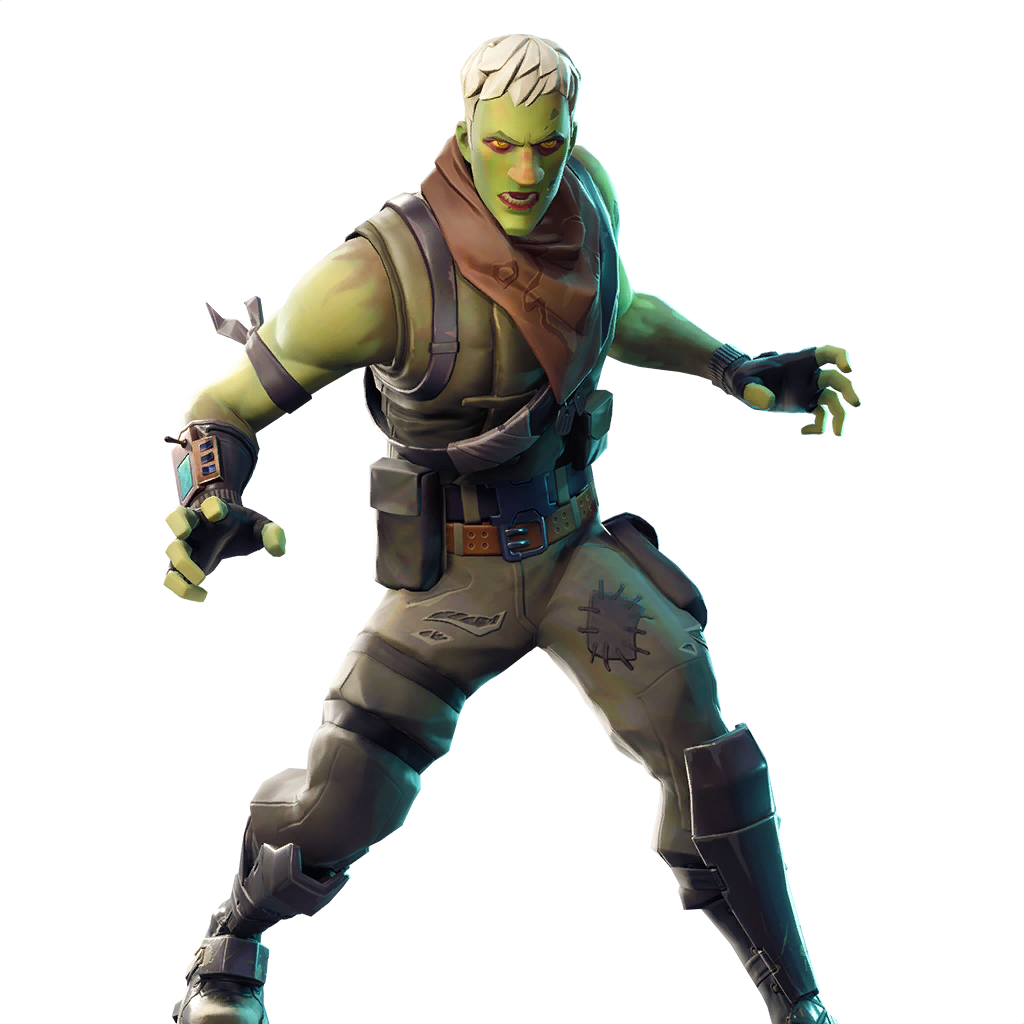 Bunnymoon
The Bunnymoon skin was also last seen in the shop 354 days ago. It was first released last year on October 27th. The skin is uncommon with the description "Who are you supposed to be again?".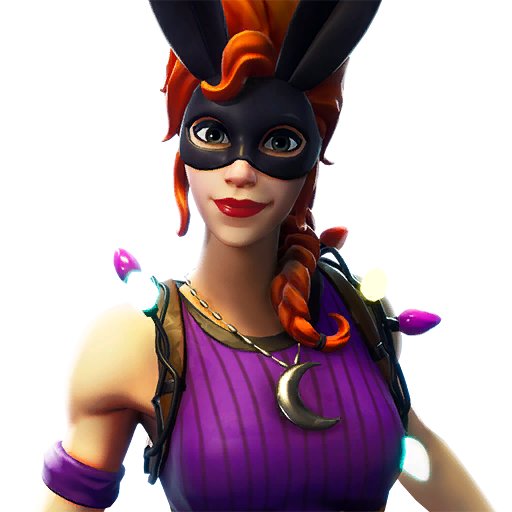 There's a good chance we'll see a couple more Halloween-themed skins that have already been released make another appearance in the shop. If Epic was to release the Ghoul Trooper again, expect a teaser tweet similar to what we saw with the Skull Trooper skin.