The Gemini Fortnite Skin was leaked in previous updates but it looks like it has now been removed from the files.
When a new update takes place, data-miners are able to leak new files as soon as the download is complete. At the end of Season 8 in the v8.40 update, data-miners had leaked the Gemini skin, which has its own back bling and a selectable style for both the skin and back bling, which can be seen below.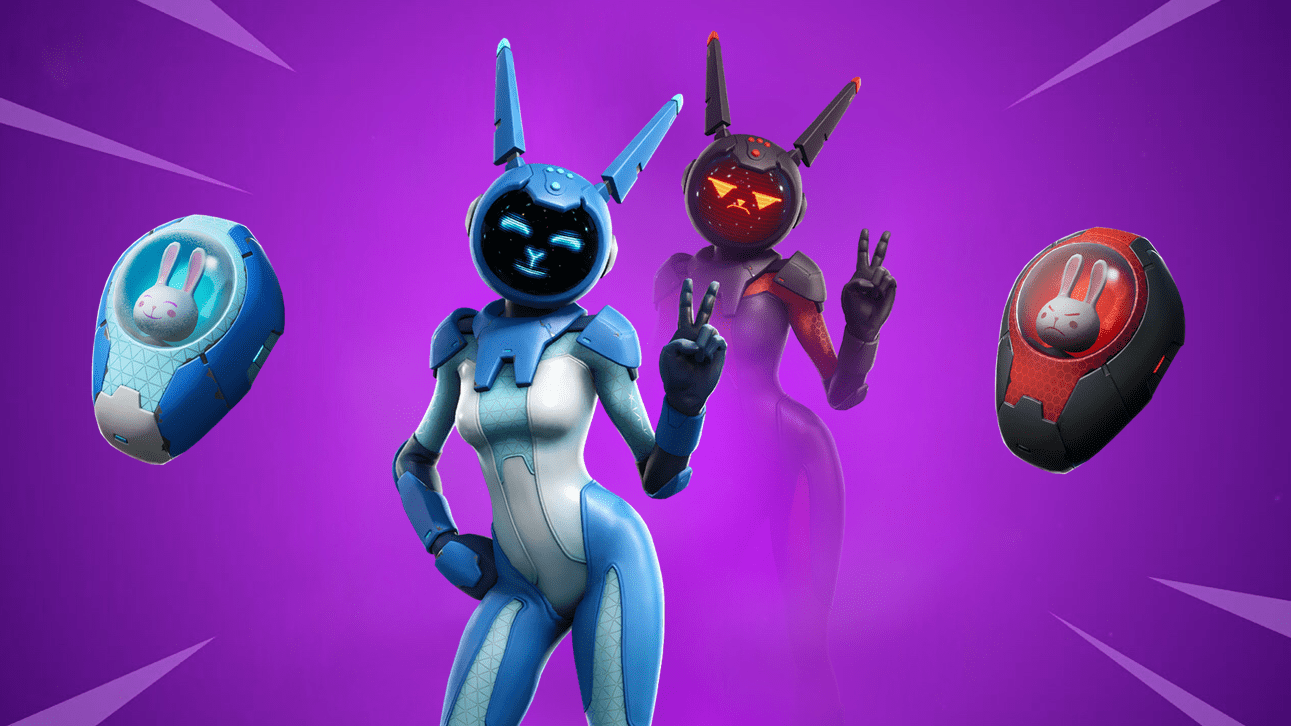 There were also challenges leaked for this skin, which would unlock the red style and these challenges were updated in the v9.00 update. There is also a Plasma Carrot pickaxe which is part of the same set and if the skin is released, the pickaxe would be seen in the shop at the same time.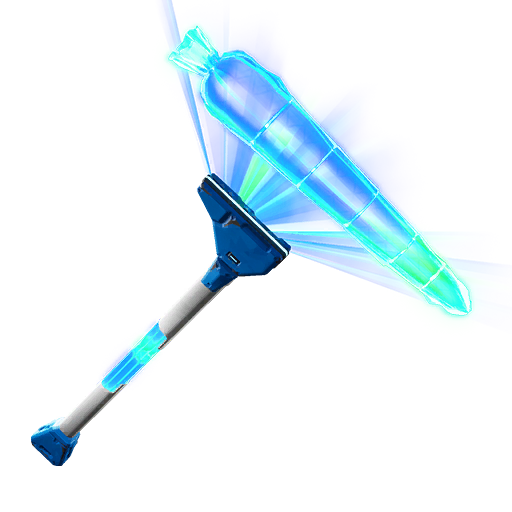 Even though this skin has been in the files since the v8.40 update, it has not been seen in the shop and in the v9.20 update that took place today, data-miners have confirmed that it has been removed from the files.
This does not necessarily mean it will not be added back as this has happened with another skin in the past, the Onesie skin. The Onseie skin was initially leaked in the v6.10 update but was removed. It was then added back and was featured in the Season 7 Battle Pass and was awarded to players once they reached Tier 87 and there were some minor changes made to the skin before it was added back.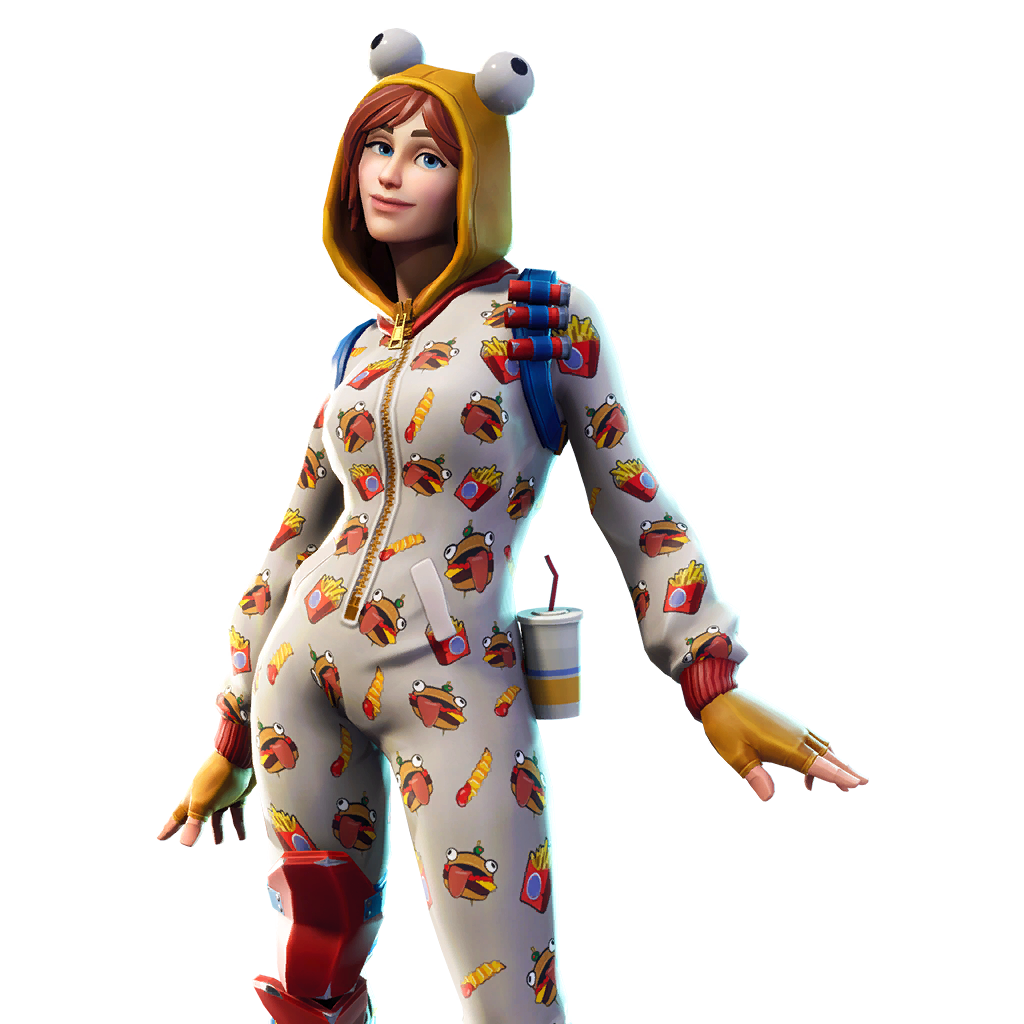 It is very likely the Gemini skin will return as changes have been made to it since it was leaked, but as it has been removed for now, it probably won't be seen for some time.
We will keep you updated with any new information on the Gemini Skin as soon as it is known.