Here is the answer for the CodyCross password today, released on June 10th, 2023 and some hints to help you solve it.
CodyCross is an app you can download on your mobile device which is a free-to-play game. It has been known for the crossword puzzles in the game, but you can also solve a password, which is released on a daily basis.
You can start solving the password by clicking on the 'Event' tab at the bottom of the screen. The password is a word that can have a different number of letters from day to day. The rules on how to play are pretty simple as they are the same as the very popular word game, Wordle.
There are six guesses you get to solve the answer to the CodyCross password and once you have made a guess, the tiles will change colour to let you know how close you are to the answer or if you have solved it.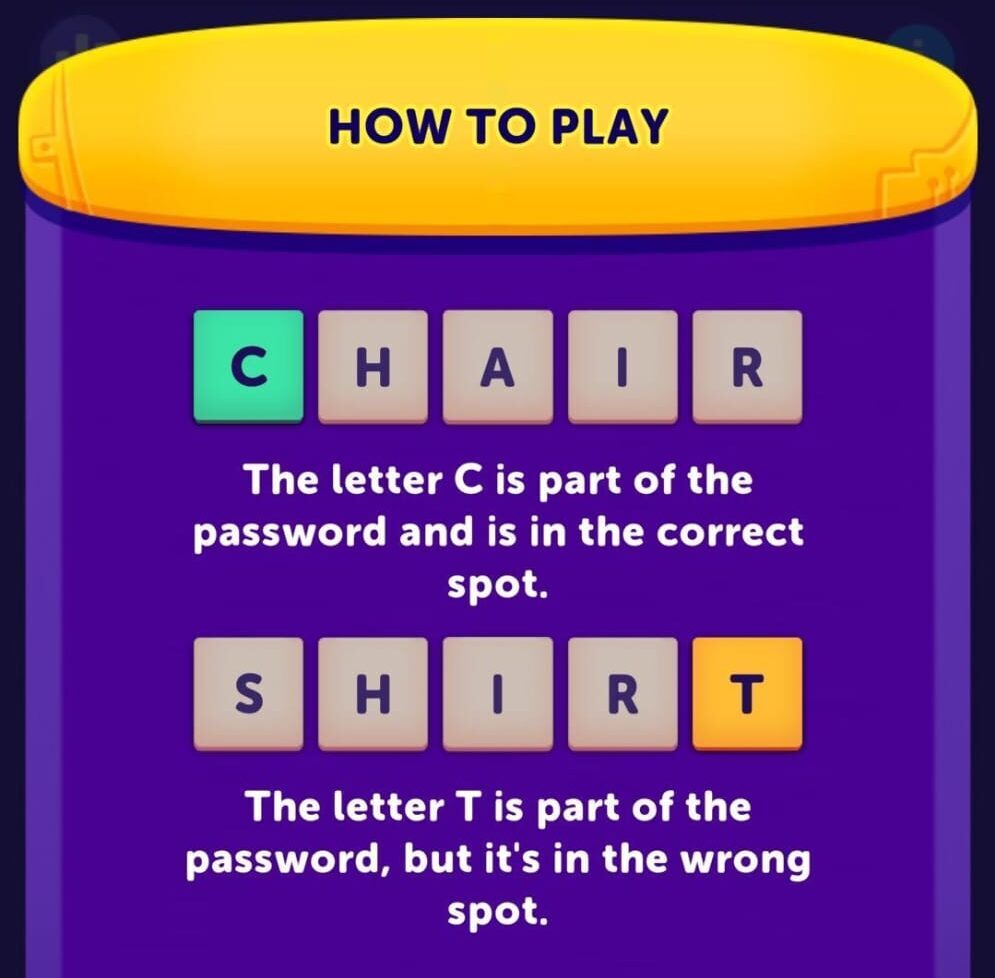 The tile will turn yellow if the letter is in the answer, but not in the correct position and green if it has been placed correctly. There will be no change in colour if it is not in the daily CodyCross password at all.
Hints for the CodyCross Password Today – June 10th, 2023
Instead of giving the password solution straight away, we will be giving some hints to help you solve it as we know there are some readers that just need a little nudge to help solve the answer.
If you are still struggling, we do have the answer below. The hints we have for the CodyCross password released on June 10th are:
Hint 1: Contains the letter M.
Hint 2: It starts with the letter A.
Hint 3: There are three vowels in the word today (one letter has been repeated).
Hint 4: A distinctive, typically pleasant smell.
What is the CodyCross Password Today? (June 10th, 2023)
The answer to the CodyCross Password released today, on 10th June 2023 is..
AROMA!
Well done if you managed to solve the answer yourself! Let us know how many guesses it took for you to solve it in the comments section below!