Here is the answer and some hints for the Wordle 249 word for today, released on February 23rd 2022.
UPDATE: CLICK HERE FOR THE HINTS AND ANSWER TO WORDLE 250!
Wordle is a viral word game that keep gaining more players, thanks to the ease of sharing results on social media to compare with friends and family how many guesses it took to solve the word of the day. There is a new word released every day at midnight in your time zone so make sure you go back to kept your win streak alive!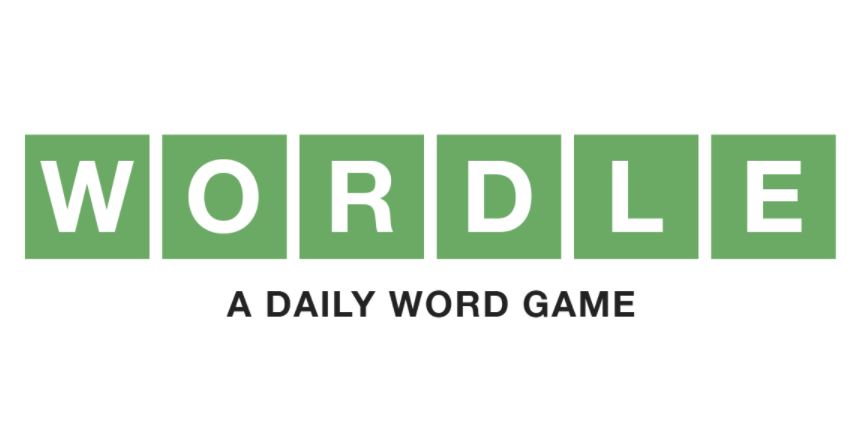 Wordle Hints Today
We like to give our readers some hints as to what the Wordle of the day is in case you're struggling but don't want the answer straight away. Here are the hints we have for Wordle 248 released today on February 22nd 2022
Hint 1: Contains the letter V.
Hint 2: It starts with the letter T.
Hint 3: There are two vowels in this word.
Hint 4: The word is a store of valuable or delightful things.
What is the Wordle 249 Answer Today? (February 23rd, 2022)
Here is how I solved the answer to Wordle 249 today. I decided to start my guesses off with the word 'AUDIO' and unfortunately this only showed that there was an O in the word, but the position was wrong. I then thought that there could be an E at the end of the word, so I guessed 'STOVE', which thankfully was a good guess as it placed the 'OVE' at the end and showed that the word must start with a T as it wasn't in the second place. The next word I guessed was the answer to Wordle 249 today which is…
TROVE!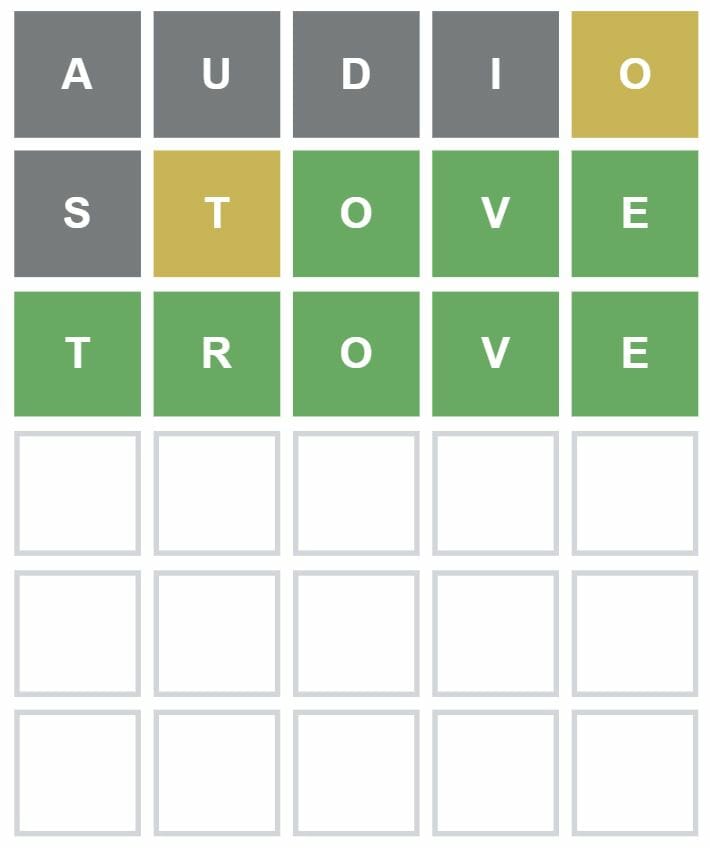 Well done if you guessed today's word correctly!
Today's 'Wordle' Word of the Day Answer #250: February 24th 2022