Here is the answer and some hints for the Wordle 269 word for today, released on March 15th, 2022.
UPDATE: CLICK HERE FOR THE HINTS AND ANSWER TO WORDLE 270!
Wordle is a great way to test your vocabulary and to get you to think about words. This is a challenging game with a very simple concept, guess the five-letter word for the day. The new word is released every day at midnight, so make sure you go on the Wordle website daily to avoid losing your win streak.
Many other games have been inspired by Wordle, with some of the more popular ones being Wordle 2, Heardle, Nerdle, Dordle, Quordle, Octordle, Worldle, and Crosswordle to name a few and we cover all of these answers on our website, so no need to worry if you get stuck!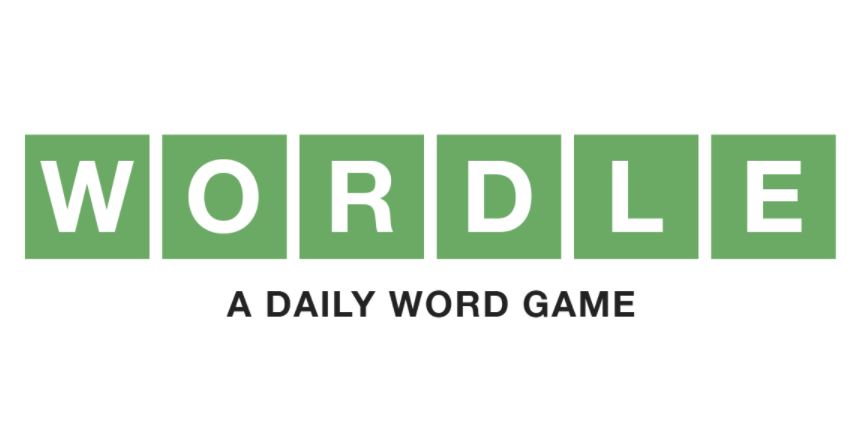 Wordle 269 Hints Today – March 15th, 2022
It can be difficult to get the game's word at times, so here are some clues we have for Wordle 269 to help you to get the answer today.
Hint 1: Contains the letter S.
Hint 2: It starts with the letter T.
Hint 3: There are three vowels in the word today, one of which is repeated.
Hint 4: To make fun of someone in a playful way.
What is the Wordle 269 Answer Today? (March 15th, 2022)
Here is how I managed to guess the answer to Wordle 269 today. I started with the word 'AUDIO' as usual, and this showed me there was an A in the word, but it was not placed in the correct position. Instead of guessing a word that had an E in it (as I should have done), I guessed a word that placed the A in the middle and used letters I had not used in the previous word, which is 'SNARL'.
This placed the A in the correct position and also showed me there was an S in the word. I then finally guessed a word that contained these letters and an E in my next guess which was 'PHASE'. This placed the S and the E in the correct positions, which meant I only had to guess the first two letters of the word.
There are many different words the answer could be based on this ending, but I managed to guess the answer to Wordle 269 on my next guess, which is…
TEASE!
Well done if you managed to guess it correctly!
You can click here for the hints and answer to Wordle 270!