Why does Call of Duty Vanguard keep crashing on PC, PS5, PS4, Xbox Series X on November 24th, 2021.
Call of Duty Vanguard was released almost three weeks ago, but the game has had several major issues, some of which are yet to be addressed. Players are still being kicked from games with the server snapshot error along with other bugs that force players out of the game they're currently playing.
We had our first free multiplayer weekend recently along with double XP on everything including the Battle Pass and weapons. With a new playlist update today, Sledgehammer introduced double weapon XP into the game.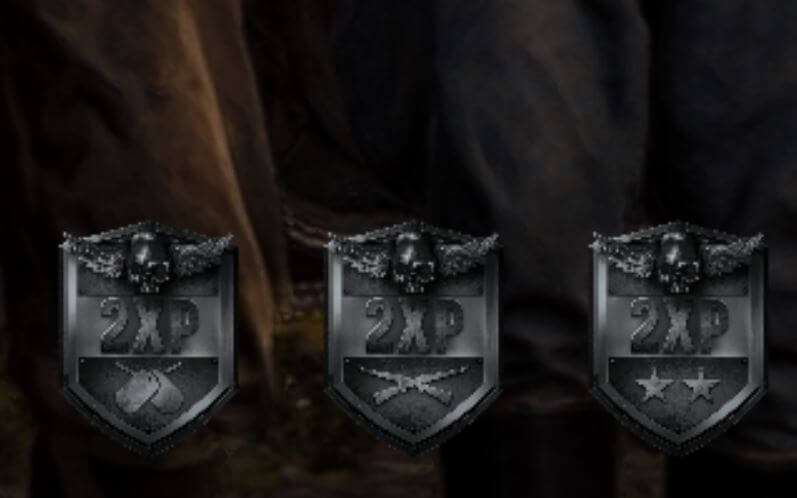 Players were left disappointed that Ship Haus 24/7 was removed, but Sledgehammer added it back into the available game modes in a playlist update today, November 24th.
However, there are a number of issues with Vanguard now, one of which is the game or app crashing constantly. Here is what we know so far.
Vanguard Crashing Xbox, PS4|5 & PC
Twitter and Reddit are full of reports that Call of Duty Vanguard keeps crashing. We've experienced this ourselves since the new playlist changes went live. It seems as though players can't complete a game without their game or app crashing.
The reason the game keeps crashing is clearly down to the new playlist update that went live earlier today. However, there's nothing players can do that we know of that will prevent this from happening.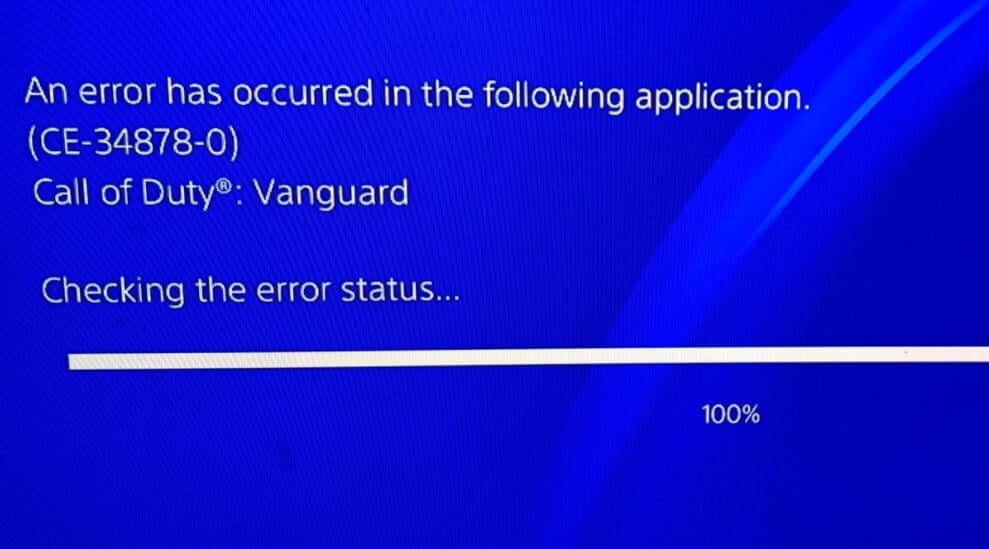 It doesn't look like Sledgehammer have acknowledged the new game breaking bug as of writing. We're hoping they'll fix this as soon as possible considering nobody can complete an entire game.
We'll keep you updated if an update is pushed to fix this issue. Be sure to check back and we'll provide any updates from Sledgehammer below.
Update: Sledgehammer are investigating the update